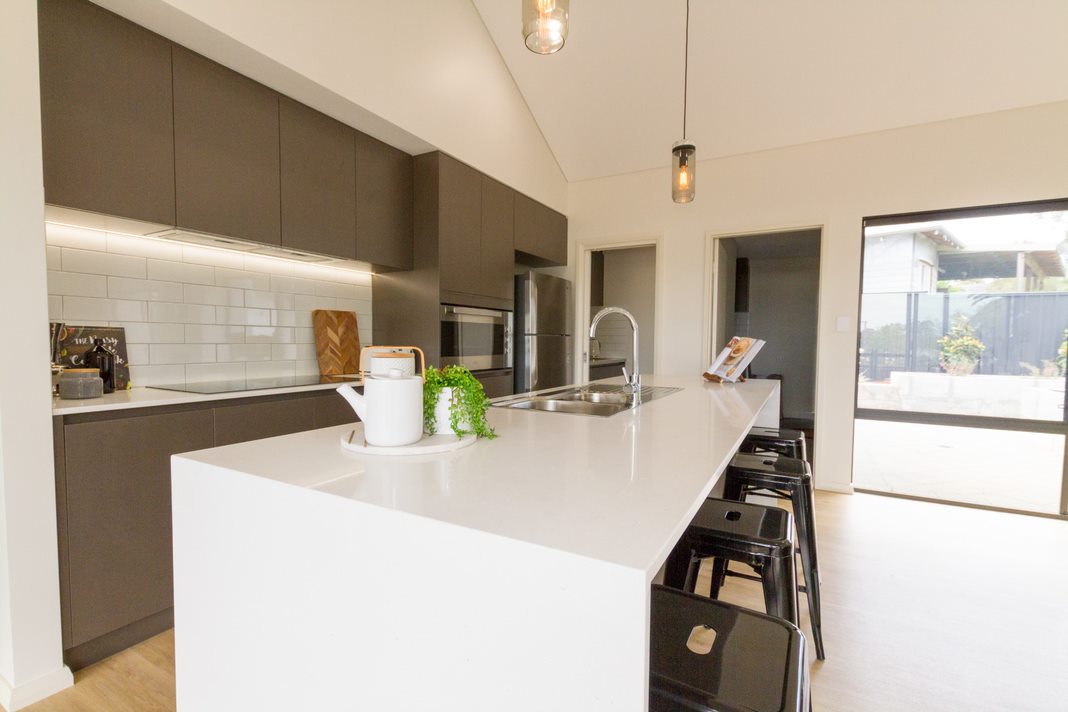 How to Prepare your New Home for the Christmas Holidays? (Part Two)
17/12/2021
Alrighty! Time for part two of how to prepare your new home for the Christmas holidays. In the last article we covered planning and keeping to your budget, this week we are covering our top tips for all the fun stuff such as; food, drinks and entertaining!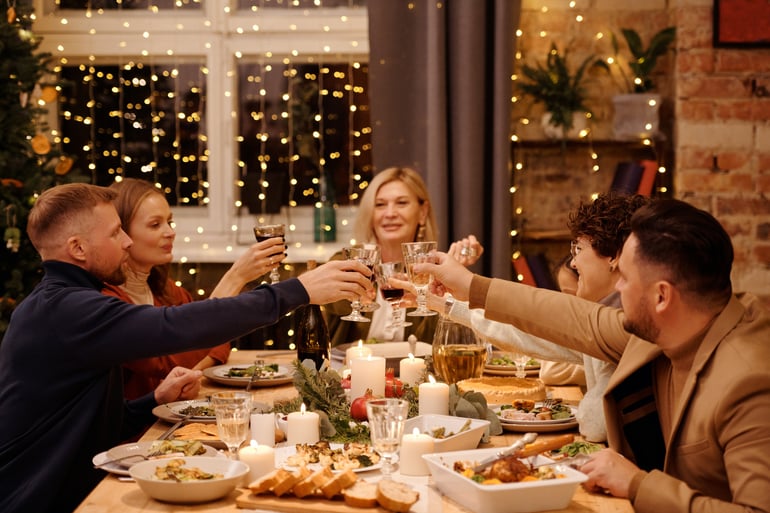 Before the fun can begin make sure you are well organized by getting things ready ahead of time. Anything you can clean, tidy, cook or set up before the day of, do it! Why not set up the table the night before?
Have a checklist of everything you need to cover for the day and share the workload around wherever possible. A great host isn't running around like a headless chook! Give yourself time to enjoy the day with your guests, this will also make them feel more comfortable.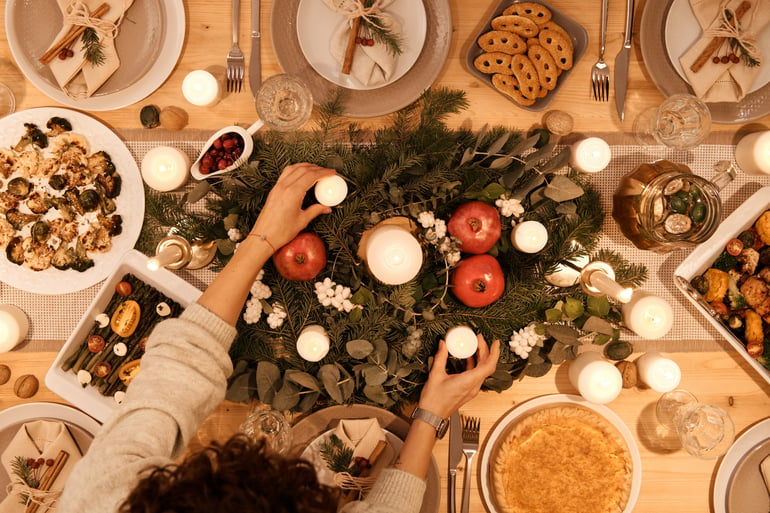 Food & Drinks
Get creative! The biggest tip when it comes to preparing food for everyone is to keep your expectations realistic. Don't feel as if you need to prepare a fancy sit down dinner if your guests would be happier to hang around the kitchen nibbling on appetizers or helping themselves to a buffet style feast. When in doubt go for things like big platters of fruit, vegetables, dips, cheese, meats, crackers and bread - you can prep them ahead of time and have them out when guests arrive, plus they are super versatile for any size event.
Now for the drinksss. We touched on this a little in our previous article so if you haven't already, go have a quick read! As a host it is great to serve your guests a welcome drink, however, try not to play 'bartender' all day and encourage your guests to help themselves. A designated drinks area is great for this! You can set up a punch bowl, or a DIY cocktail station, or for a more classic option; set up a couple of eskys full of ice, beer and wine!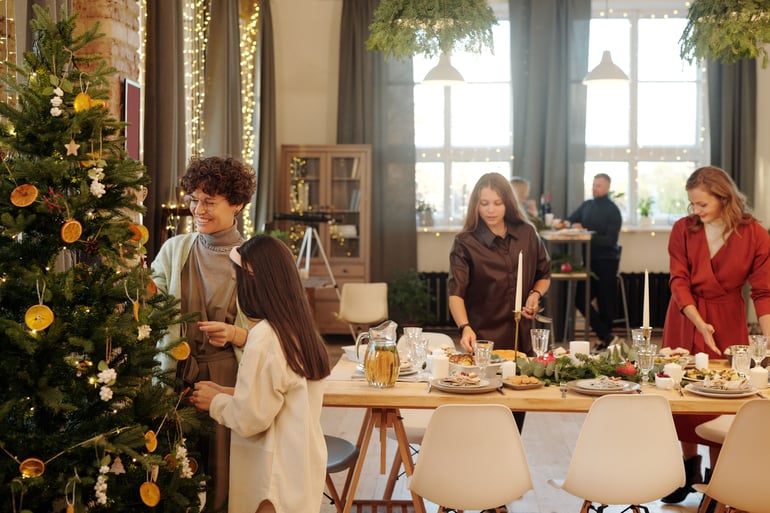 Entertaining
It is time to put your new home layout to the test! Whether your key feature is your open-plan living area, the kitchen you spent ages perfecting, or your homes indoor-outdoor feature, it is time to make the most of what makes your home special! Ensure there are multiple places for people to sit, add in simple decorative touches such as flowers, have a playlist ready, and an exciting table that really sets the scene.
Have some fun and easy games up your sleeve for when the conversation starts to die down, and don't forget to spare a quick moment for a family photo before the day gets messy! And to wrap it all up (pun intended) a top tip from Brian here at Evoke is "Invite Grandad, cause he's the life of a party!"
We wish you all a safe and happy holiday from the Evoke Living Homes team!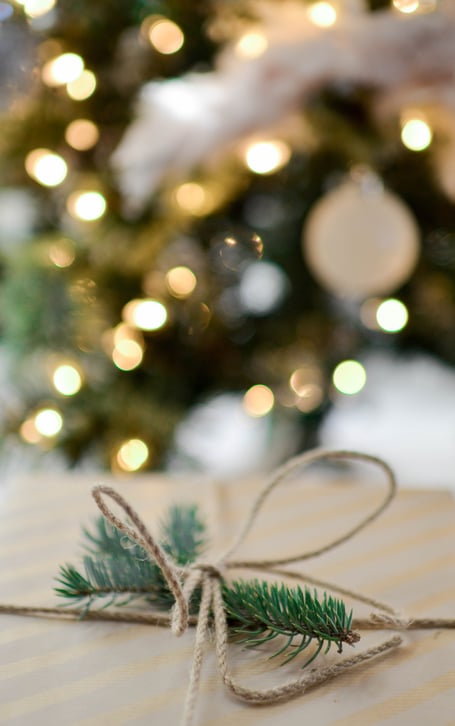 Has the imminent holiday season got you thinking how you could build a home that's perfect for entertaining? Click here to find out our top tips on How to Build a Modular Home that's Perfect for Entertaining!
GET IN TOUCH
Is it your Christmas wish to be in a new home for next year? We can help you! Contact an Evoke Living Homes consultant on 1300 138 653 to find out more. Or request a quote to get the ball rolling: Contact us today!