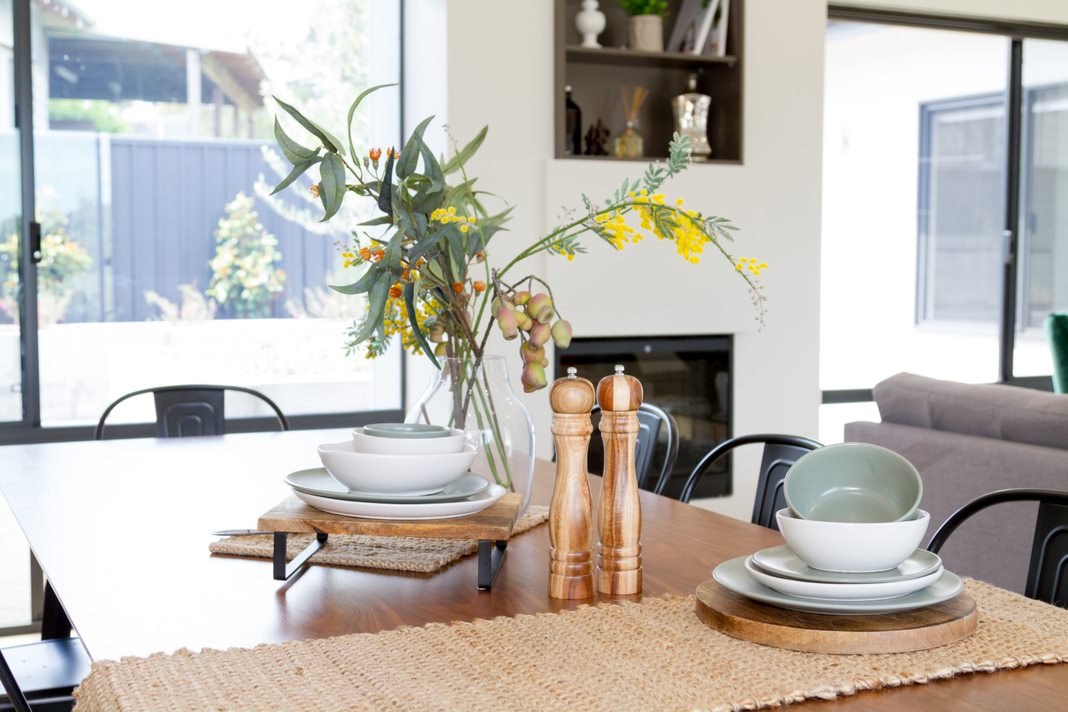 How to Prepare your New Home for the Christmas Holidays? (Part One)
10/12/2021
Yes, Christmas time is here! No, there is no escaping it! First of all, we wish you a HUGE congratulations if this is your first Chrissy in your new home! Whether you're hosting a party, a lunch or even having family or friends to stayover for a few days, here are a couple of our top tips in getting you through the holiday period.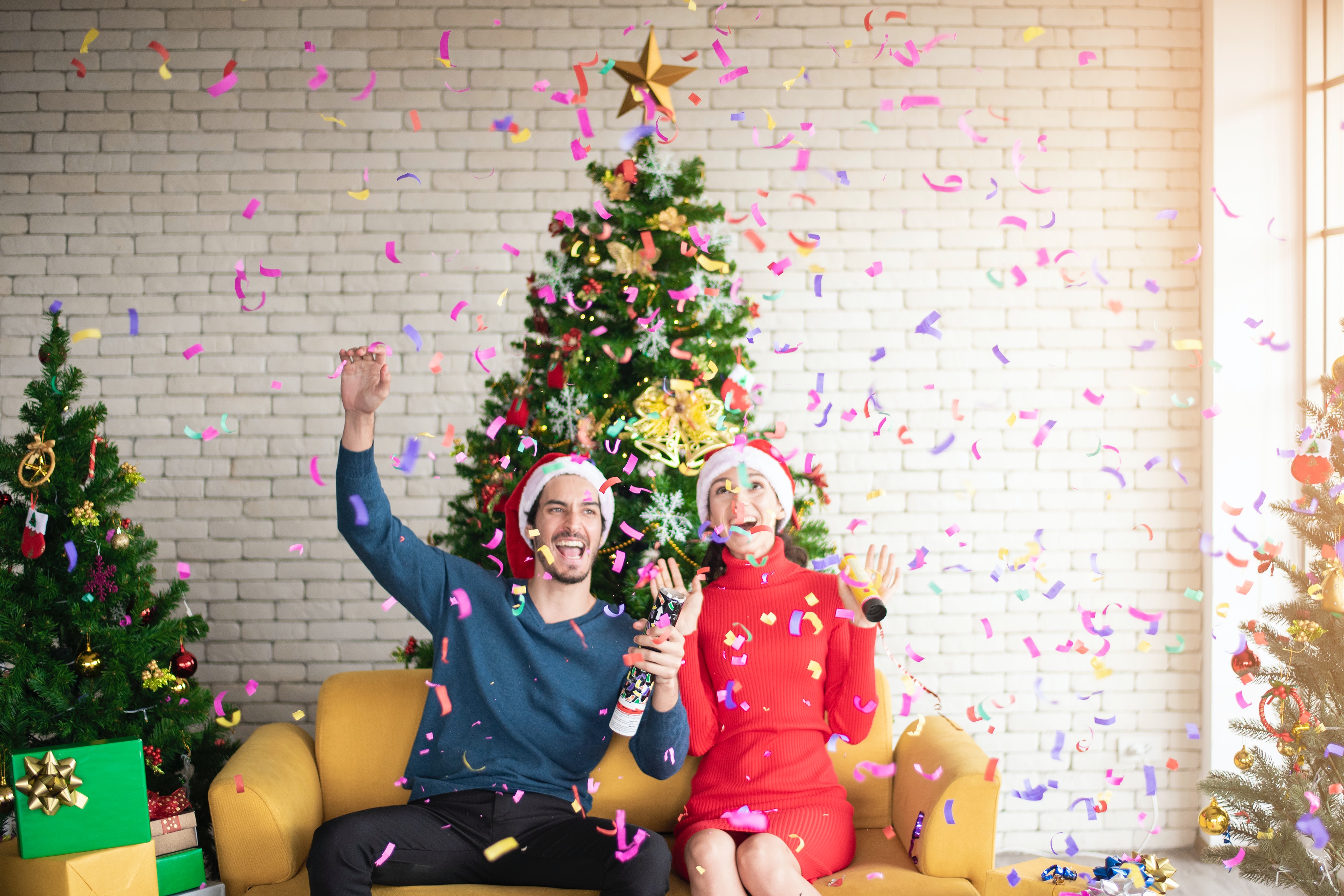 Make way for Christmas! Doing a quick de-clutter will help you in getting started. Next, move furniture around to create more space and put away the things that don't add to the Christmas vibe. Spending a day or two doing a deep clean of your home in the beginning will make cleaning in-between a lot easier.
Get ready for guests! This might be the first-time having guests in your new home so make sure you don't forget these next few steps:
Freshen up the bedding in the guest room

Make sure you have enough towels available including face towels, hand towels and towels for drying off after a water fight or dip in the pool!

Don't forget to restock on toiletries! Have them available and easily accessible so your guests don't even have to ask.

And if you're not used to having kids around check out this blog on Child-proofing your home for the holidays.

Just to be safe.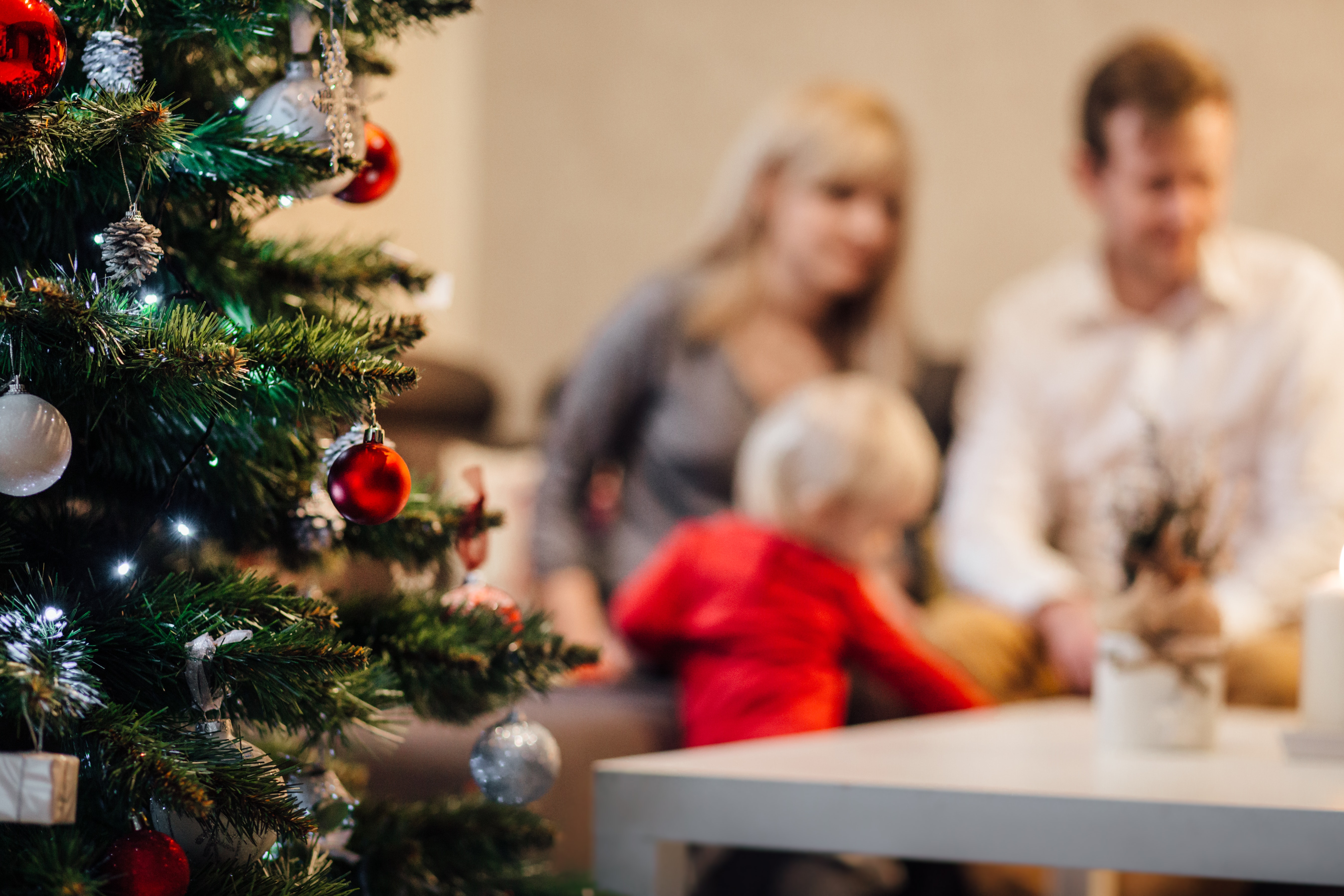 Save your money! The biggest thing to keep you financially stress-free leading up to the holidays is to choose a budget amount you feel comfortable spending and then break it down into categories such as food, drinks, decorations, gifts, and so on. Hosting Christmas can be done budget-friendly and so we have gathered some money saving tips that won't break the bank.
"Do I need it, or is it just on sale?" With Christmas fast approaching so are the sale frenzies! Do not get roped it to buying things you don't need! On the other hand, take advantages of the things you do as they come on sale! There will be plenty to come around, so it doesn't hurt to hold off on things to see if a bargain is around the corner.


Borrow instead of buy. Anything you can borrow instead of buy is money left in your pockets. Borrow whatever you can from your family and friends, especially for the things you will most likely not use again until next year.


BYOB. You don't need to buy every form of alcohol and mixture to cater to your guest! Set up a punch bowl or a signature cocktail and have guest bring the rest. This tip also applies to food! Why not have everyone bring in the sides for you? It's a great idea to get everyone involved and something about Christmas just has everyone wanting to try out new recipes they've been saving all year!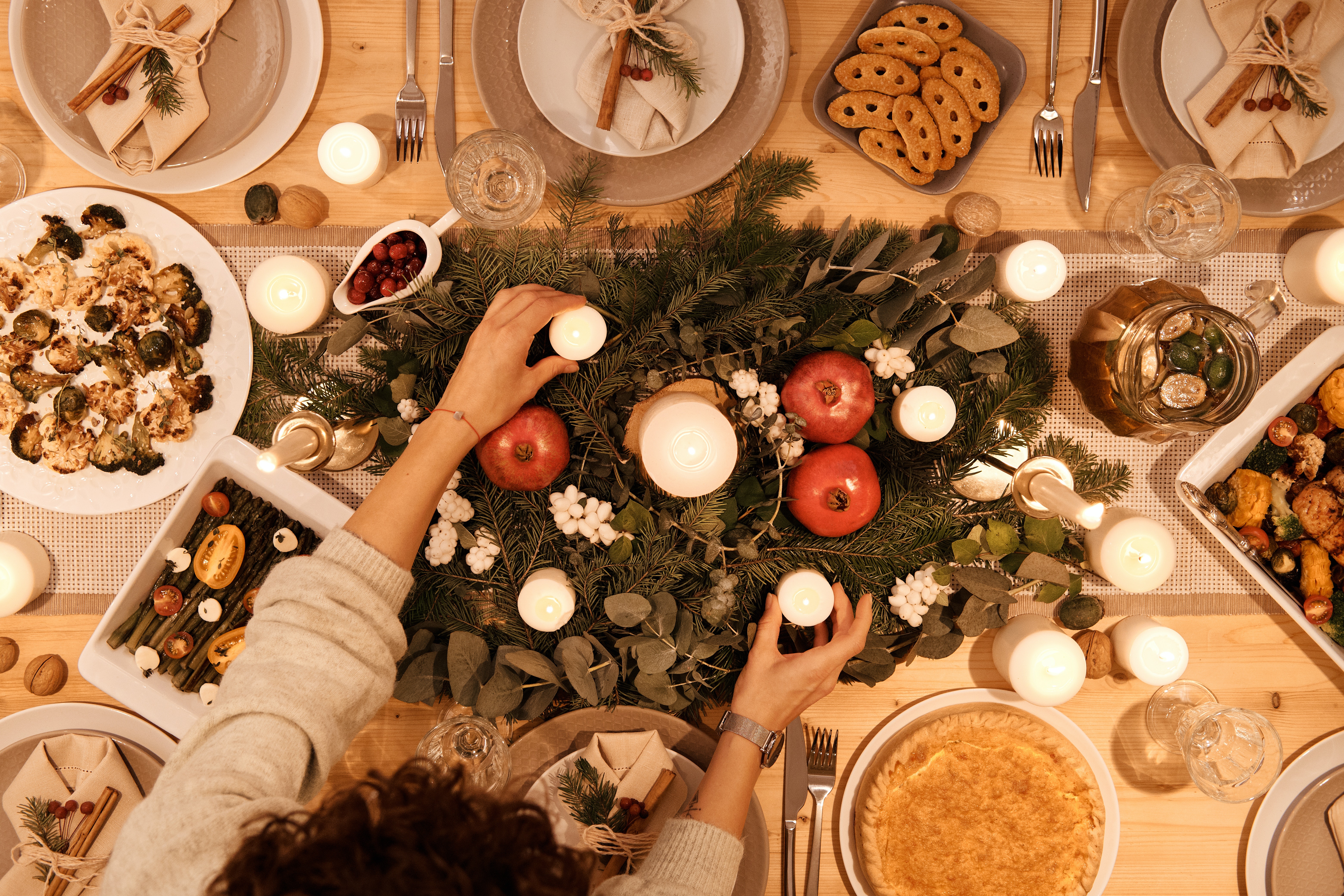 GET IN TOUCH
Is it your Christmas wish to be in a new home for next year? We can help you! Contact an Evoke Living Homes consultant on 1300 138 653 to find out more. Or request a quote to get the ball rolling: Contact us today!
Or has the imminent holiday season got you thinking how you could build a home that's perfect for entertaining? Click here to find out our top tips on How to Build a Modular Home that's Perfect for Entertaining!