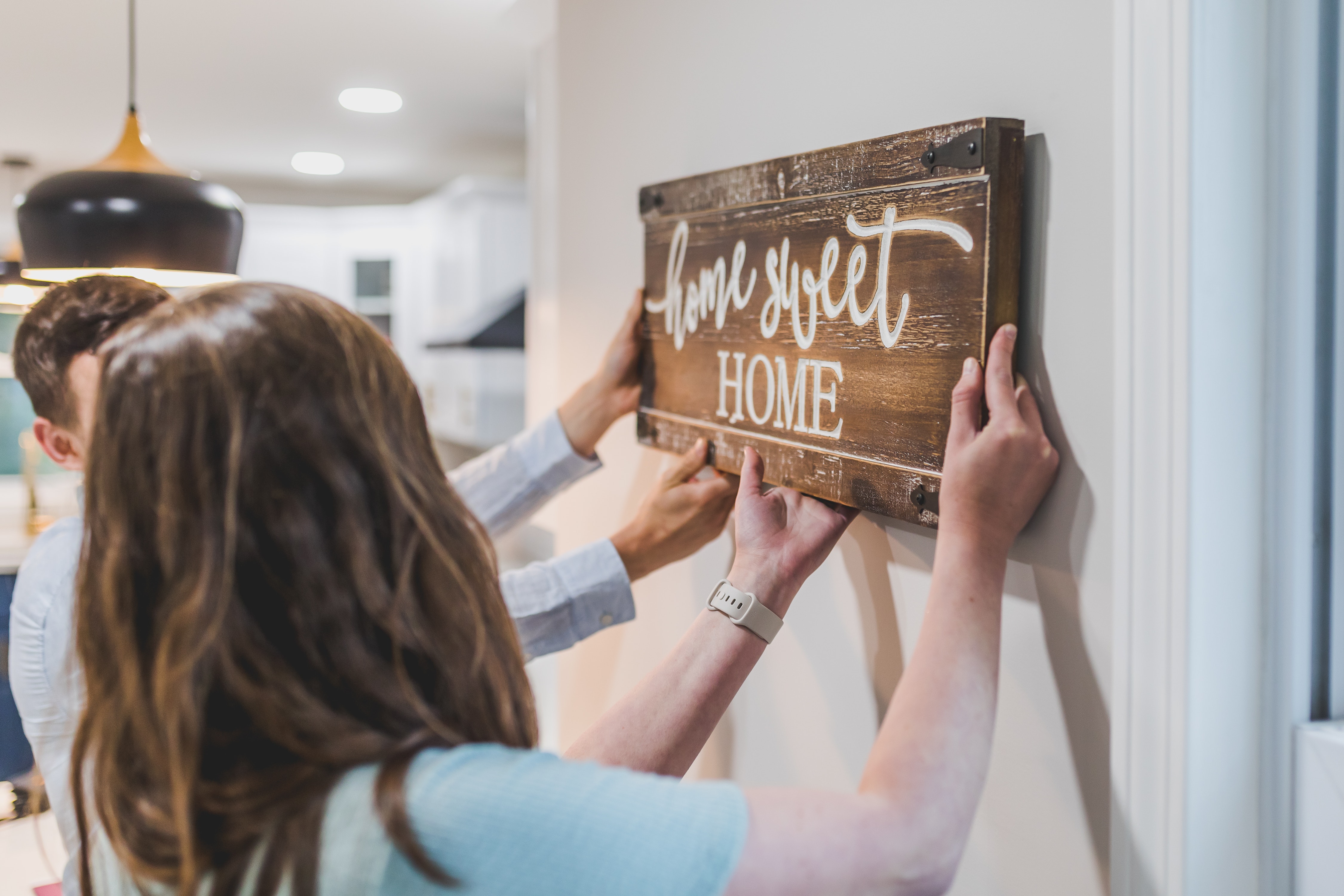 The Pro's & Con's of Building vs. Buying an Established Home
08/06/2022
Are you in need of breaking free from the rent trap? Is it time for you to move out of the family home, or do you need to upgrade your home for your growing family and changing needs?
Purchasing a home or building your dream home is a significant milestone in anyone's life, so you want to make sure you are making the right decision. Depending on your situation, you may be wondering whether you should build, or buy an established home.
At Evoke Living Homes, we speak with hundreds of people across regional Western Australia each year about building a new home, and many of these prospective buyers ask this question: Is it better to build or buy an existing home?
There are a series of pros and cons with both options and making a decision will ultimately come down to your personal preferences, budget and needs. We want home buyers to be well informed so they can make the right decision.
So today, we're going to provide you with one helpful article that weighs up the pros and cons of both options.
We will dive into each method and see what each has to offer so you can make an educated decision.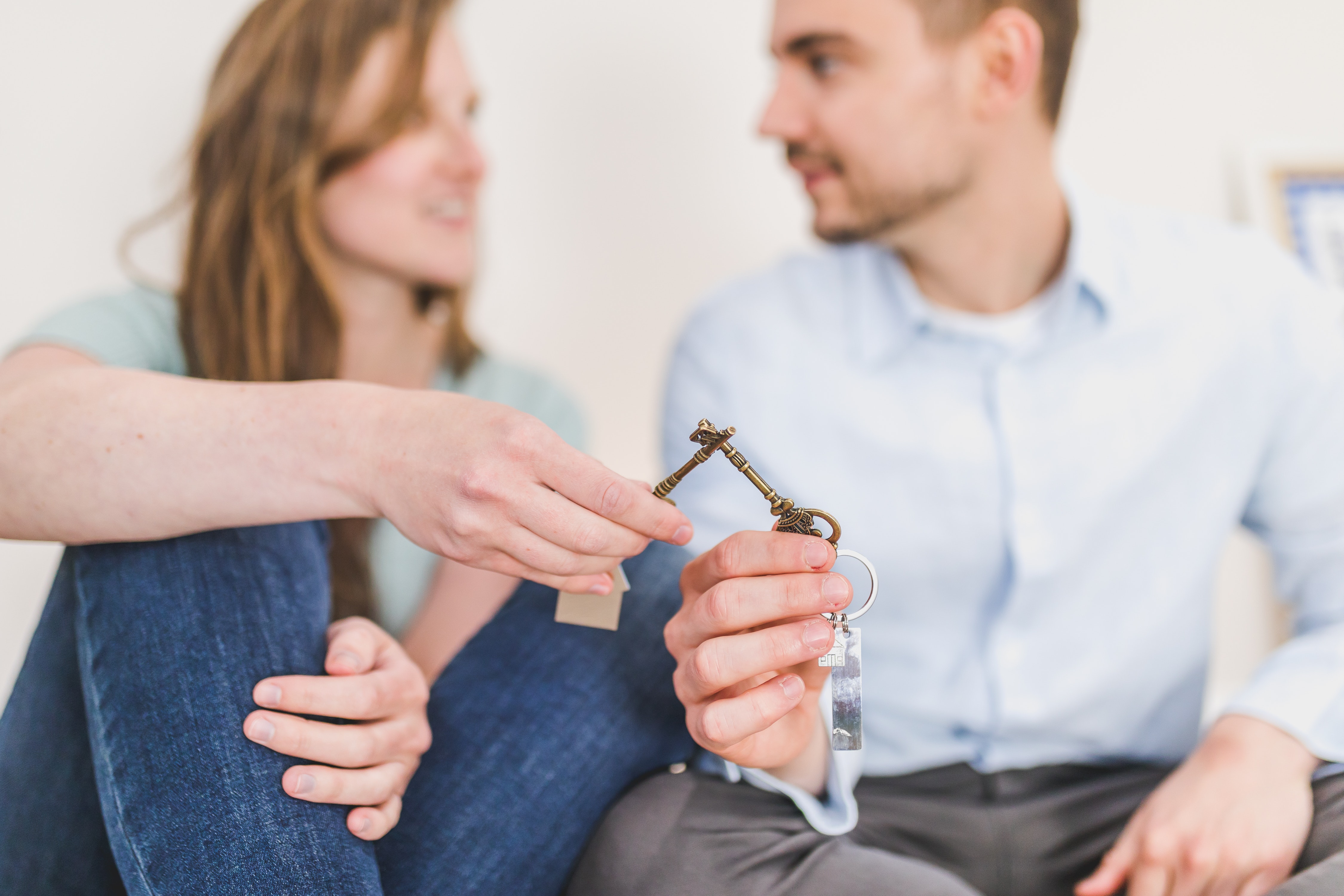 Disadvantages of building:
Costs and timeframe
You may end up paying more to build your own home in Western Australia than to buy an established house. When building, it's not just the initial cost of the house that you need to consider, but also the costs for site preparation, connecting to services, landscaping, and other finishing touches.
It could also take you a lot longer to get into your home, as there are a lot of hoops to jump through, i.e. design and selections, council approvals and certifications, and delays in the construction industry are common. In some unfortunate cases, houses are taking 3 times longer than originally estimated!!

A benefit of modular home construction is that the controlled construction environment allows us to build your home a lot faster and you don't have to wait years for a quality-built home.
Finance

Securing finance for building a home, particularly a modular home can be a bit trickier compared to securing a home loan for an established one. However, with the right preparation and support from your builder, it can be simply achieved.

Click here for more information on the different home loans available.
Shonky Builders

If you know, you know. There are builders that are taking shortcuts and are brought to light on the Facebook page 'Shonky builders'. No one should have to deal with this. Make sure to research reviews from people who are currently building with them, read and understand your building contract thoroughly and make sure they have proper insurance and policies in place if things were to go wrong.
Overwhelming
Building a new home can be a bit of an emotional rollercoaster (with a huge payoff). Trust the process and make sure you choose a building team that you trust with great communication to help guide you every step of the way.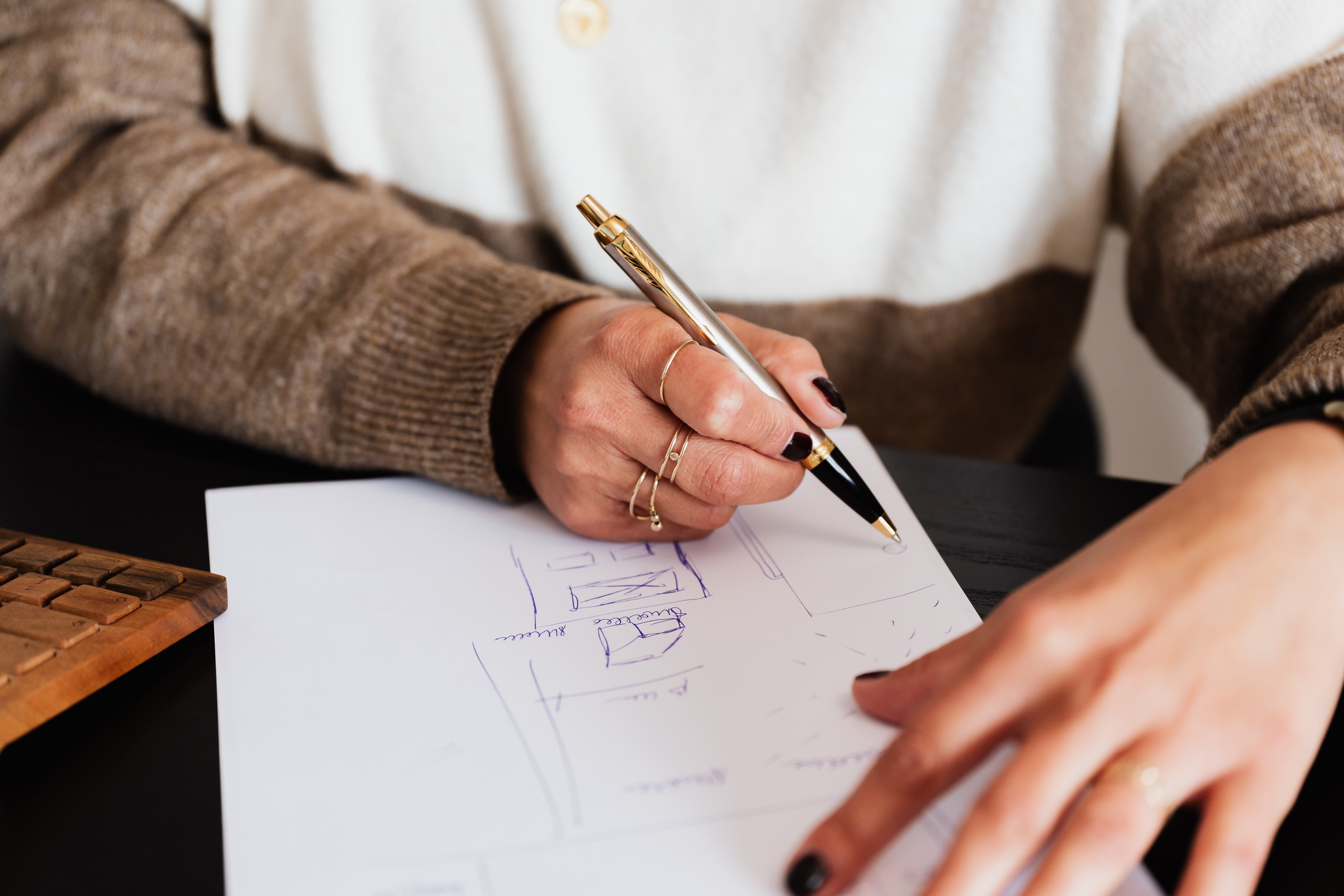 Disadvantages of buying an established home:
Hidden costs
The potential upfront (and sometimes hidden) costs of buying a home can add greatly to the cost of purchasing the home. For example, the deposit, stamp duty costs, transfer/ mortgage registration fees, and pest and building inspection fees can all be expensive upfront costs.
Maintenance and running costs

An established home will have been used by others leaving it with possible wear and tear issues. Buying an older home also means you are buying a house that was built for society at that time, with the materials at hand. Older homes are more likely energy-inefficient and may have structural issues due to their age. The appliances may also be outdated and in need of replacing.
The costs of repair and maintenance are far from cheap, and the way the home is built can have a huge impact on your ongoing power and water bills.
Finding the 'perfect' home
Finding a home that ticks all the right boxes and fits within your budget and location preferences can feel like searching for a needle in a haystack! When buying an established house, there is less opportunity for customisation, which can affect the comfortability and function of the home.
In the end, it can take just as long as building your dream home especially when you have to compete with other potential buyers for it.
Hidden issues
It is important to know why the previous home occupants are selling and if there have been any recent renovations to hide larger problems.
Be sure to have a building inspection done (by someone externally) to make sure there are no issues that have been swept under the rug and test everything for yourself as well.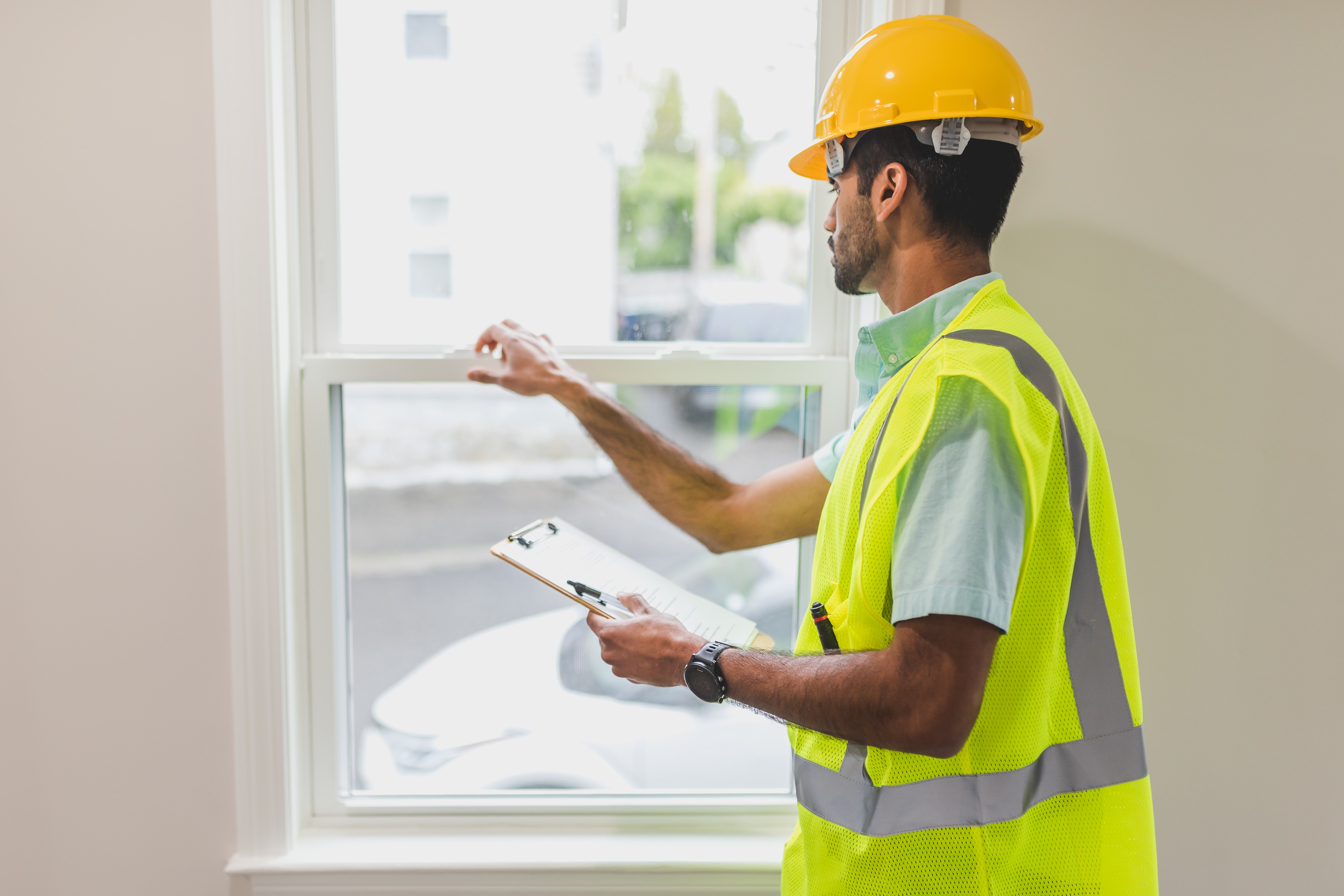 Now for the good stuff!
Advantages of building YOUR new home:
Personalisation

You can't beat the feeling of a brand-new home that is entirely tailored to your lifestyle. With a custom build, you get to choose the layout, the interior and exterior finishes (even the colour of the roof!).

There are so many moments to celebrate as you watch your dream home come together piece by piece, full of modern features. It is also an opportunity to future-proof your home for your family.
Before you build, read our article on 'How to Build a Future Proof Home'.

Save

Building a home can be more affordable than buying an established one, long-term. You will save on things like stamp duty and renovations, plus, it is a better investment with higher resale value.

New homes are also much more energy-efficient and cost-effective to run than older properties.

Latest building methods

Built to match today's safest and highest standards along with being environmentally friendly and energy-efficient by using the latest building methods.

Evoke Living Homes are proud to be at the forefront of innovative, beautifully designed homes with customisable, flexible floorplans for life now and into the future.

Peace of mind

Most importantly you will receive peace of mind knowing your home is built to the highest quality standards and that you are protected by warranty and insurance if anything was to go wrong or need fixing down the track.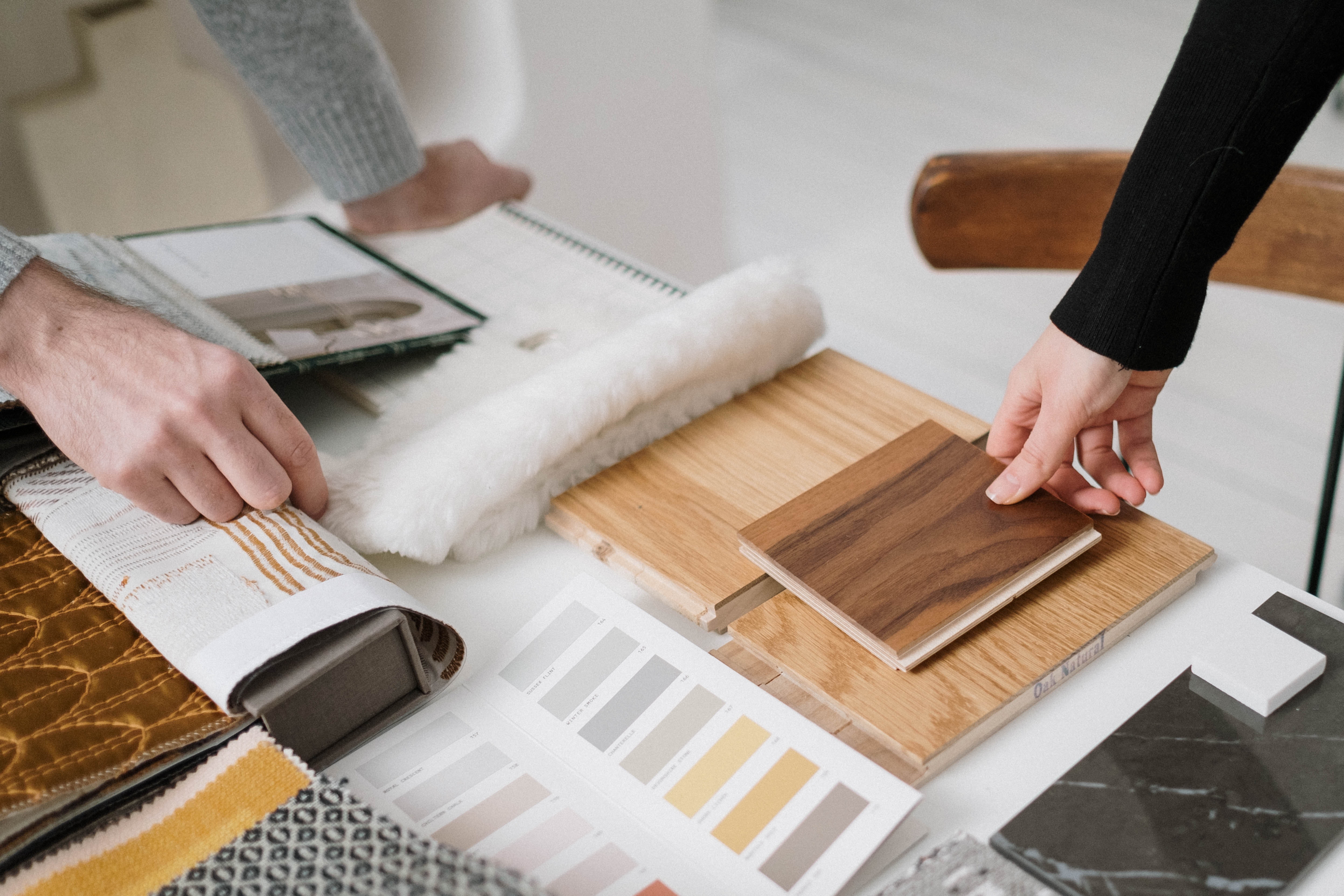 Advantages of buying established:
Simpler finance

A smaller deposit may be required if borrowing from a lender. You are also more likely and quicker to be approved for a home loan for an established home.

Faster process

The process of buying a home is usually much quicker and smoother compared to the building process which is more prone to delays, as there is usually a lot less paperwork and decision-making involved compared to designing and building a custom home.

Convenience

An established home will most likely be already fully completed with landscaping, gardens, lawns, fences, driveways, and so on. This means you will be able to enjoy the home a lot sooner than having to wait for these features to be added, which in itself requires a lot of hard work and money.
Is it cheaper to buy or build a house in 2022?

This depends on a lot of factors. When breaking down the cost of buying versus building a home, it is important that you look at the long-term costs and not just the upfront costs.
In regional areas most available land is affordable, and established homes can be hard to come by. But if you want to build a home in a capital city, prepare to spend a lot on the land. Empty lots might not even be available in your desired location, so you may have to consider buying a home with the intention of doing a knockdown rebuild.
When you build, you have to pay for every single aspect of the project, including:
Land

Stamp duty

Home/construction loan settlement fees

Lot preparation and planning fees

Council approval fees

The cost of the build

Finishing fees i.e. internal finishes and landscaping




However, you also have some control over how much you spend on aspects of the construction. For example, you can opt for the cheaper floors, skip the swimming pool, and go for simple landscaping.
On the other hand, most established homes are move-in ready and you more or less have to accept the cost at face value (with a little negotiation). Unless you're planning on making improvements, you don't have to decide between the cheaper vinyl floors or the more luxurious hardwood floors. But some established homes can require serious renovations and updates, either based on need or your personal expectations. This can be costly!
While buying an established home may initially be cheaper than purchasing land and building, long-term this cost saving might be outweighed by the cost of maintenance, and higher bills.
Whichever option you end up opting for your new home it is important that you know to ask the right questions...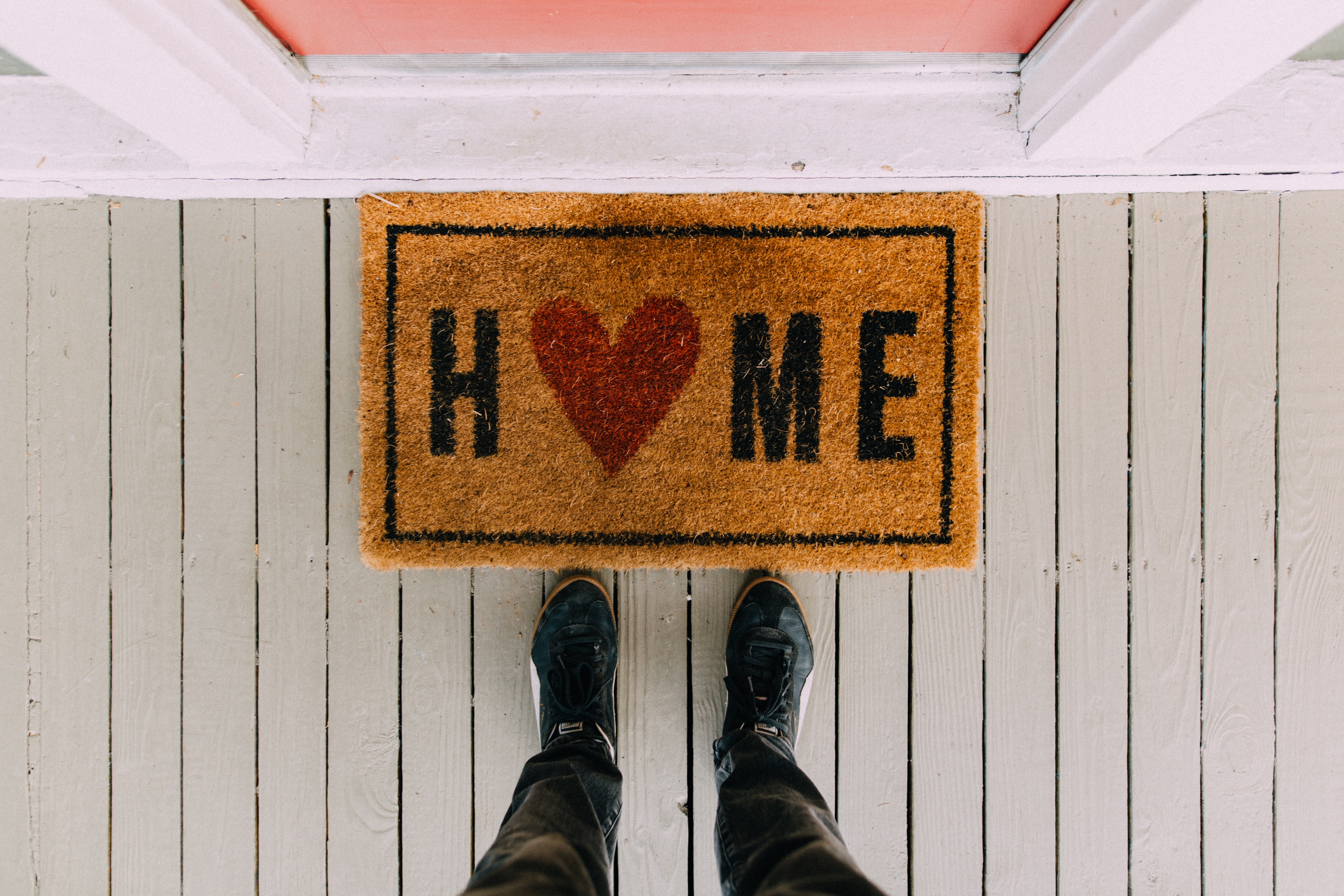 Conclusion
At the end of the day making an educated decision on whether to build or buy a home will save you THOUSANDS! So, take your time, do your research and make the right choice for you and your family.
Browse our range of modular home designs or talk to one of our design consultants about building your dream home by calling 1300 138 653 or emailing sales@elhomes.com.au.