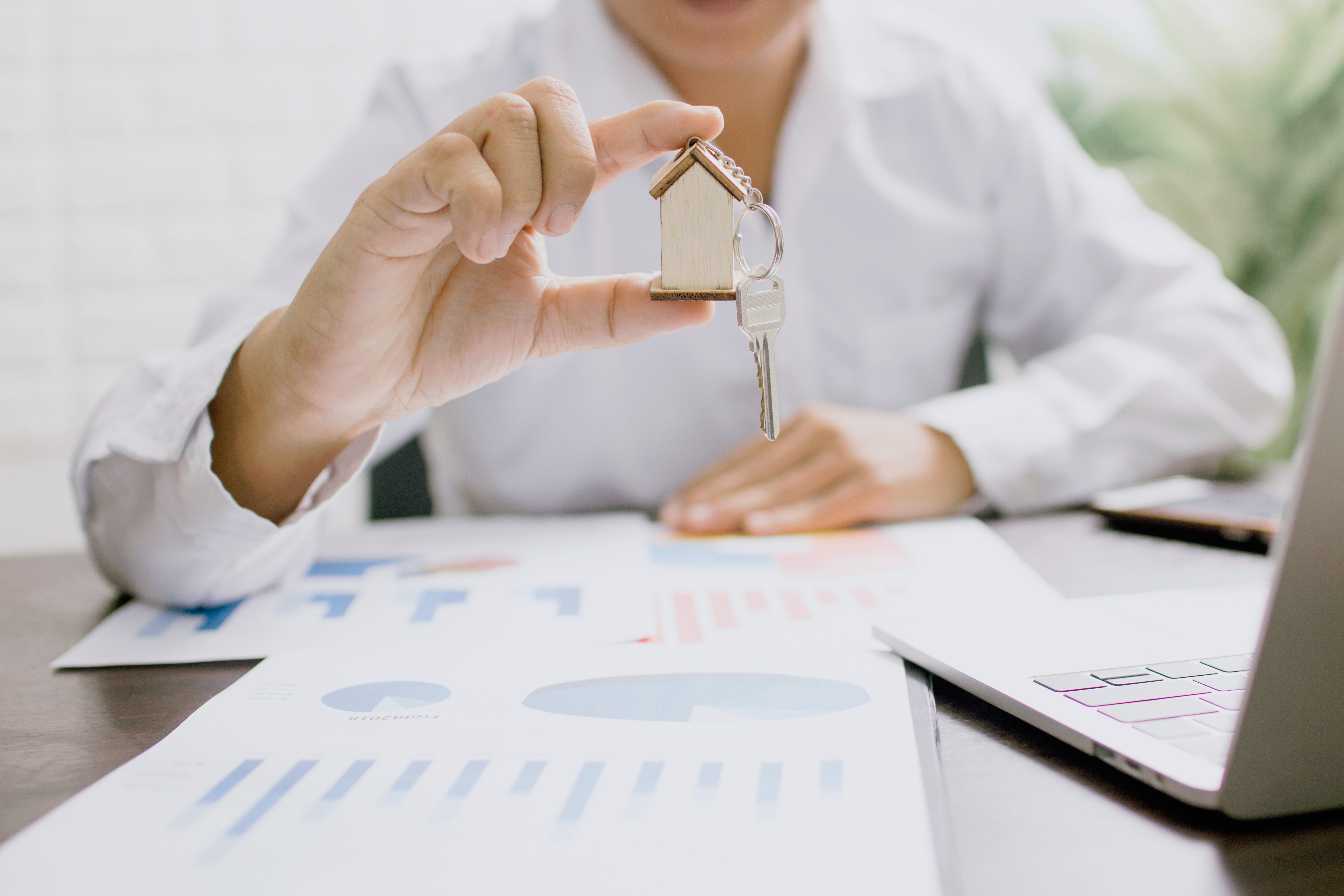 Questions to Ask Your Builder Before You Sign - Part 1 Credibility
01/07/2022
At this point, you've probably been doing your research and shopping around for new home builders - comparing prices, designs, inclusions, and build timeframes. You might have been scouring the internet for testimonials and reviews too.
Signing a building contract is one of the biggest commitments you'll ever make. So, before you lock yourself in, you need to make sure you're 100% satisfied with your builder.
Choosing the right builder can be a tough decision, but it's something you're going to have to do if you want to get your dream home. Here are some questions to ask any potential builders about their credibility, experience and credentials.
If they have nothing to hide, they'll happily provide all the answers, and you can sign the dotted line confident you're putting your investment in the right hands!
Keep reading to find out the most important questions you need to ask them...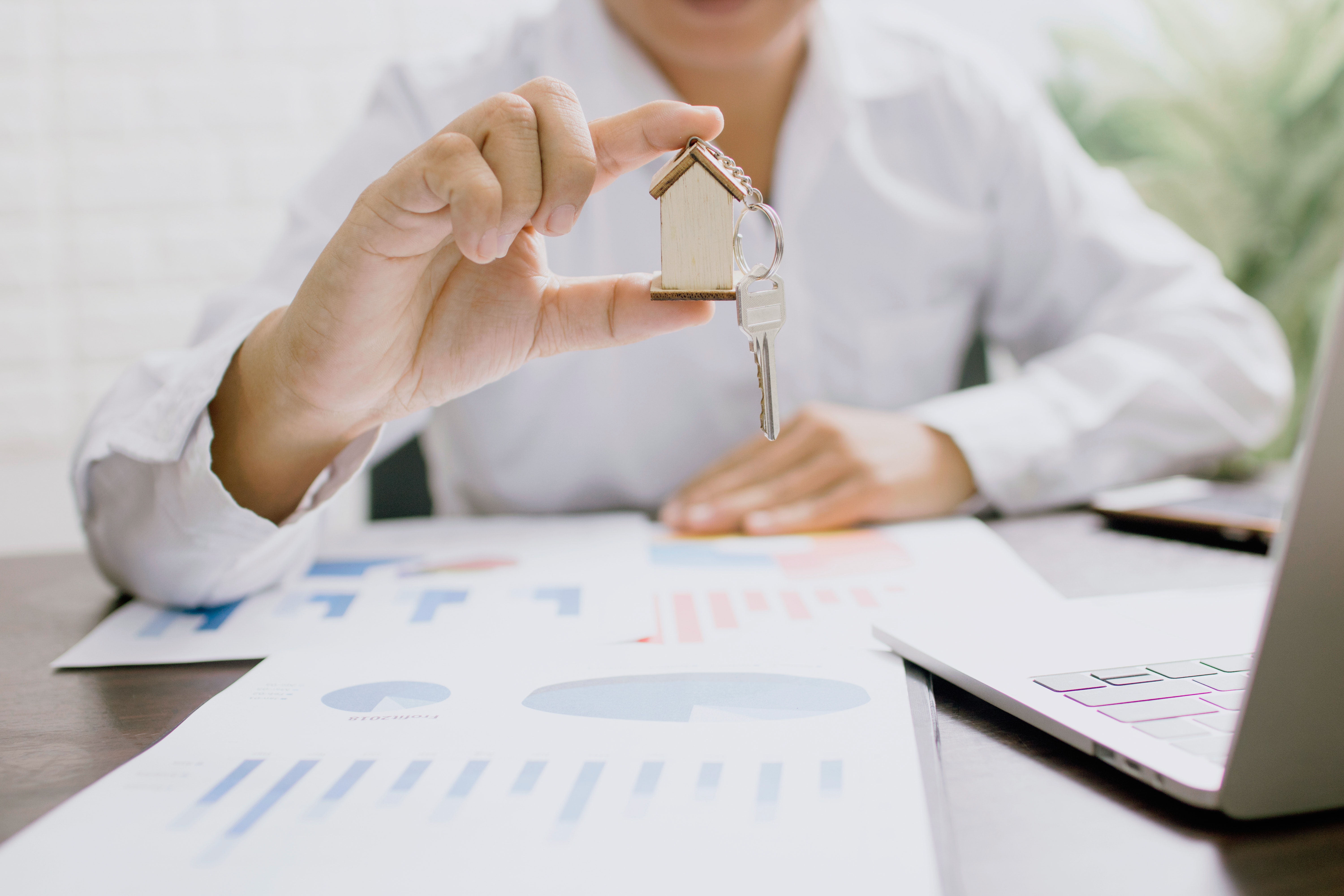 Are you a registered builder and are you insured?
It's important to know the answers before you sign a contract or pay any money because there are some dishonest builders that are not upfront about their registration status.
The answers to these questions are critical, do not proceed to sign the contract until you have confirmed these details.

Do you have Home Indemnity Insurance?
Home indemnity insurance (HII) protects against financial loss if a builder cannot complete residential building work or meet a valid claim for faulty or unsatisfactory building work. In Western Australia, HII is a requirement under the Home Building Contracts Act 1991.
If a builder does not provide the owner with the HII certificate in accordance with the requirements of the HBCA, they may be subject to a substantial fine and it may also impact the builder's registration.
Are you certified, or associated with the HIA?
The HIA (Housing Industry Association) has been representing the Australian housing industry for over 75 years.
All HIA members agree to be bound by the HIA National Code of Ethics developed to promote the highest standards of work and conduct by members within the community. Click here to find out more.
Evoke Living Homes is HIA certified and utilises the HIA fixed price contract which protects both builder and client.
What warranties and maintenance are included in my contract?
Warranty questions are of vital importance. You don't want to move into your new home and find that the things you assumed would be under warranty are in fact not covered. Request all warranty and maintenance information in writing and keep it in a safe place.
Questions you need to ask your builder about their maintenance and warranties:
1 - How long is the building maintenance period?

2 - Who are the appliance warranties through?

3 - Will you be making repairs or sending a third party?
All Evoke Living homes come with a 10-year builders warranty which covers all the structural elements of your home. In addition to this, we provide a 6-month maintenance warranty which covers any minor adjustments that may be required as your home settles in place. If there's a problem, we'll fix it at no extra charge so you can breathe easy knowing you're covered.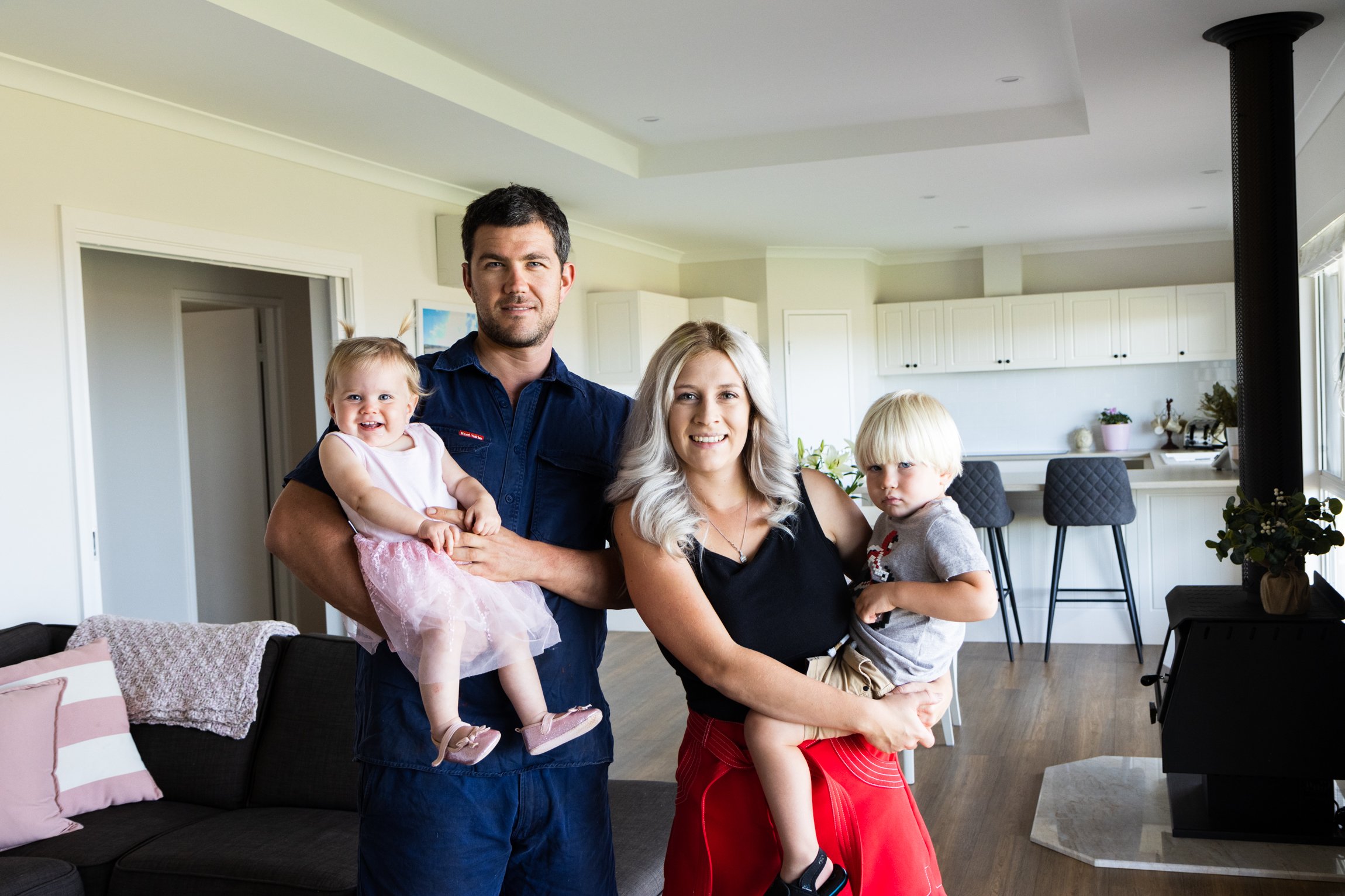 How long have you been in business?
With experience comes years of invaluable skills and processes that simply cannot be produced overnight.
Evoke Living Homes has over 40 years of experience in the building industry. For more information on why choosing an experienced builder is important, click here.
Has the builder received any awards?
Find out if the builder has won any awards and if so, what the award was for. This will help you determine if that particular builder is customer focused, sets a high personal standard, has a solid experienced team, delivers with honesty and integrity, or designs and builds homes above industry standard.
In recent years Evoke Living Homes has won:
2021 MODULAR AND PREFABRICATED HOME OF THE YEAR WINNER
Custom 4-bedroom 2-bedroom Double-Storey Home
HIA-CSR Great Southern Housing Awards

2021 INNOVATION IN LIGHTWEIGHT HOUSING PROJECT OF THE YEAR WINNER
Custom 4-bedroom 2-bedroom Double-Storey Home
HIA-CSR Great Southern Housing Awards

2021 MODULAR AND PREFABRICATED HOME OF THE YEAR FINALIST
Custom 4-bedroom 2-bedroom Double-Storey Home
HIA-CSR Western Australian Housing Awards
2020 TRANSPORTABLE/KIT HOMES OF THE YEAR WINNER
Custom 3-bedroom 2-bedroom Home
HIA Regional Western Australian Housing Awards

2020 TRANSPORTABLE/KIT HOMES OF THE YEAR WINNER
Custom 3-bedroom 2-bedroom Home
HIA-CSR Western Australian Housing Awards
2018 TRANSPORTABLE/KIT HOMES OF THE YEAR WINNER
The Glades
HIA Mid West Housing Awards
Can I read some testimonials or speak to one of your clients?
Reading recent testimonials or speaking with clients who are currently building with them is the best way to get an understanding of what you're likely to experience with your home build project!
View our testimonials on our website by clicking here. Or if you would like to speak with someone who is currently building with Evoke, give us a call.


Can I tour one of your homes currently under construction?

Display homes are amazing to show off what builders can do. Keep in mind that extravagant display homes are designed to look their best and be a showpiece and they should not be the sole reason to choose a builder.
It is important that your potential builder is keen to show you homes under construction to show you the quality of materials and workmanship that goes on behind the ceiling and walls for their current clients. While doing this keep an eye out and take note if the construction site is kept relatively tidy and progressing as it should.
Where do you source your building materials and fixtures?
It is a good idea to know where your home's materials and fixtures are coming from as well as who supplies them. Not only does this help to increase transparency, but it also means that you can check out if they're paying invoices on time and make sure they are a trustworthy builder.
Evoke Living Homes is proud to source all of our fixtures and materials from local Australian suppliers and are more than happy to provide references from each.
Conclusion
A good builder will be happy to share their credentials with you and should have no problem answering these questions. The builder may make the whole building experience hell and stress-inducing. Don't risk ruining something that should be fun! Enjoy the process with peace of mind.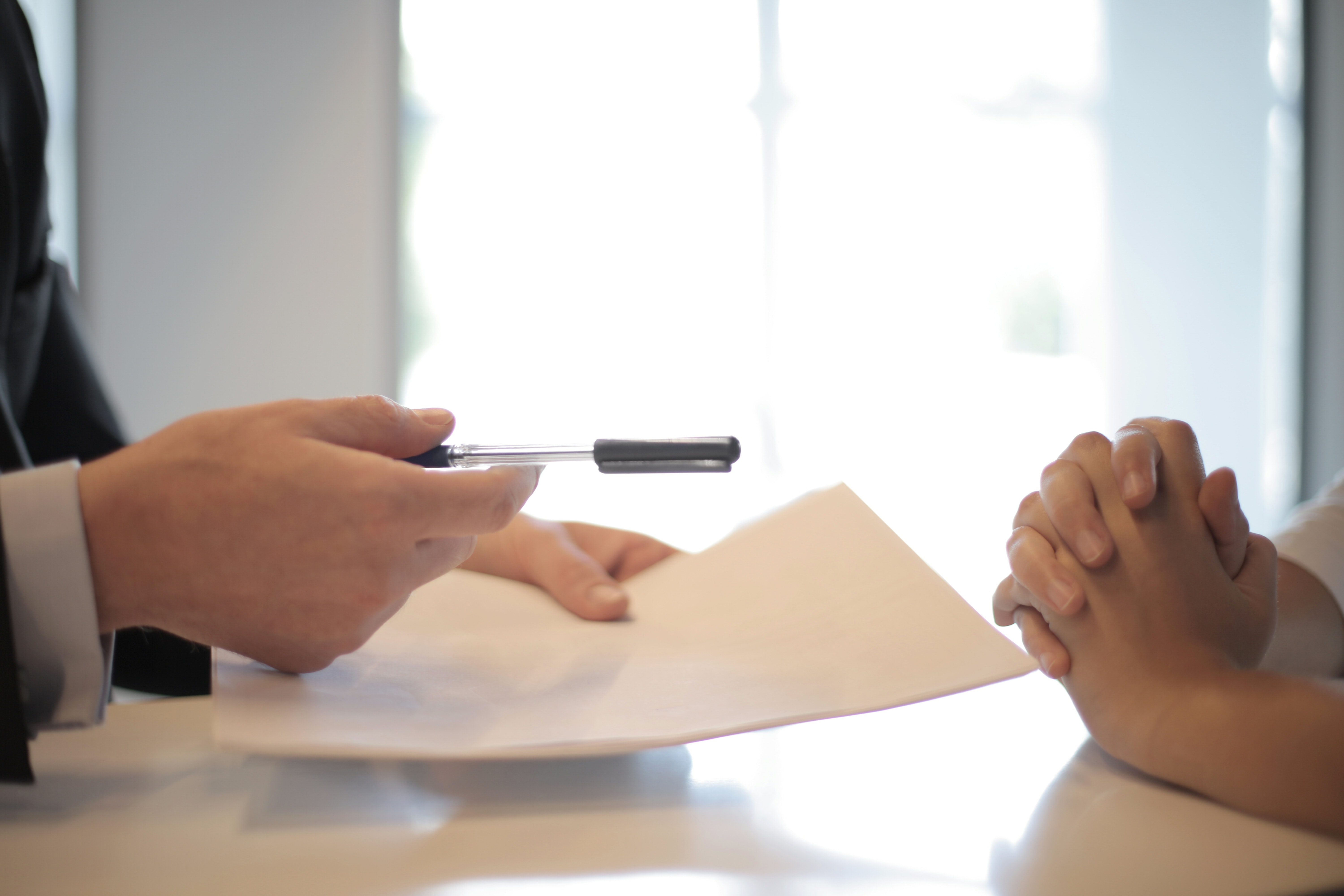 For more information or advice call 1300 138 653 or email us anytime at sales.elhomes.com.au