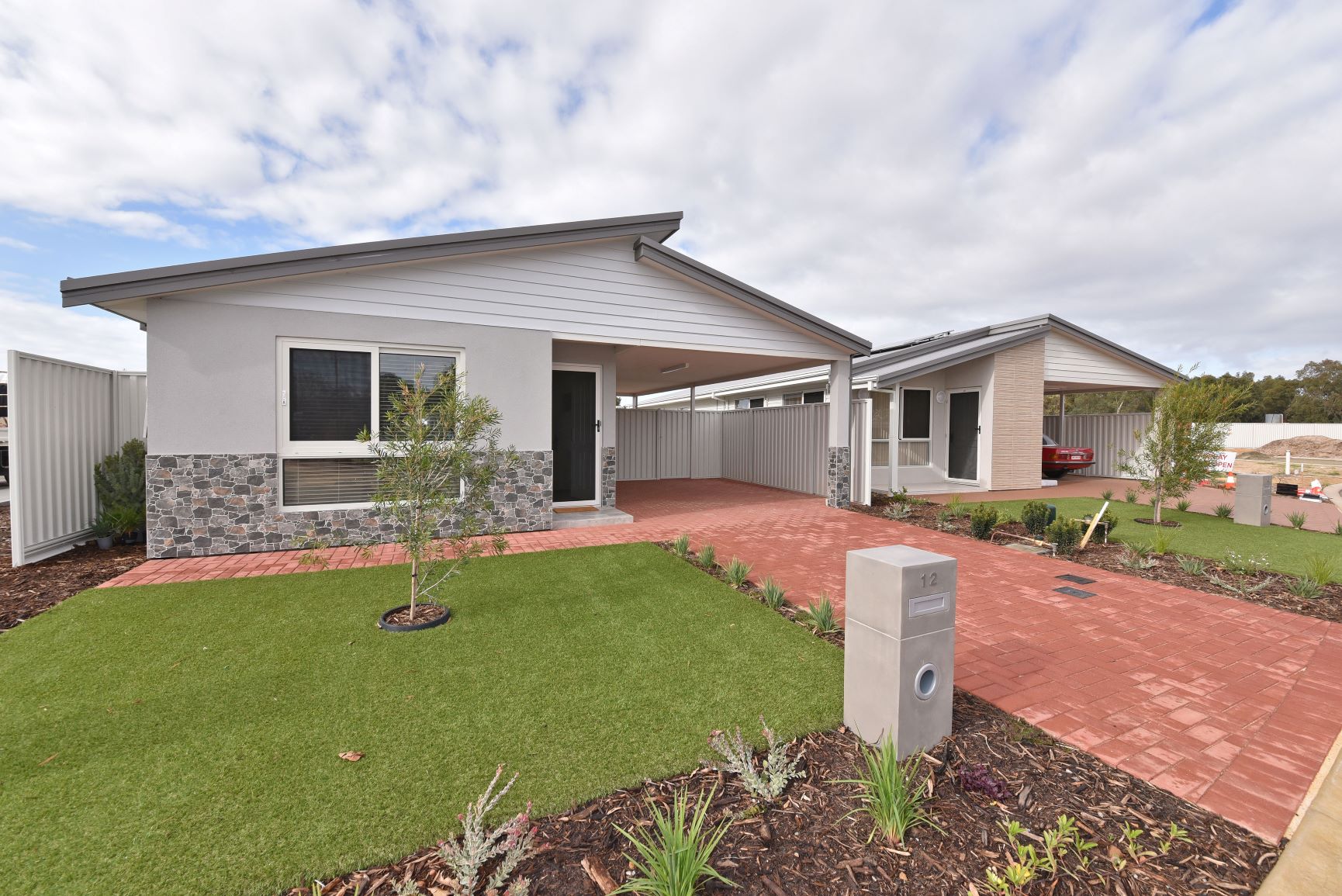 Why build a modular home? Part 1: Quality
22/06/2019
When it comes to building your dream home, quality is a must. For many years conventional or on-site construction has been the most popular choice for Western Australians. However as more home owners choose to build modular homes, people are starting to see the clear advantages of modular homes over conventional methods.
While it may seem easier to stick with the conventional way of building, our advice to you is to start researching and comparing both methods to give yourself the best chance of a new-home build that is delivered on-time, on-budget, and to the quality that every new home owner wants to see!
That's why we are going to share the key points of difference modular homes offer, in this series of three articles – starting here with Quality.
For a Home You Love, Quality is Key!
At any stage of the build, a compromise on quality will show through. Thus when building your dream home, quality counts.
Building a home is one of the biggest investments you may make in your lifetime, so taking the time to research before you choose your builder will save you from disappointment further down the track.
Are you looking for a quality and structurally sound home, with fixtures and fittings to suit your style and taste? A modular construction is your answer!
Quality Control and Structural Integrity:
The difference between a modular home and the conventional way of building, is that 90% of your modular home is built off-site.
Modular homes are built in the controlled environment of a manufacturing plant, which results in a drastic lowering of on-site errors. With most of the construction taking place in one controlled location, construction managers can more easily supervise work, making sure that our high standard of quality is met at every step of the way.
Built Strong for Transport: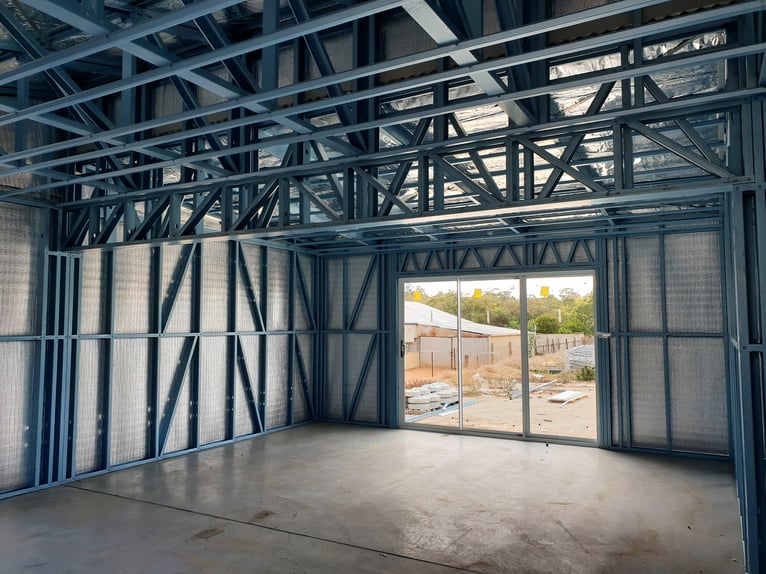 Both modular homes and traditional constructions are required to meet building regulatory codes, however modular homes are also built to withstand the stress of transport. With a pre-stressed concrete foundation, and structurally engineered steel-framing system, individual modules provide maximum strength and durability.
This means modular homes can better withstand higher wind environments, and extreme weather when the assembled.
No Weather Delays or Damage
With 90% of works being carried out in a controlled construction site, this means that building materials are protected from the weather, both before and during construction and no part of the build is delayed by weather.
By the time your home is ready to be delivered to site, each module is complete, which means your framing and interior is not exposed to the elements at all.
Modern Designs, Fittings & Features
Previously modular homes have been regarded as a cheap and drab solution to housing, due to their affordability and quick build times. But today we are seeing a huge market for architecturally designed factory-built dwellings, with a huge range of modern, and classic designs and features to choose from.
From flooring, tapware, lighting, windows, and external cladding and facades, Evoke Living Homes offer high quality fittings and fixtures that can be adapted to suit your style and taste.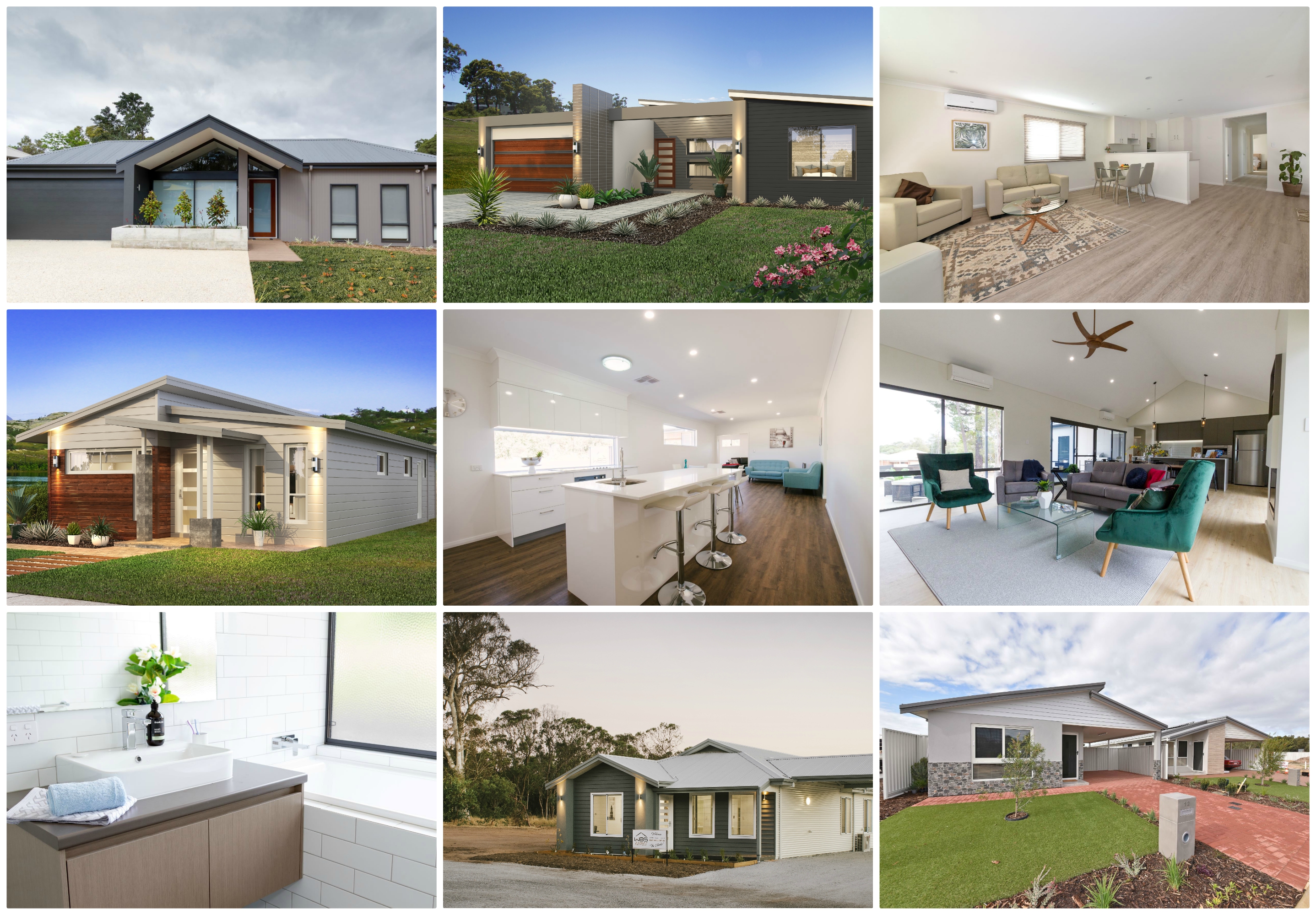 Are you interested in our modular homes? Feel free to give our team a call on 1300 138 653 - we would love to hear from you!