Five Stunning Features Our Clients are Putting in Their Modular Homes
13/07/2019
As more and more people are becoming familiar with modular homes, we are noticing some beautiful trends This week we've compiled a list of 5 trending features our clients are putting in their new homes. From timber look and pattern bathroom tiles to barn doors, you are sure to be impressed.
This may be just the inspiration you needed!
BARN DOORS
For those looking for something a little different, or wanting to add a touch of rustic to their new home, barn doors are fast becoming a huge hit!
Apart from a great look, the barn doors take up less space than a traditional swing door.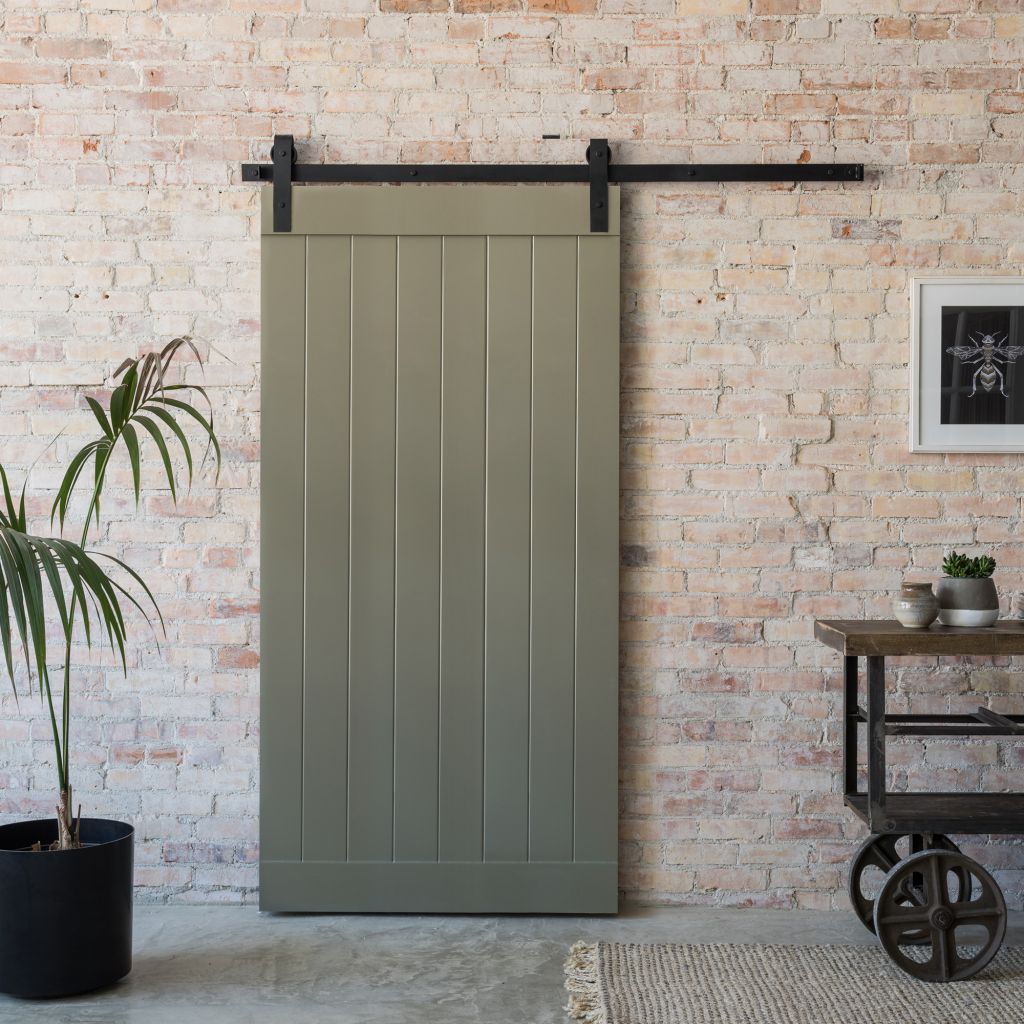 Source: Hume Doors
TIMBER LOOK TILES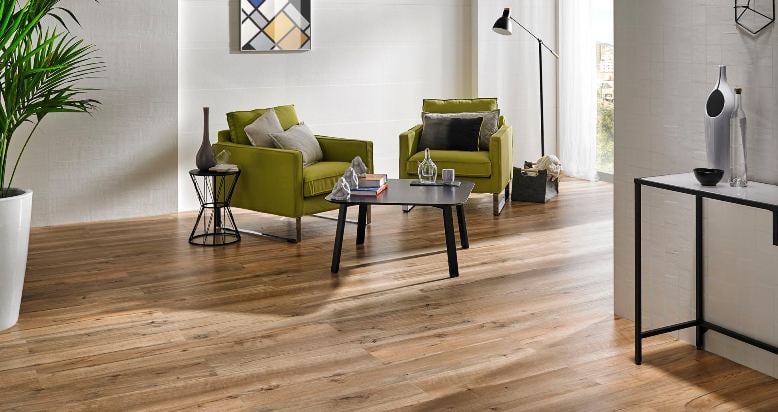 Source: Kalafrana Ceramics
The timber look tiles are becoming a huge hit, combining the practicality of standard ceramic or porcelain tiles with a realistic timber look.
We think these tiles are a great option, avoiding the issues of real timber shrinking, warping or cracking and providing a more 'premium' and realistic timber look than vinyl planking!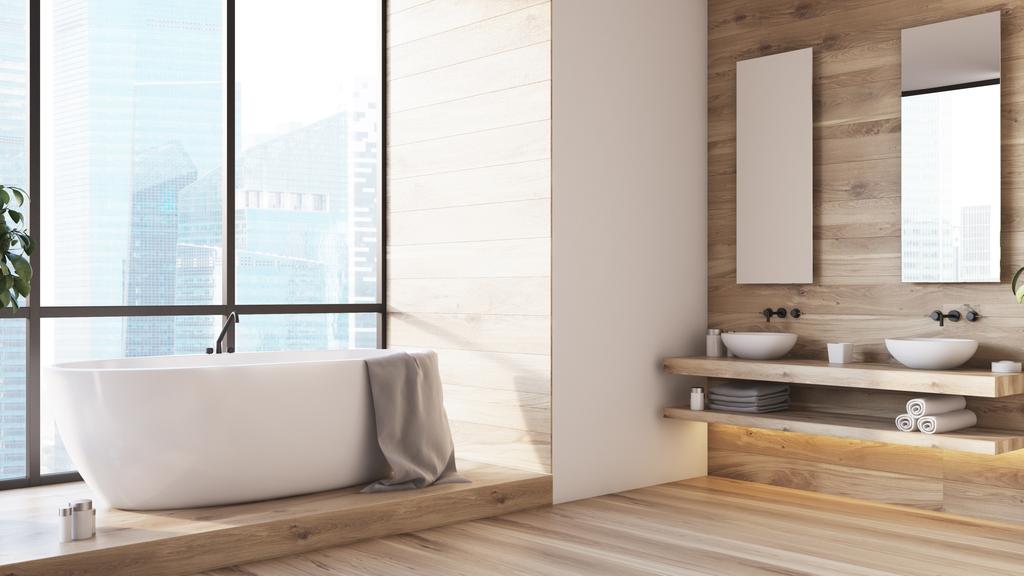 Source: Beaumont Tiles
But there is more! The real beauty of choosing timber tiles for your home is that they can be placed in wet areas where traditional timber or vinyl is not suitable. This means you can come up with some stunning bathroom styles that incorporate the effect of timber, both practically and affordably!
Check out Crosby Tiles to view the range of colours and tiles available!
PATTERNED BATHROOM TILES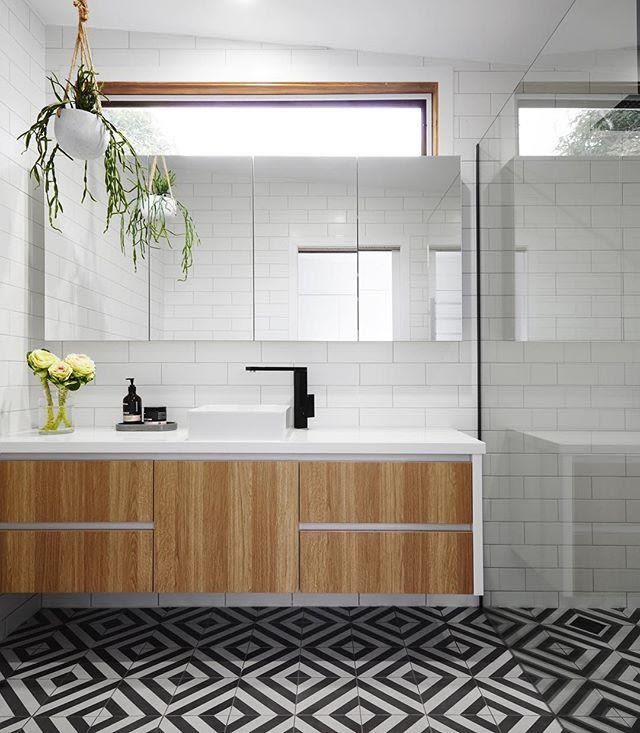 Source: Beaumont Tiles
Patterned tiles are another great addition to your bathrooms or wet areas. While you may think these have been around for years, by adding patterned floor tiles, you can create a homely and modern touch to your home!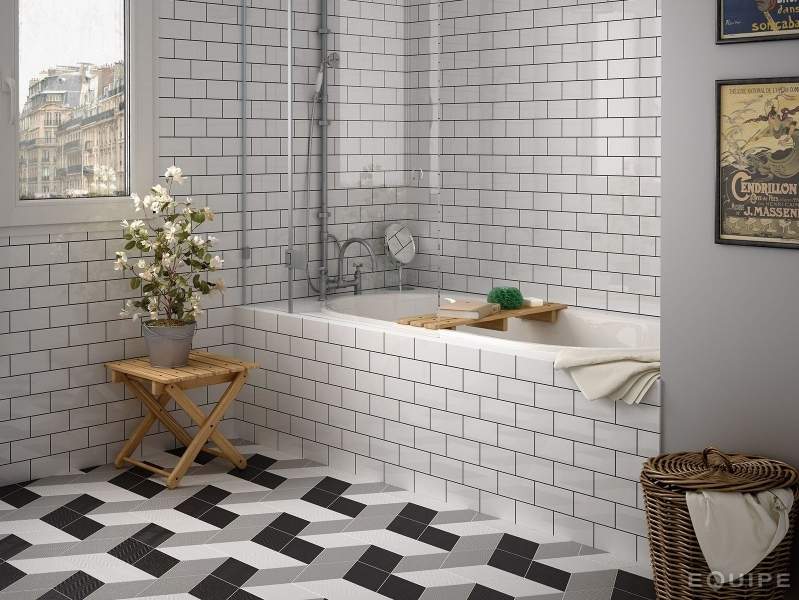 Source: Beaumont Tiles
SUBWAY TILES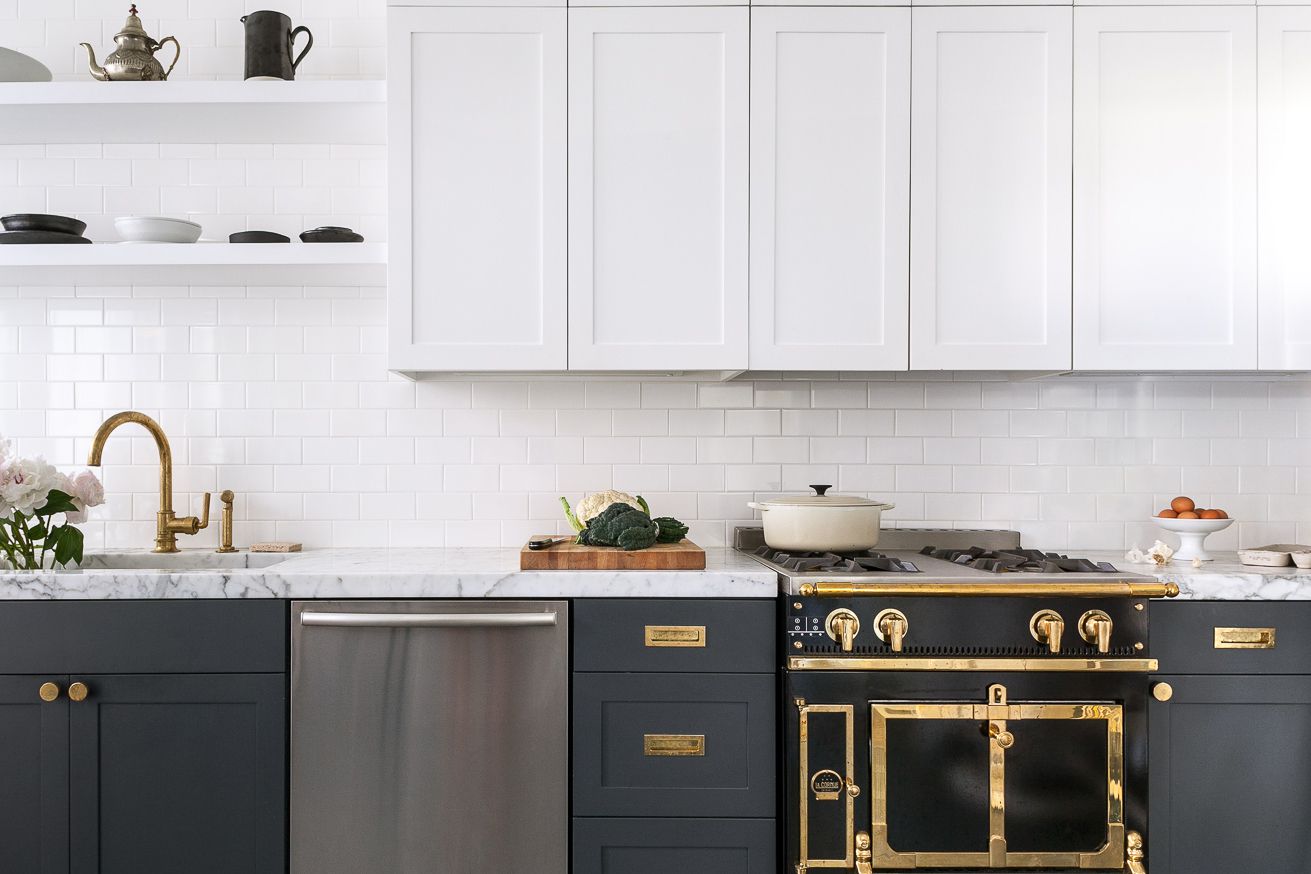 Subway tiles give you that ultimate vintage look, deriving from the original New York underground stations in 1900s. However with enhancements over the years, they bring that white, bright and clean look - classic and minimalistic.
There is so much you can do with these tiles. Herringbone, basket-weave, or brick bond layouts create patterns using the lines between the tiles. Applying a contrasting grout colour will bring out these patterns to really make your walls sing!
Click here for further inspiration!
A TOUCH OF TIMBER - INTERNAL & EXTERNAL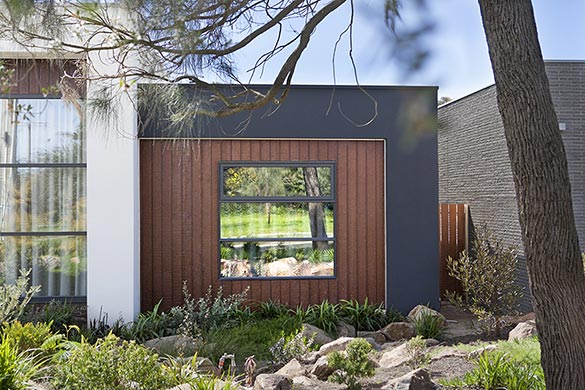 Source: Weathertex
Adding a timber feature to your home is one way to set it apart from the rest! And there are so many ways to do so - external timber cladding, internal timber feature walls, cedar lining in your outdoor area, timber kitchen cabinetry or a timber element to your bathroom!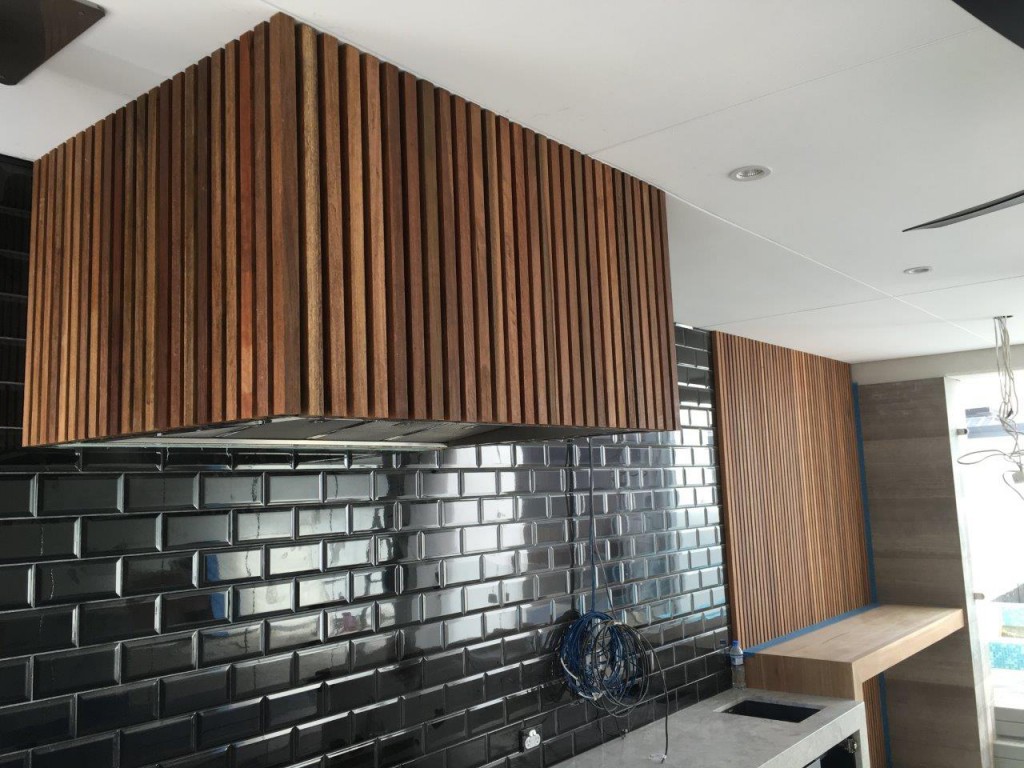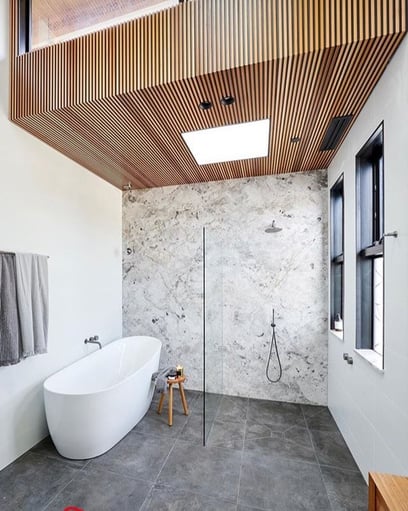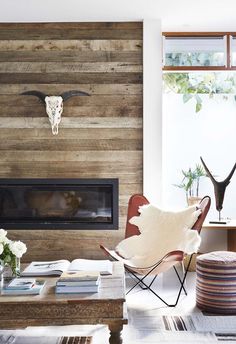 PUT YOUR INSPIRATION INTO REALITY
So you have ideas in your head about what you want your home to look like, but you're struggling to get those thoughts onto paper?