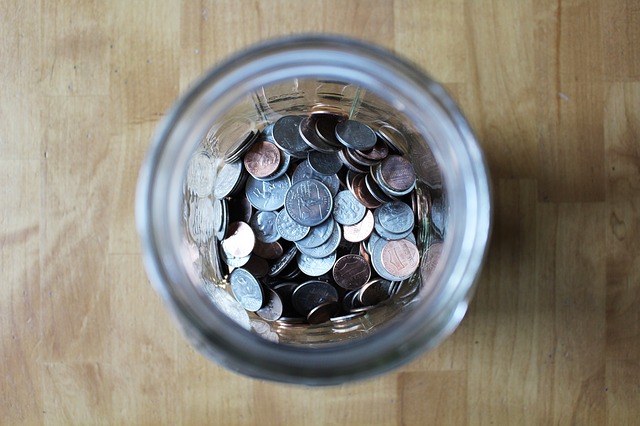 Consider These Factors to Keep Your New Build Budget on Track
03/03/2019
When you are preparing to build your dream home, it is easy to get carried away with design and the zeros can start to accumulate quite quickly. In the very early days of your planning, its crucial to put your plans to paper and go through your budget diligently. This exercise might feel monotonous, but we can guarantee it will serve you well later on.
Whether you are looking for a home builder in rural WA or a home builder in Perth Hills, Evoke Living Homes will be happy to guide you on the path to your dream home. When you are developing your home design and your budget, make sure you consider these factors to avoid unexpected costs!
Size
Make sure you understand what size plot you have and what exactly that will mean for you when you are designing your future home. You might have to look at building two storey if you are on a narrow block. Don't get wrapped up in keeping up with the Jones's mentality. Know your budget and go from there.
Site Access
Site access is extremely important in WA and in particular, in rural parts of the state. Do your research on the best way to get building machinery and materials to your site safely and without damaging the property. Find out if you can store all your materials on-site and if there will be extra costs involved to access a site in a remote area or difficult terrain.
Single or Double Storey
It's important to choose a home design that suits the landscape it is situated in and that meets your requirements. If you require four bedrooms and your site can accommodate for these on one floor, the added costs of building up may not be required. However if you want to make the most of scenic views only available from a second level, two levels might still be a better option for you - as long as you plan for it!
Material Selection
Materials can push your budget to the extreme however, often there are opportunities to save money in the long run by investing in high quality materials from the start. Bricks are always a popular choice, but have you considered a steel frame? This will give your building fantastic durability, increase energy efficiency and provide more flexibility in design.
Site built or Modular Home
There are benefits with both of these choices so it is important to explore your options and choose that which is best for you. Evoke Living Homes modular homes are built off-site and transported to your section, meaning they can be complete in as little as 15 weeks from the day your slab goes down! While still having opportunity for cusomisation, modular homes are typically lower cost compared to site built homes. A site built home provides greater opportunity for customisation and gives you more control throughout the building process making this a great option for those wanting to be more involved in their build journey.
Roof Design
Roof design can have a huge impact on your budget but your climate, overall aesthetic will also influence your decision. Find out more about your options here: CHOOSING THE RIGHT ROOF STYLE FOR YOUR NEW HOME
Grounding
This can be a stealth overrun if you don't account for how your home will be grounded early on. Your initial site analysis will help you to determine how your home must be grounded in order to ensure safe foundations. For example, if your section is on a slope or has lower density, you may need to build your home on stumps. You may also opt to do this to add to the look of your home but in any case, this must be accounted for in the budget at stage one.
Underground
Home builders in Perth and all over WA have seen an increase in people wanting to build underground. While this provides extra space and can be a clever way to get more from your section, it comes at a cost. The excavation itself is expensive and must be supported by additional drainage and stabilisation requirements that come with building underground.
Bespoke detailing
Bespoke detailing adds something special to any home, making it truly feel like your own. Ensure you research the detailing costs and see if there might be various options that can achieve the same effect, but at a better cost. If you want bespoke detailing, you may need to consider cutting back elsewhere is your build budget. For example, you may choose a more simplified landscape design to allow for internal detailing.
If you are looking to build in WA, contact Evoke Living Homes today and we will be happy help you start your new home journey on the right foot, with a home that lets your realise your dream lifestyle.