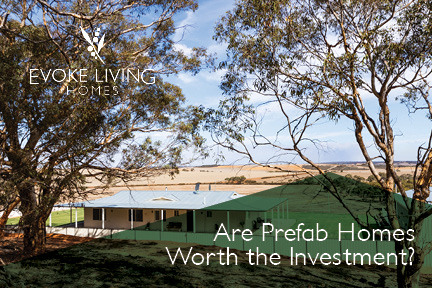 Are Prefabricated Modular Homes Worth the Investment?
12/08/2021
THE SIMPLE ANSWER IS: YES!
Prefabricated homes are an excellent investment, especially for those wanting a short build time and to save on building costs. Those who invest in prefab homes often see a great return on their initial investment when re-selling, especially in rural areas, as the modular homes are built to last and can withstand extreme environmental conditions.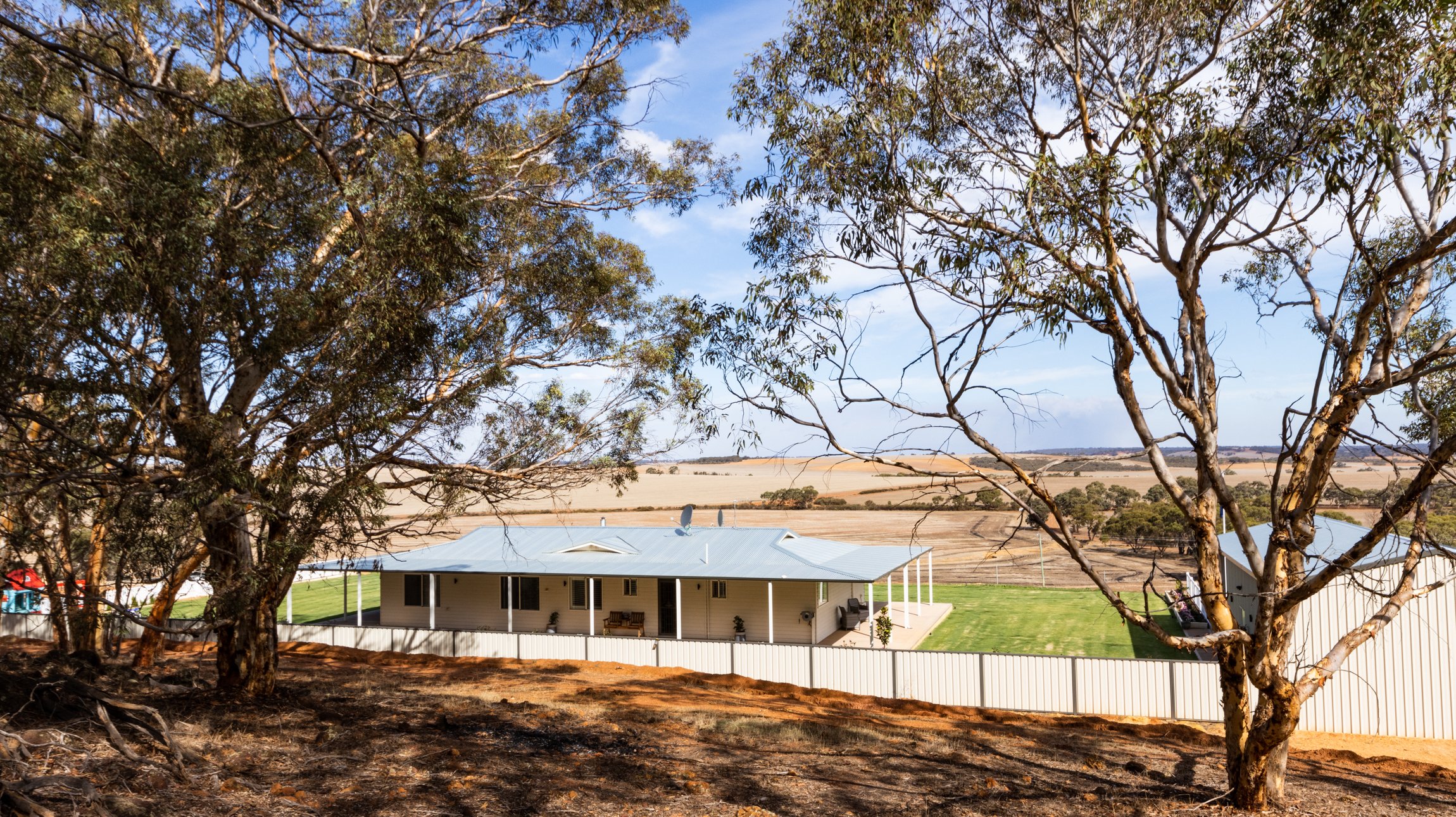 WHAT IS A MODULAR HOME?
Evoke modular homes are prefabricated houses, finished to 95% completion in our building facility and then installed onsite. Modular homes are constructed with durability and longevity in mind and are often chosen for their ability to withstand extreme environmental conditions.
WHAT MAKES MODULAR HOMES WORTH THE INVESTMENT?
Affordable to Build
In comparison to non-prefabricated homes, modular homes are much more affordable to build in regional and rural areas. Less onsite labour is required, and the foundational materials, although durable and high-quality, are also much more affordable and suitable to rural environments.
The cost of building a modular home will vary depending on the size of the house, the finishing's and features you choose to include, and your location. You can chat to one of our modular home experts to discuss the cost of your new modular home.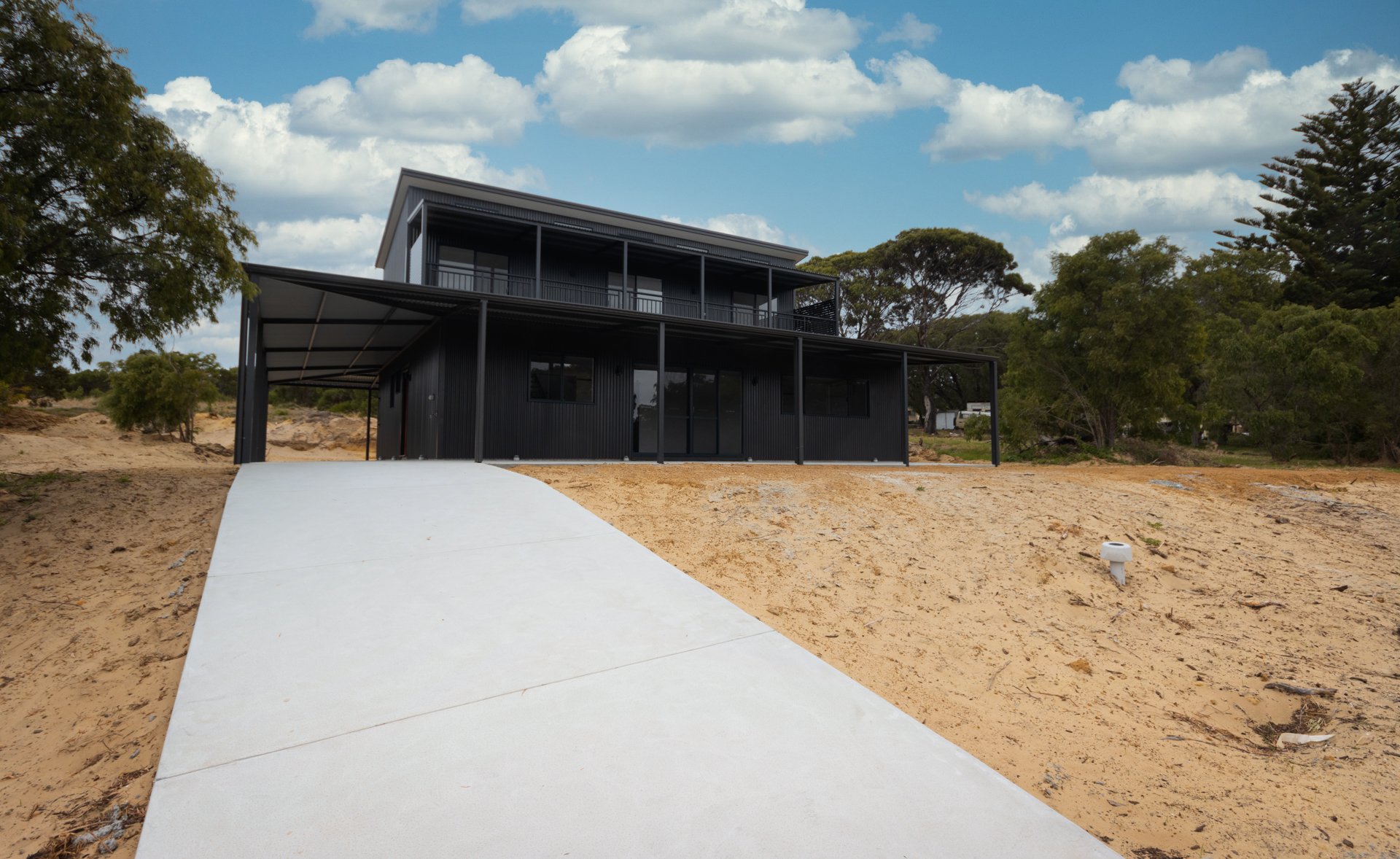 Quick to Build
In an industry that is seeing unprecedented construction delays, modular remains the best option for new homes in regional WA due to its efficient manufacturing method. Evoke Living Homes can take your modular home from a concrete slab to finished build in as little as 20-25 weeks, with the total time from sign up to handing over the keys being just 12 months. Whereas construction of a non-prefabricated home in Australia on average takes 2-3 years.
Building a modular home in a construction facility rather than on site provides a controlled environment and avoids many of the time delays and issues involved with building an in-situ home in a regional area. Additionally, it provides the ability to overlap the site preparation and construction of the home. Therefore, you will be moving into your home and making the most of your investment much earlier than you would in a non-prefabricated home.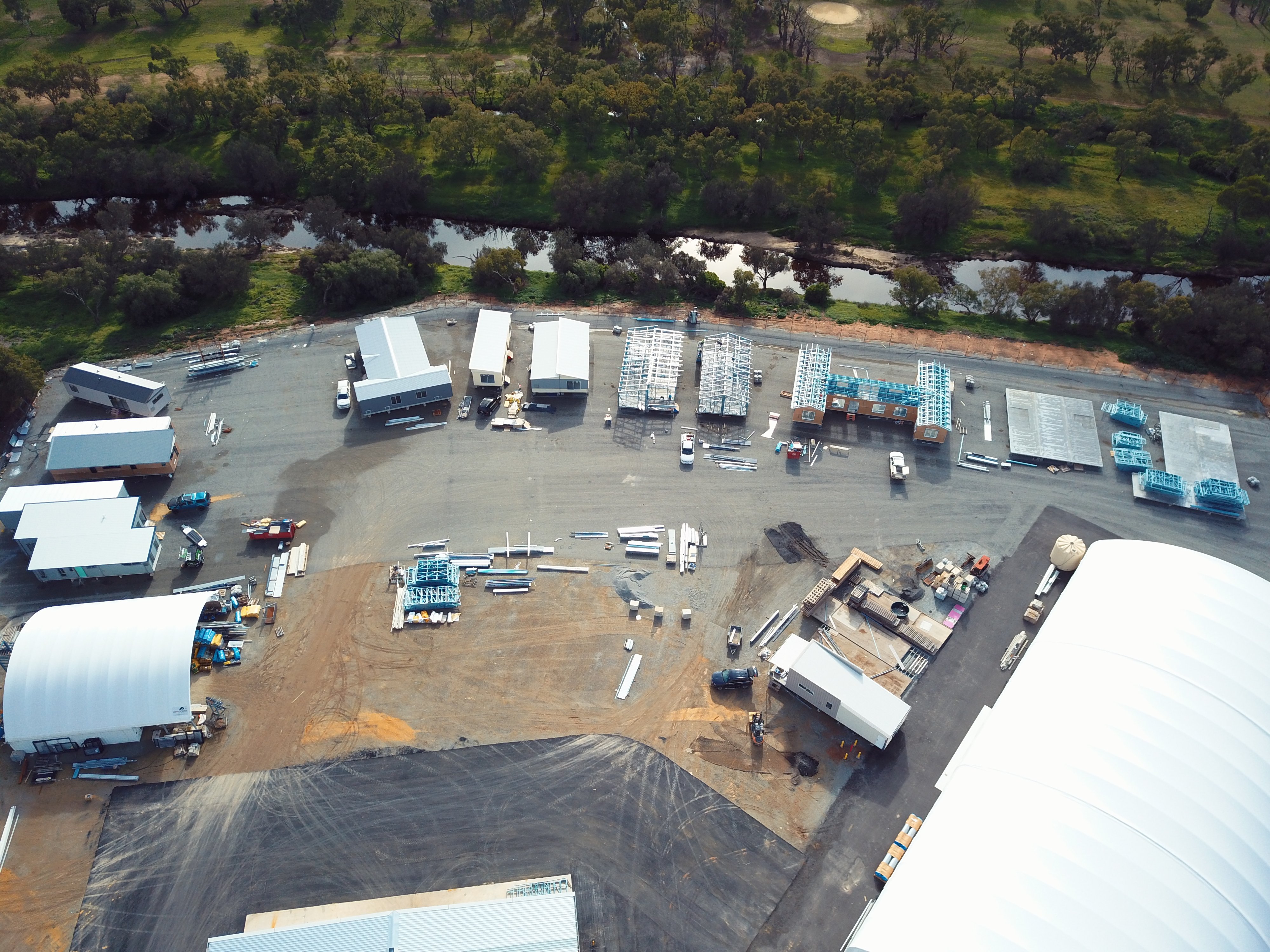 Quality Assured
Modular homes are built in the controlled environment of a manufacturing plant, which results in a drastic reduction in on-site errors. With most of the construction taking place in one controlled location, construction managers can easily supervise work, ensuring that our high standard of quality is met at every step of the way.
Both modular homes and traditional constructions are required to meet building regulatory codes, however modular homes are also built to withstand the stress of transport. With a pre-stressed concrete foundation, and structurally engineered steel-framing system, individual modules provide maximum strength and durability. This means modular homes can better withstand higher wind environments, and extreme weather when the assembled.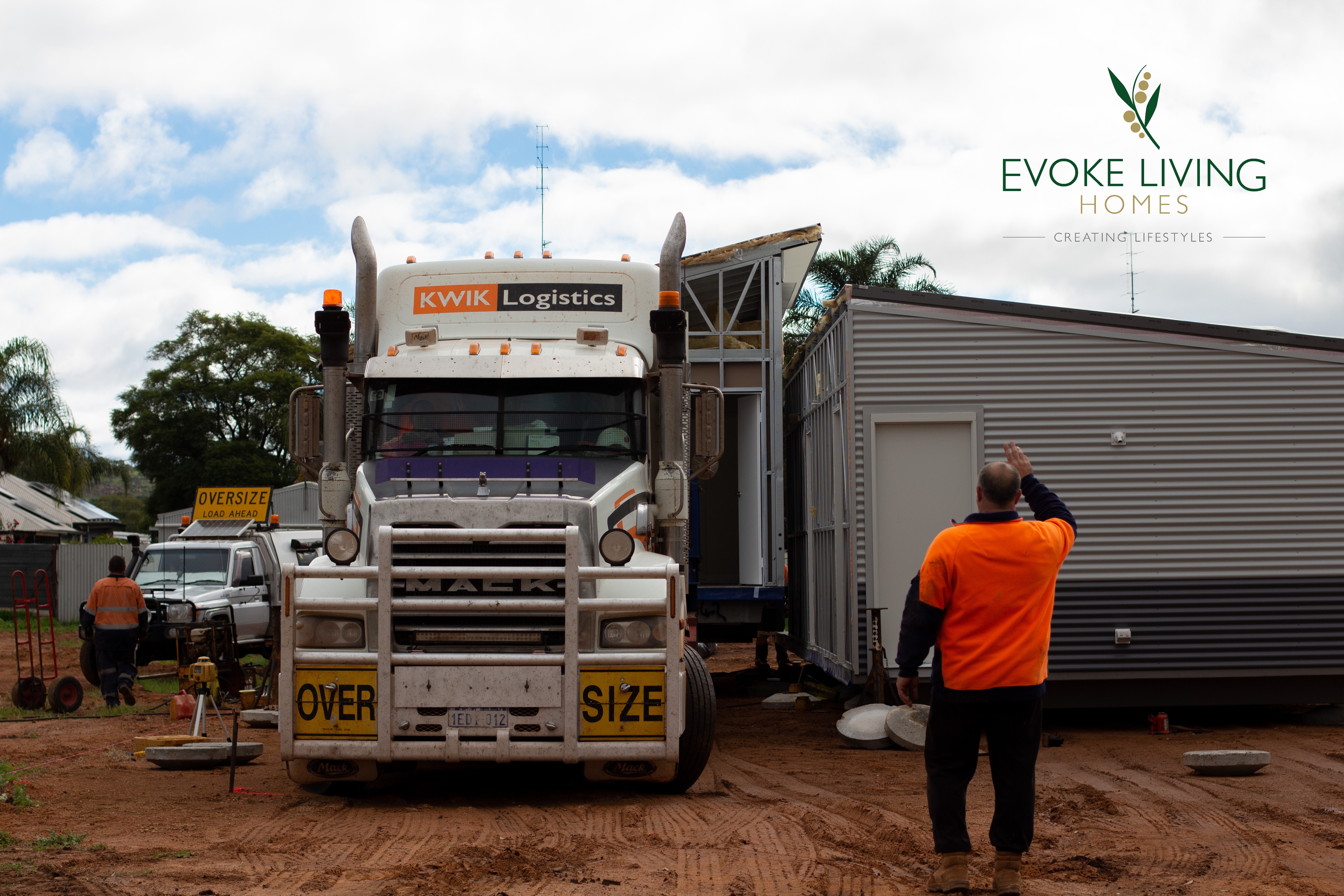 Environmentally Friendly
By building a modular home, you are investing in the future of our planet. Prefabricated home construction is much more environmentally friendly than regular builds for many reasons. By building in a controlled construction facility, we minimise building waste dramatically by storing excess materials for use on other projects. The prefab building methods means less time is spent on-site, and our factory-made concrete footings require less siteworks, lowering the environmental impact on-site.
Invest in an Evoke Living Modular Home Today!
Evoke Living specializes in providing durable modular homes to Western Australia's rural communities.
Our team will match you with the perfect prefabricated home design to suit your unique needs and introduce you to the best investment you'll ever make!
Get in touch with Evoke Living Homes to start your dream building journey!