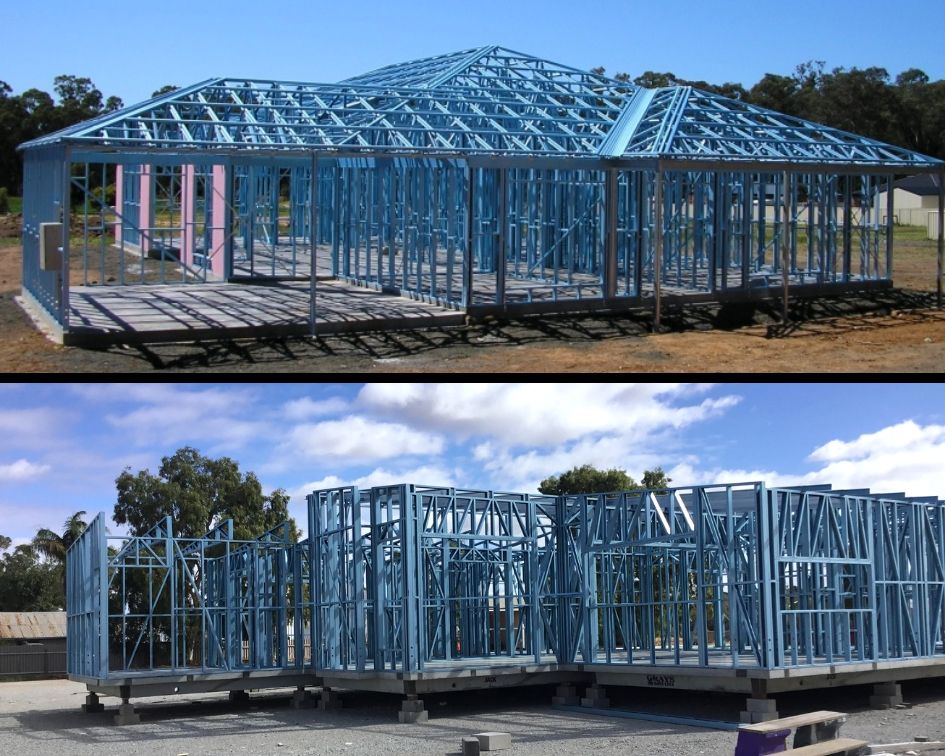 Why build a modular home? Part 2: Speed
06/07/2019
When considering building a home you may have accepted the idea that the construction on your project will be a long, drawn out process. And while this may be right if you are considering a conventional on-site build which takes 8-10 months to complete, the modular construction method can ensure you have your home fully built in half the time!
Modular homes are built off-site in a factory facility, which makes use of efficient processes to ensure your home is constructed, delivered and installed in as little as 12 weeks. These small but important time-saving techniques add up to significantly reduce the build-time, without compromising on the quality and finish of the home.a
Read on to learn how we can build your modular home in such a short time.
Modular vs. Conventional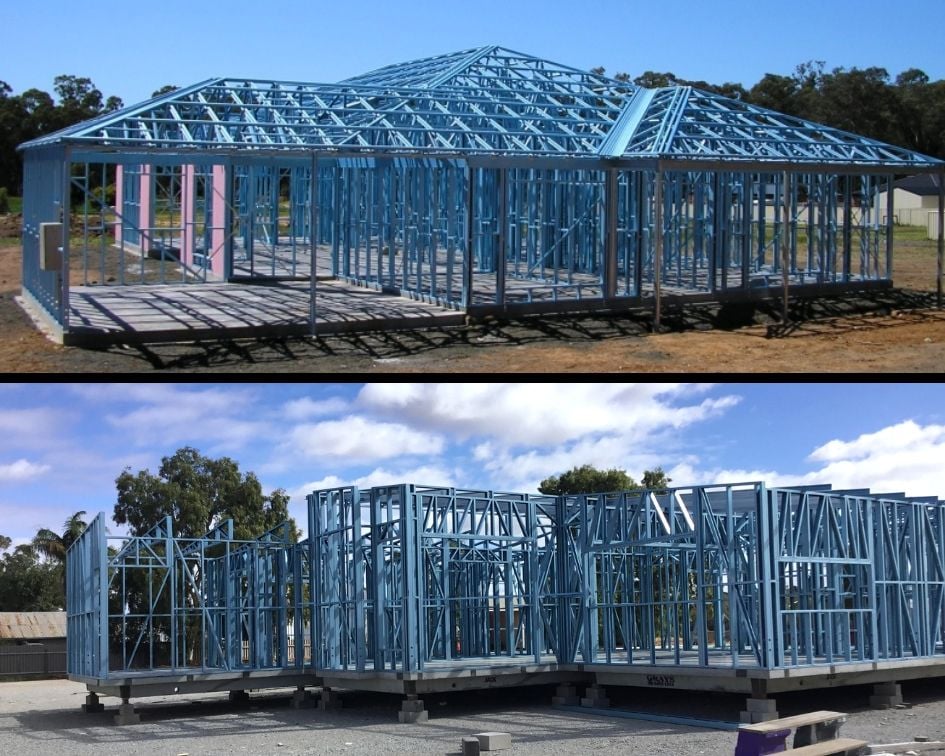 The planning and design stages of your home follow a similar timeframe when comparing both modular and traditionally built homes. Factors such as the site, planning requirements and processes, and the client's timeline can affect this.
Generally the pre-construction stage can take around 3-6 months, for both methods of construction. This is an important stage as it includes taking your design ideas to finalized drawings, and working through necessary reports and certifications before finally commencing construction.
However when it comes time to begin construction, the efficient processes of modular building is evident.
Whereby conventionally built homes can take up to 2 years of on-site works to complete, as a modular builder we can build your home to 90% complete in 15-25 weeks, requiring only 4-6 weeks to install and complete the home. That's a total of just 20-30 weeks!
With construction taking place in a controlled environment, the modular building process means there are minimal delays caused by outside elements. This means the project will always be on schedule and completed in a shorter timeframe.
With conventional builds, the timeline is in the hands of the elements. Rain, wind or extreme heat can delay processes on the build, and even if this is only a couple of days, it can potentially add up to a significant amount of time.
Materials & Equipment are Always on Hand
With modular homes being built in a factory environment, building materials and equipment can be stored and stockpiled so they are ready for use. This is a clear advantage over site-built homes, where materials and equipment can only be ordered and delivered in time for the process to begin due to lack of storage space.
Everything the construction crew needs is available and easily accessible, meaning no time is lost waiting for delivery of materials, and all equipment is available at one location, increasing the efficiency and effectiveness of every day of the build.
Along with this, the builders and subcontractors can move from one job to the other with no wasted time, and instead of travelling from one location to another with site-built homes, they can complete all builds in the facility at one time. This reduces the time lost to travelling, adding further efficiencies to the build.
No Extra Time for Earthworks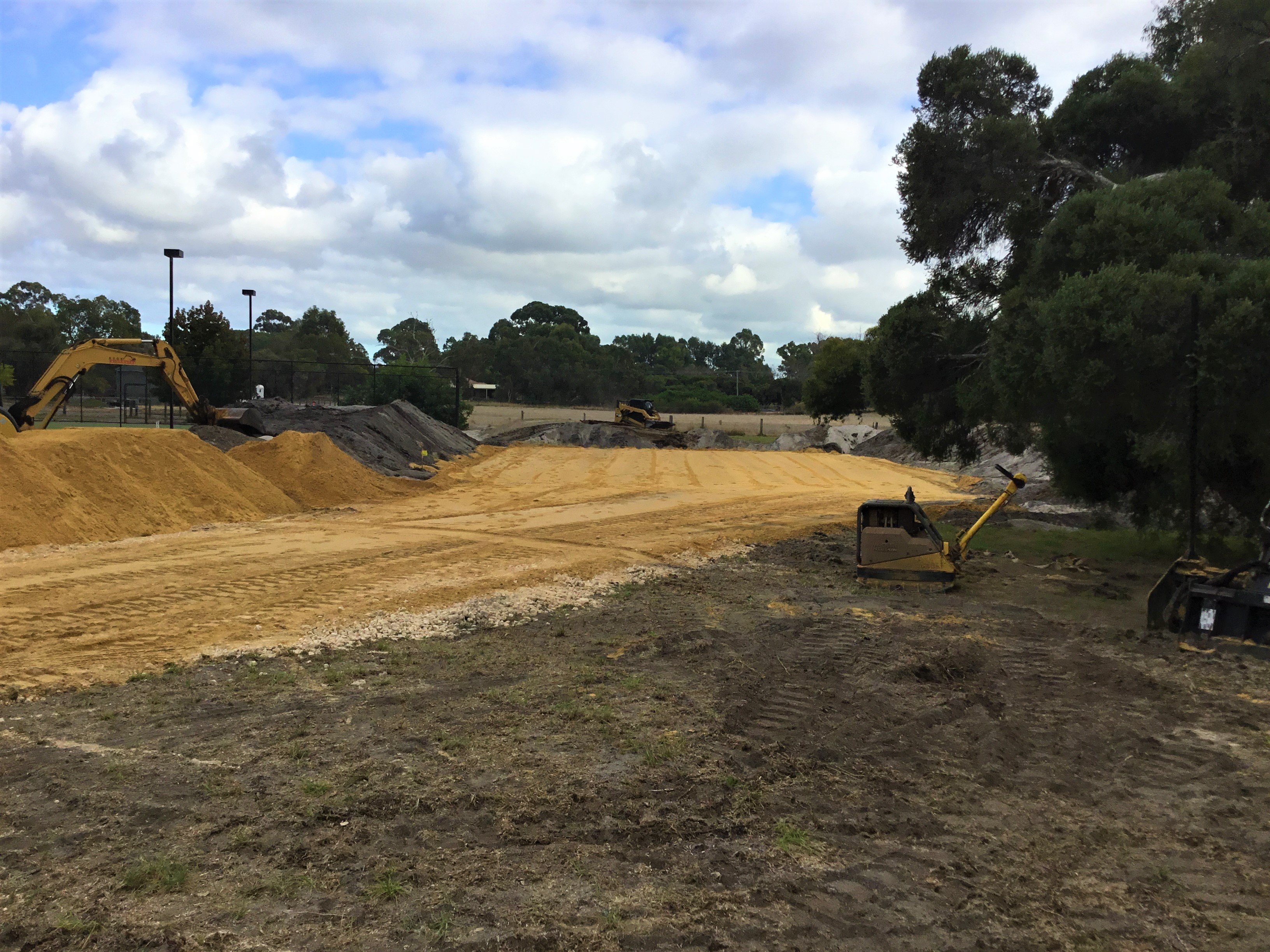 During the last few weeks of your modular home construction, the site team will work hard to prepare your site for the delivery of your home. This overlap is not possible with a site-built home as the site works must be completed before construction can commence.
With the siteworks and home construction working simultaneously this is a massive time-saver when it comes to building your home!
Perfect Solution for an Investment Home
Are you looking for an investment home, to rent out and earn that bit more income?
A modular construction means you can have your home build and be earning money from rent long before a conventionally-built home would even be completed.
An Efficient Answer to Knockdown-Rebuilds
The speed of modular construction makes it the best option for a knockdown rebuild situation. As the build takes place off-site, this means you can live in your house longer, saving money and the hassle of renting another home to live in while the build is underway.
The demolishing and siteworks can wait until the last few weeks of the build, meaning the project could be complete in 10-16 weeks, instead of up to 10 months with a conventional build.
Why Wait Longer for the Home of Your Dreams than you Have to?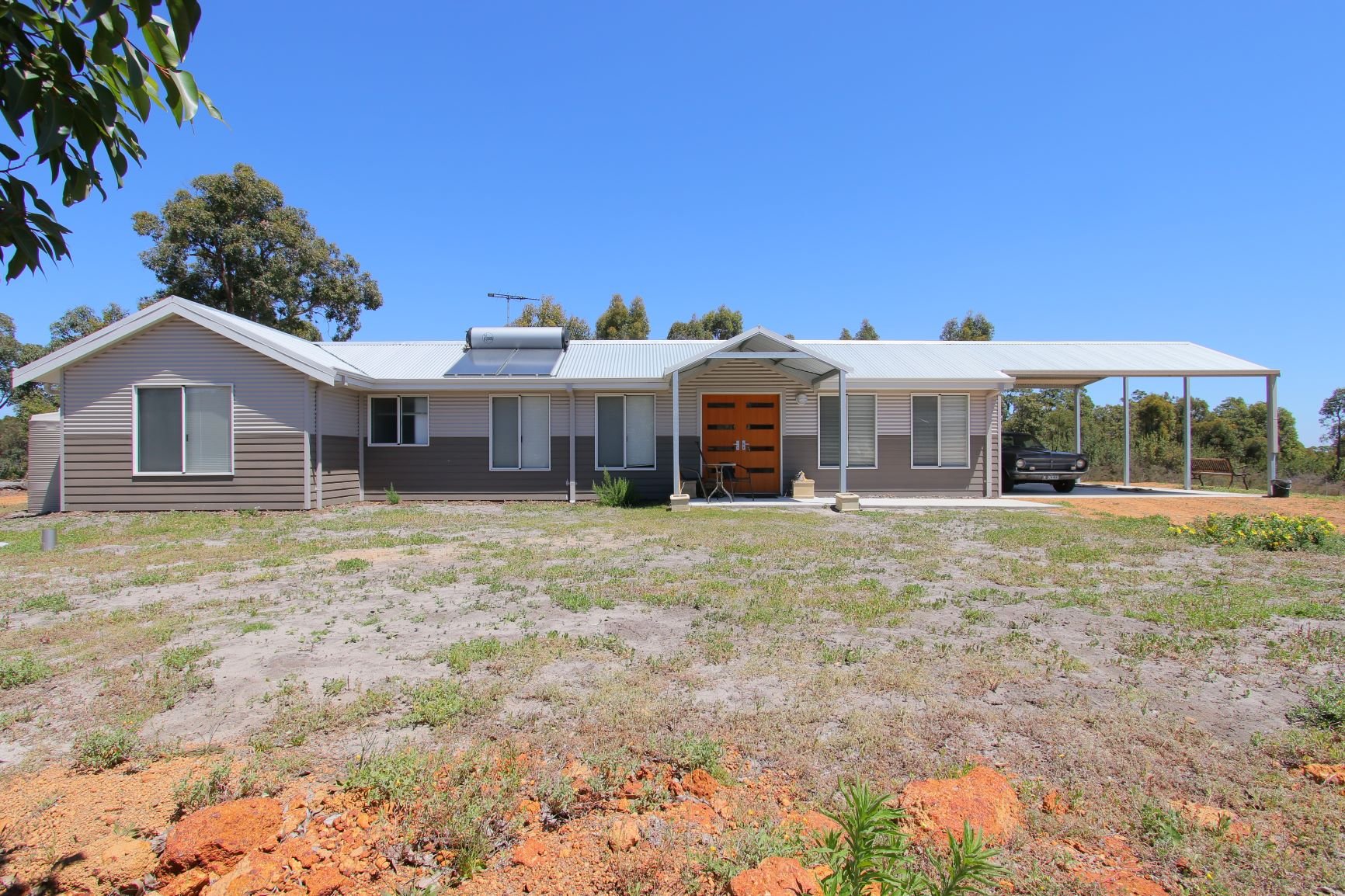 For most people, when they finally make the huge step to build a new home, they do not want to wait the most part of a year to move in and enjoy it!
That's why a modular construction has so many advantages, as you can be living in your home in less than half the time of a conventional build. And the best part is the time savings are due to a highly efficient and finely tuned building process, with no cutting corners or compromises on quality!
So, if you are ready to build your dream home and you don't want to wait longer than you have to, a modular home is your ideal solution!