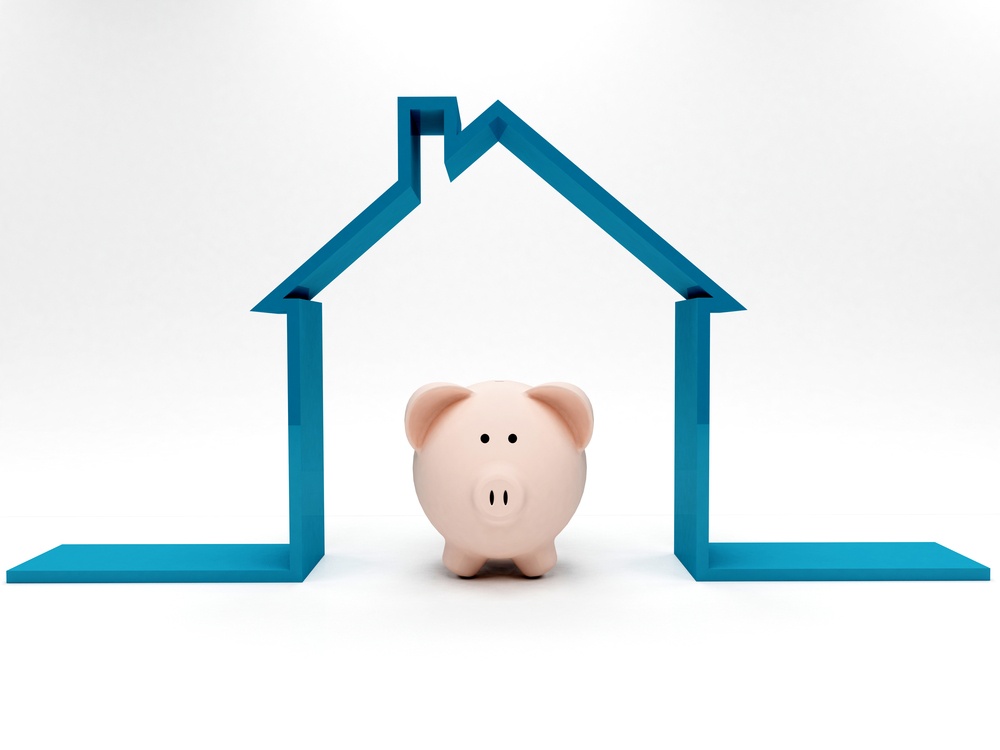 5 Ways to Avoid a Budget Blowout
20/07/2018
If you're contemplating building a new home, then sticking to a budget is a must. We've all heard those stories on massive budget blowouts, and rather than deter the potential home builders, were here to help provide some strategies to ensure your finances stay on track.
Know what you want to spend
Something that we come across regularly, is our clients not knowing how much to spend and having a free-flowing budget! Although this is great for those lucky ones that can afford everything their dreams entail, unfortunately this can end in disappointment for the rest of us.
We recommend speaking with a finance broker or your bank to gain an understanding of what you can afford and don't be afraid to share this number with your builder. Many people are worried that if they present a budget, a builder may work towards that. With Evoke Living Homes, this is not the case. Your budget merely helps us to have a realistic interpretation of what you can afford and help you reach your dream home within any budget restrictions.
Find out what isn't included
An in-depth quote proposal will provide you with all of the necessary information of what is involved in creating your dream home. But what about the items that aren't included? Our team recommend also asking for a specifications list along with your quotation so you are aware of exactly what is included in your final price.
But don't forget to ask about items that aren't included. As a guide, our base price doesn't include window treatments, floor treatments or septic systems. Even though these can be costed on a per job basis, it is important to know the extra costs that you may occur along the way.
Be flexible with your choices
As you're looking through magazines and display homes you are likely to have found an abundance of beautiful design features that will really make your home unique to you. Although this is a tip we highly recommend, it is also a good idea to be mindful that all builders will have a standard specification of what is allowed in their homes.
If you have found some dream items you can't live without, let your builder know in the quoting stage to give you an idea of costs. Otherwise, be open to suggestions on alternatives or most cost-effective items that can still help to achieve the desired look.
An architect or designer is great, but are they cost effective?
Architects and designers are great! They provide a wealth of knowledge and can provide insightful information on ways to create your home 'perfect'. But, it is important to know that although architects are highly experienced in their field, they don't necessarily allow for the most cost-effective ways to build your home.
If you have an architect you would like to work with, we recommend introducing them to your builder to allow open conversation that accounts for your design and budget too. Our Evoke Living Homes design team are always happy to work with other experienced professionals to deliver you your dream home.
Ask for a fixed price building contract
Standard contracts are normally generated builder-by-builder. All reputable builders will ensure you are provided with a contract that covers all ifs and buts you may have along the process, but it is a good idea to ask for a fixed price contract just in case.
This means the contract value cannot change, unless an item is marked as provisional or excluded from your contract. Of course, this doesn't cover upgrades and changes after you sign your contract; however, it means you can be rest-assured the value will remain the same throughout the whole process.
Our final word...
While it is important to know that budget blowouts can happen, we think with these 5 steps you can build your brand-new home without the extra worries! This means, you have more time to sit back and enjoy the ride – creating your dream home and lifestyle.
If you would like to learn more on our steel framed building process and who we are, check out the link below!