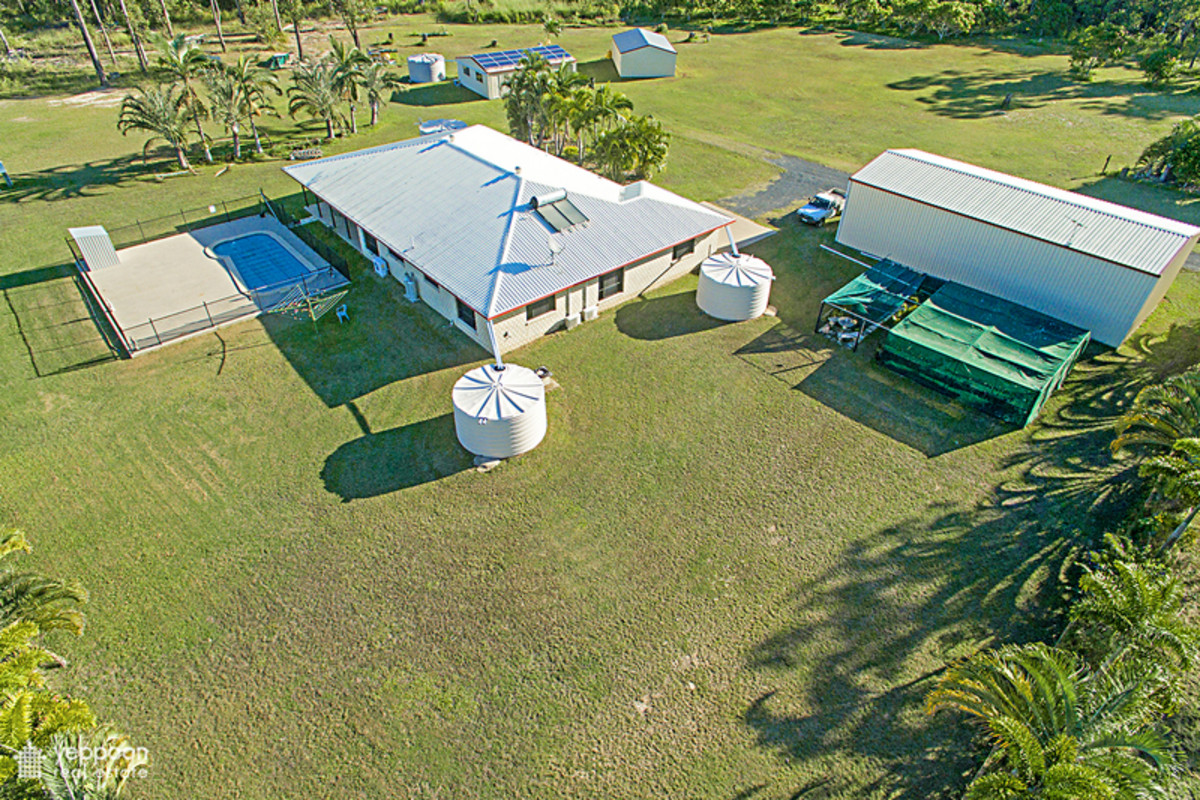 The 3 Site Costs You Must Consider When Building a Modular Home
20/07/2019
Building a home is a big investment in your life, and the site costs involved are sometimes a large part of the costs involved in establishing your new modular home.
However when it comes to planning your project, most builders will give you modular homes WA prices EXCLUDING the site costs. We think this is somewhat deceiving, as the site works could quickly add $20,000 to $100,000 or more to the overall cost of your project, depending on your land.
To make it easier for you, we have detailed the top 3 main site costs you need to consider before purchasing your modular home!
SITE COST #1 - ELECTRICITY
The cost of getting power connected to your modular home is one of the first things you will need to consider. Although it largely depends on your site, this can be broken into three main categories.
IN-TOWN POWER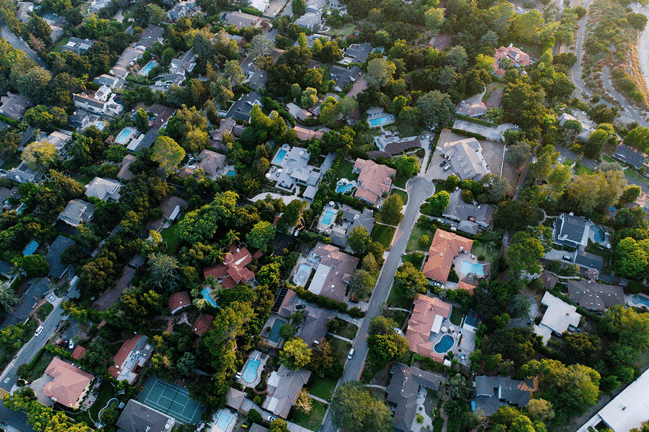 If your site is in an urban area, connecting power to your home is quite inexpensive, due to the smaller blocks and less distance between your home and the power source. If your home is within 20m of the power supply (green dome or overhead power lines) and there is a clear space of joining, your cost will be relatively low.
ACREAGE POWER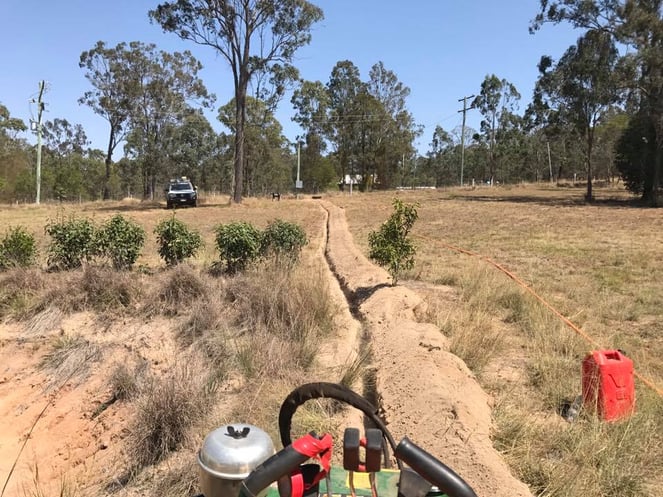 The further your home is from the power supply, the higher the cost. Usually on an acreage block the distance increases, and the power will be swung across to a property pole or green dome on site and run underground a longer distance to your home. The costs of trenching and running the cable this distance is something you have to factor into your project.
OFF-GRID POWER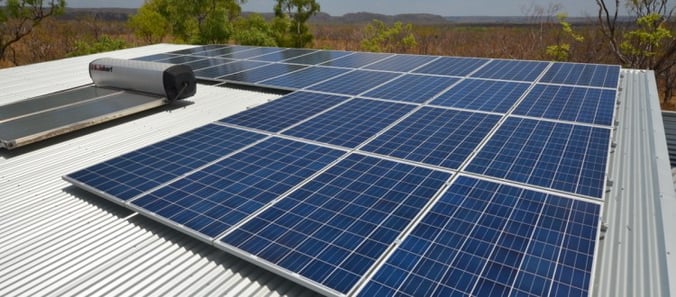 If your block and positioning of your home requires a longer distance (200m+) we would recommend that you consider an off-grid solar power system. While initially this is the most expensive option, you get the benefit of not having to pay a power bill forever after.
A well-designed and trusted solar power system will also provide more than enough power to run your home, and will have backup batteries and generators for those cloudy days!
SITE COST #2 - PLUMBING & DRAINAGE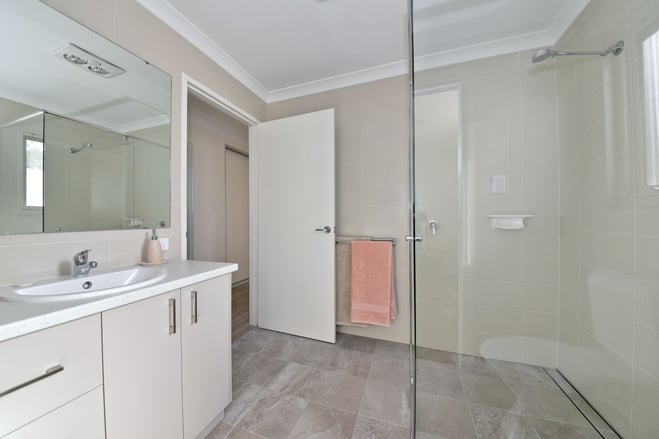 The next important onsite cost you need to consider is your plumbing and drainage. This will include your sewage work, septic tanks, water tanks and pumps. This can be divided into two categories; urban sites with town services and acreages without town services.
TOWN SEWER & WATER
If you are situated in an urban area, you will have access to main sewer and water services, thus onsite plumbing costs will be minimal. It is best to found out your local councils requirements and existing services early on when planning your home. For example the only additional items you may require is a water tank and pump.
ONSITE SEWERAGE TREATMENT PLANTS OR SEPTICS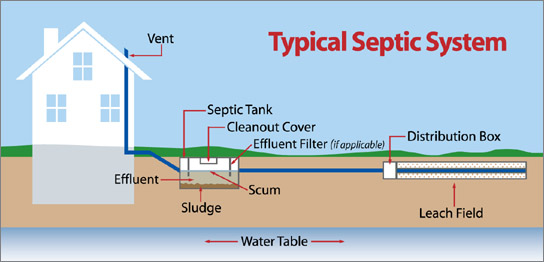 Most acreage sites will not have access to sewer mains and will require some form of on-site sewerage treatment. The most common options available are Septic Tanks and Leach Drains, or an Aerobic Treatment Unit (ATU). ATUs are becoming more and more popular and recommended by councils.
WATER TANKS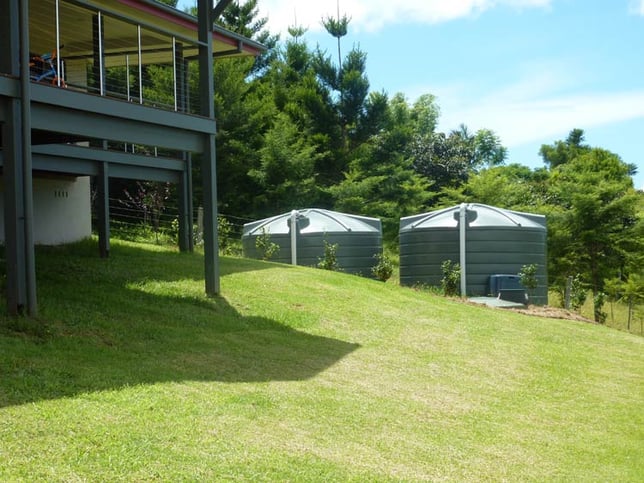 The additional site cost you will need to consider for acreage sites is the need for water tanks, due to the distance from water mains. Depending on your location and average rainfall, our team will be able to advise you on the most effective tank size for your home, including a pressure pump to your home and shed.
SITE COST #3 - SHEDS
Lastly, you need to consider your requirements for sheds and carports. Depending on your needs, those living on acreage sites may require a minimum of 6m x 6m shed for storage. For urban blocks you may consider building a garage into the main home, or another option is to put a carport on the side of your home.
Speak to your Evoke consultant about your options in this regard!
COUNCIL REQUIREMENTS SITE COSTS
The last site cost we would recommend you think about is what council requirements affect your site. Importantly things like bushfire, flood, and environmental overlays may affect your site and could make a significant increase to your cost!
THE TURNKEY PACKAGE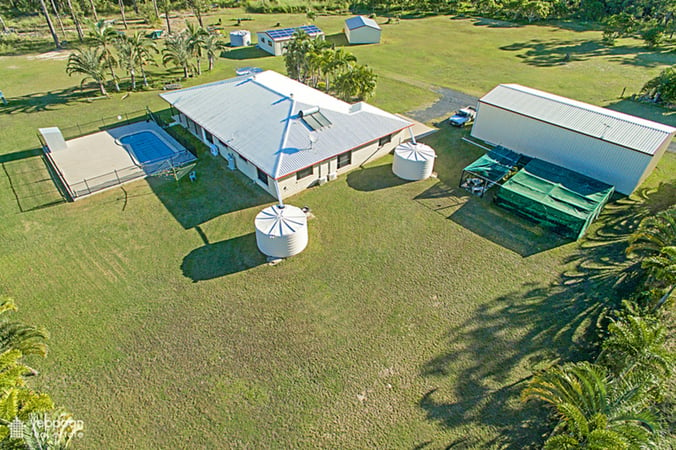 We get it; it's not easy to build a new home. There is so much to consider before making the big step! That is why we offer a full turnkey package to help our clients turn their build into a hassle-free process.
Our team will investigate your site requirements, speak with local trades, and provide you with the total price of site connections (water, sewer, power and telecoms) and earthworks. So, ask your design consultant today about more information on this.
YOUR PRELIMINARY WORKS ON US!
Here at Evoke our standard inclusions include all your preliminary works, including:
Soil classification

Site inspection

Site survey/repeg

Site specific structural engineering

HIA Home Building Contract

Bushfire Attack Level Report

Building Application and Permit

Water Corporation Application and Permit
This means you can be assured that all costs associated with your site will be accounted for before you begin your build!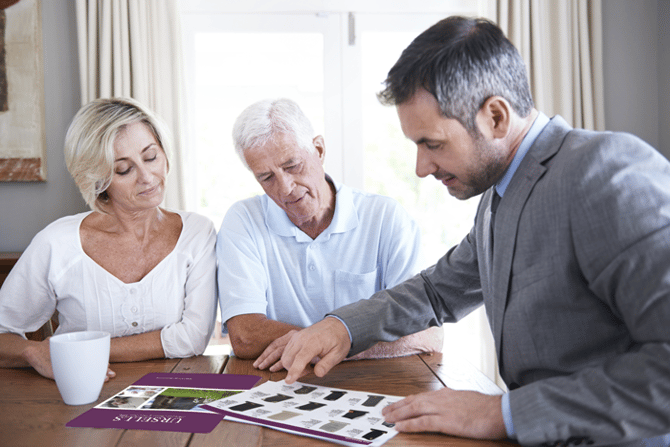 If you're struggling to design the perfect home for yourself, we recommend you get in contact with our building design team. Find out more here!