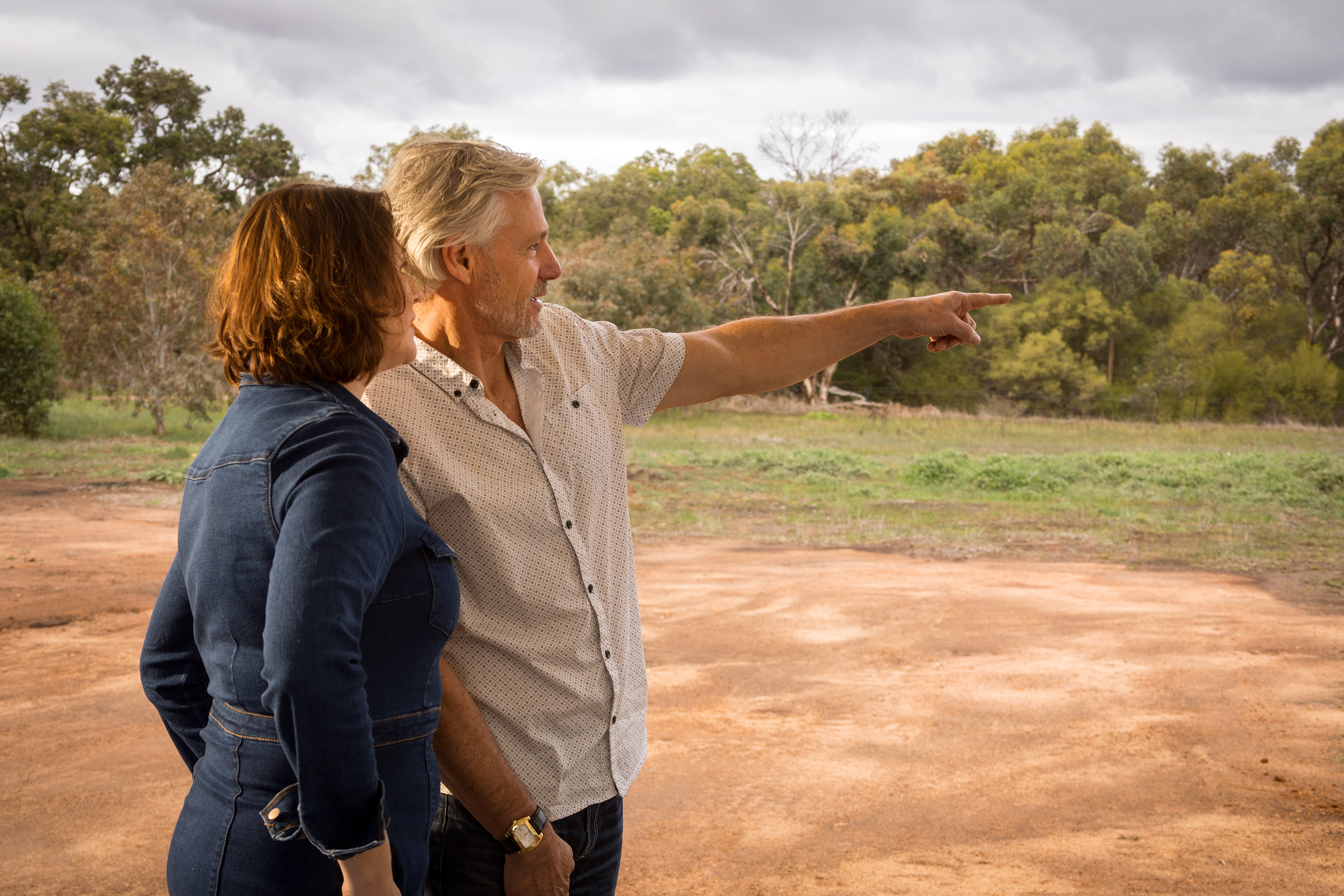 4 Factors To Consider When Customising Your Modular Home
27/10/2021
1. YOUR FUTURE
Have your future plans and goals changed within the last couple of years? Change is inevitable.
A house once built for two may now cater to three, four, or even more.
Families are always growing and every so often we are even welcoming our elder family members in to stay with us long term.
At times it may not even be just about adding in a couple 'extra rooms'.
Does your home layout allocate the space, storage and privacy you may require when your house becomes fuller?
In more recent times we have also had to deal with situations where we may be required to work or study from home.
Whatever your future circumstances may be, it is a great idea to incorporate designs that could be useful in years to come.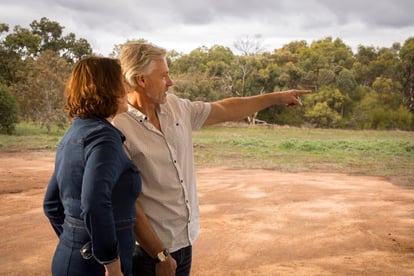 2. PRIORITISE
What is most important to you and your lifestyle?
Is the kitchen the heart of your home or is a theatre room more the place you see yourself unwinding after a long day?
Did you find yourself having to set up a home gym or office during the previous lockdowns?
Keep in mind your hobbies too! Some may require extra space or storage options.
Make a list of the things that are important to you in creating your one-of-a-kind custom home and be sure to express your ideas during your first consultation.
3. BUDGET
It is easy to get carried away when designing your dream home.
Be honest about what you want exactly in the very beginning of the process, or it may put you over budget later if you decide to change your mind.
Allow some wiggle room where possible and keep in mind you can shift your budget around a bit.
If you do happen to go over budget in one area, compromise by going under budget in another .
You might even know someone personally who may be able to do your floor-covers for you as a more affordable option.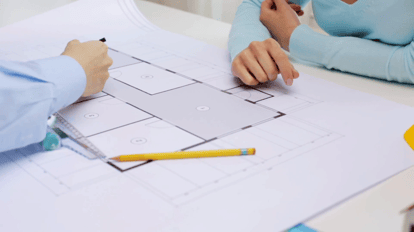 4. CURRENT TRENDS
I personally am a huge fan of trends! Although, they are called 'trends' for a reason; they will most likely come and go.
My advice when designing your forever-home is to do some research and investigate what has stood the test of time.
Design choices such as subway tiles, white kitchens and light neutral walls have all proven to be timeless and a safe option.
You can always bring trends in through décor and some more easily modifiable options down the track.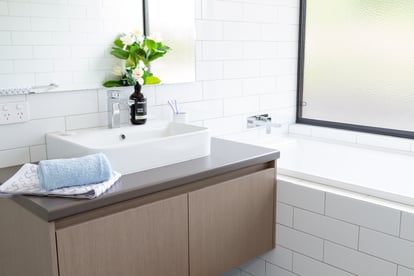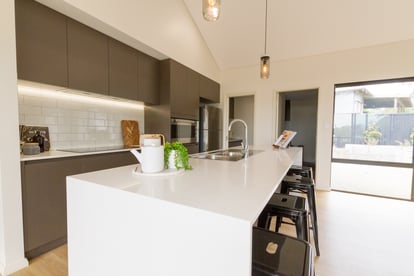 CONCLUSION
Enjoy the process! Creating your specially made home should be a fun and memorable experience.
You will be amazed how your home will come together as you plan it to be uniquely yours.
Your future Modular Home awaits you!
View our complete design range here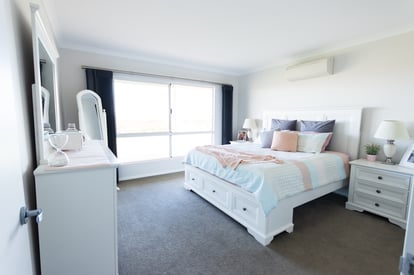 GET IN TOUCH
Contact an Evoke Living Homes consultant on 1300 135 653 to find out more about creating your custom designed Modular Home. Or request a quote to get the ball rolling: Contact us today!