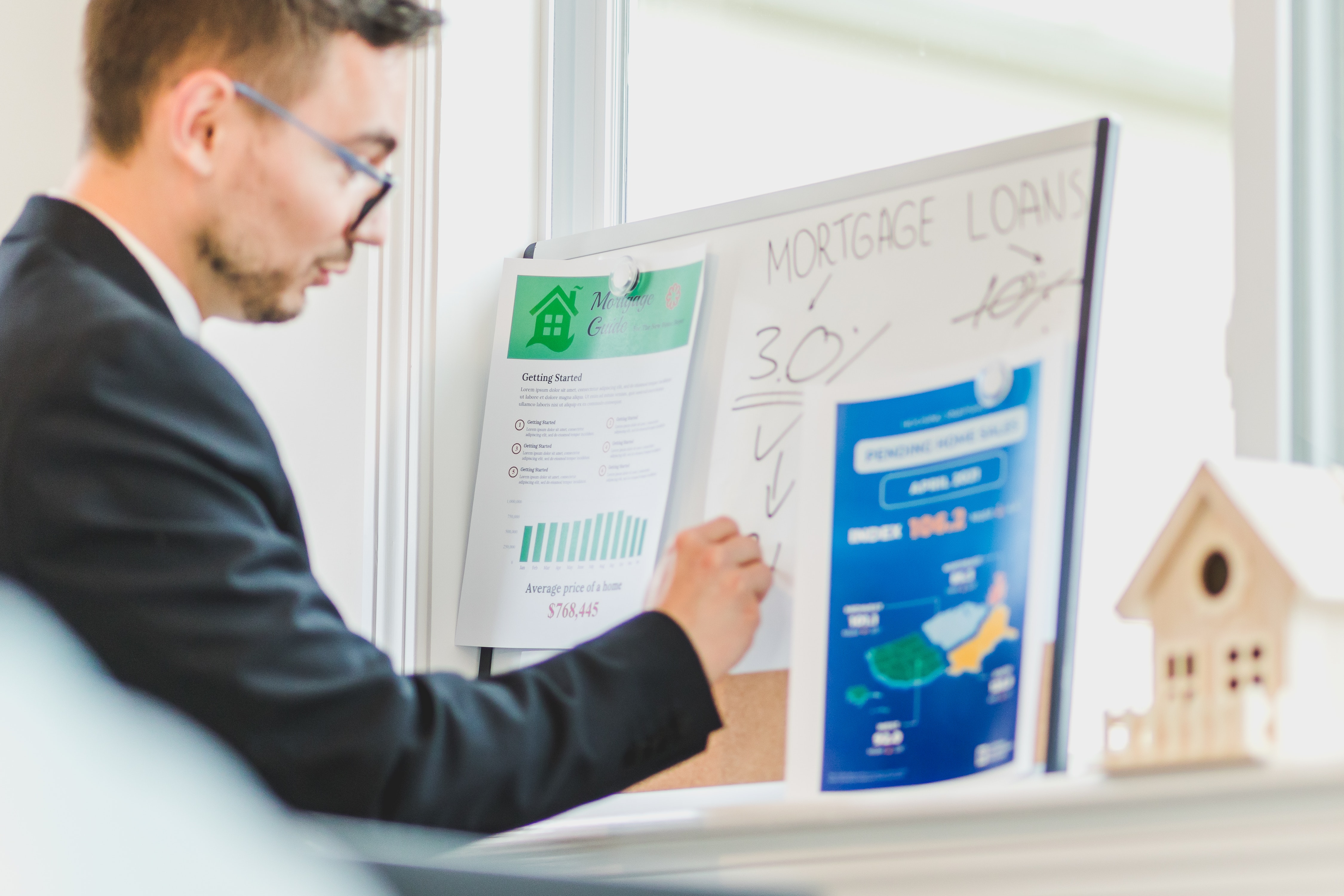 What Inflation Means For Your Home Build (When Is The Right Time To Build?)
04/04/2022
Higher prices are almost everywhere.
The costs of goods and services have gone up higher than ever expected over the last year. Australians are paying more these days for products like food and fuel, thanks to rising inflation.
The housing market and costs of building are directly impacted by inflation, and building costs have been increasing significantly over the last 2 years.
So, what does this mean for someone who is wanting to build their home this year? Is this something to be concerned about?
We will explain how inflation impacts the construction industry in detail below:
What is inflation?
Inflation is just how much the costs of things on average grows overtime. Fuel prices, takeaway coffee, energy-costs and even the famous McDonalds soft serve (now triple the price it was a few years ago!) are all examples of price inflation.
It goes back to the concept that 'a dollar today, is worth more than a dollar tomorrow', meaning if you purchase today, it will essentially cost you less now than it would in the future.
In 1990 (32 years ago) goods and services within the building/ housing industry that cost $10, would now cost you $208.17 today, and in 2010 $10, would now be costing $124.56!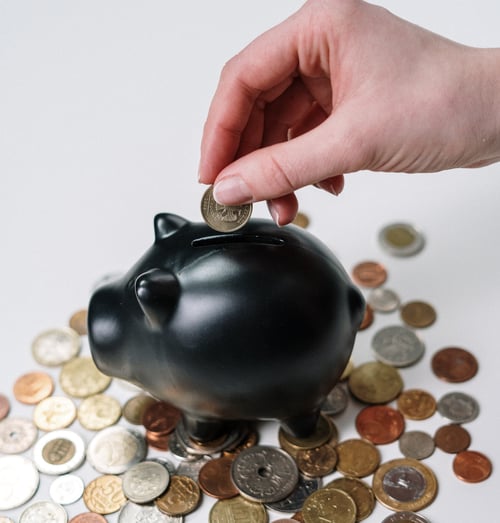 It's important for you to understand all this before we discuss what it means for your home building journey and how it will impact you.
The costs of things are increasing and it is very likely it is going to remain. The Australian Bureau of Statistics Consumer Price Index (CPI) jumped 1.3% over the last three months of 2021 to be 3.5% higher over the year.
This was not at all expected and caused a lot of people to have to either pay huge price rises or to pull out of their building contract - costing them not only thousands of dollars but a lot of time and stress, resulting in having to start all over again.
The fact is, we don't know what is going to happen tomorrow and no one saw this coming, not even the Reserve Bank of Australia who predict interest rates saw inflation coming in at the top end of 3%.

Why did this happen?
There are two main reasons as to why inflations happen:
1. Demand-Pull inflation

When something is so popular that the supplier can't meet the demand of it, prices go up to reflect that.
A recent example of this would be RAT tests, face masks and hand-sanitiser.
With travel plans off the cards and many families choosing to instead improve and invest in their homes, and a number of government incentives for building, in turn 2020 saw a global increase in demand for building materials, accelerating costs faster than normal.
For the building industry this has resulted in global supply shortages in both materials and labour.
2. Cost-Push inflation
Where the costs of producing the goods and services like raw materials and wages go up, to which price rises are then passed onto customers.
What does this mean for someone wanting to build their first home this year? Is this something to be concerned about?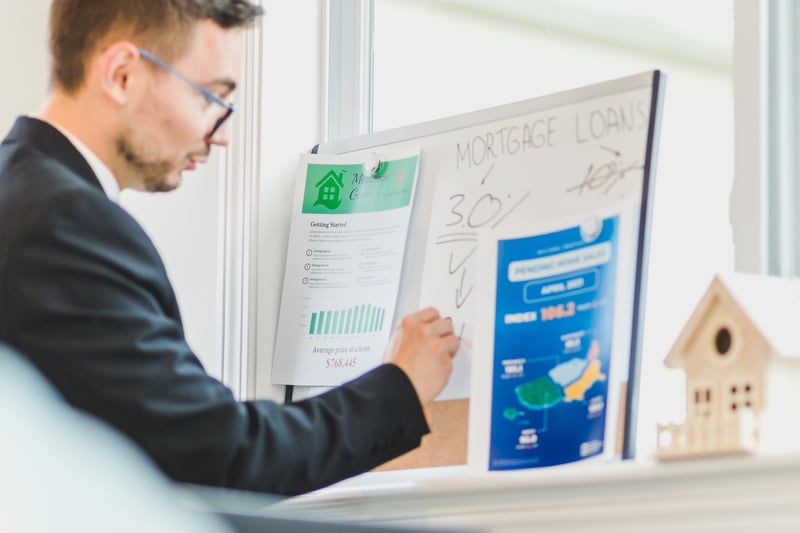 This is where consulting with a mortgage broker comes in handy. When you go to see a mortgage broker, they don't just assess you for the 2% that the mortgage is going to cost you each year at this current rate, they assess you for double or even triple that to make sure that if interest rates go up you're still going to be able to afford it.
At Evoke Living Homes, we can match you with a broker that will work best for you. Now more than ever it is important to have the conversation to make sure you're in the best possible position for your own peace of mind.


Is now the right time to build?
This is a time of unprecedented change and disruption to our industry.
The best thing you can do for yourself is to be educated on it and not be scared away, because when it comes to building a home or purchasing land there is no such thing as 'timing the market' or when the 'right time' to buy is.
Learning from many decades, we have never seen prices in the industry 'drop'. This means that these rises in building costs aren't temporary, this is the new normal.
The truth is, the 'right time' is based on you and your financial circumstances. Knowing how to navigate the effect this has on you as a homeowner is essential.
If you have the funds available to you, the financial security, you're qualified for a good loan and have the time, energy, and effort to put into the home building journey then right now is the right time for you to get started.

Unfortunately nothing can be done to lower building costs, but you can reduce the shock and get ahead by making sure you have the right expectations for your project and stop waiting for prices to 'settle' or go down.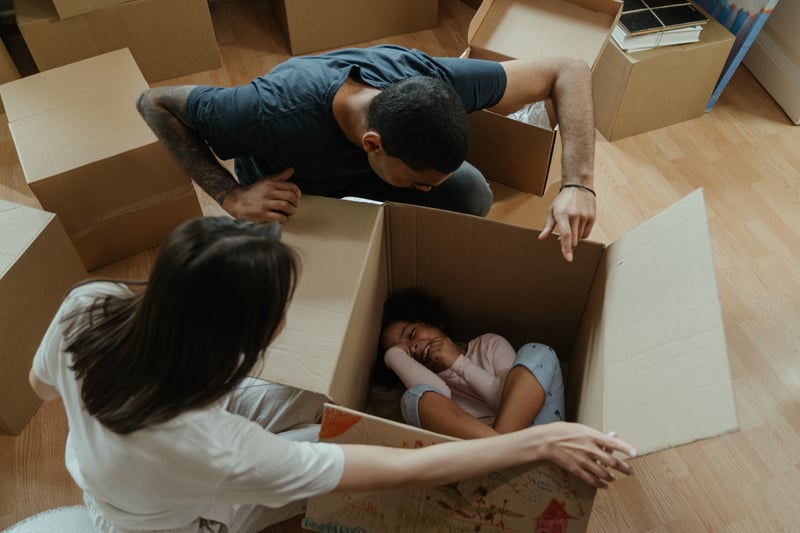 Contact us
When you're ready to start your home building journey contact Evoke Living Homes on 1300 138 653 or click here to have one of our friendly consultants reach out to you.