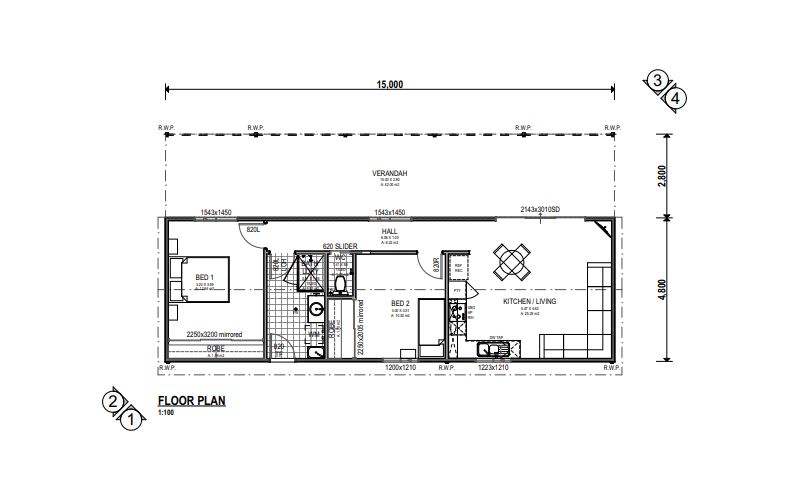 Recent Project - Stuart & Petrina
29/06/2019
We love it when we can help our client's dreams come to fruition.
Happy client's Stuart and Petrina saw their dream come true with a brand new Evoke Living Home in just 8-weeks.
The expert team at Evoke Living Homes took Stuart & Petrina on the journey from home design all the way through the construction process, leaving them overjoyed with the process and the result.
It was the short build time offered by Evoke Living Homes that initially attracted Stuart and Petrina to work with them. While the length of time taken to plan, design and construct your own home is often a drawback compared to buying existing, with Evoke Living Homes this is not an issue.
In the planning stages of the home, Stuart informed us that he wanted a home that was "flexible and could adapt to changing lifestyles."
Their brand new Evoke Living Home provides all the features you would expect in any new house. From the seamless flow from indoors to outdoors, the spacious verandah, the stylish open kitchen plus top-notch heating and cooling systems, and modern fixtures and fittings, Stuart and Petrina got their dream home in just two months.
The rapid design and build times of Stuart and Petrina's new home are the main reasons why they think everyone should seriously consider the services of Evoke Living Homes.
We already have a track record of delivering on our projected build times and will be on hand every step of the way to ensure you get the home of your dreams.
To truly make it their own, our clients have finished off their home beautifully by landscaping with paving and lawn!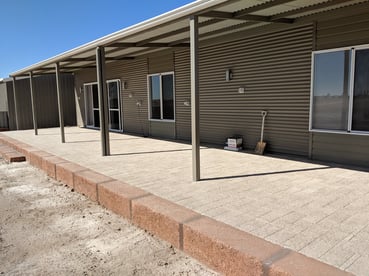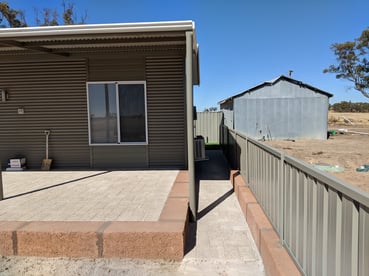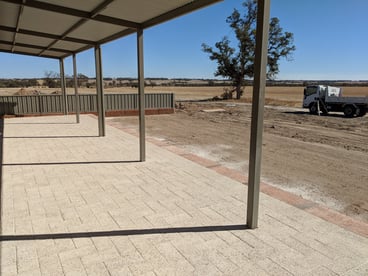 FACADE SKETCH
FLOORPLAN



ELEVATION SKETCH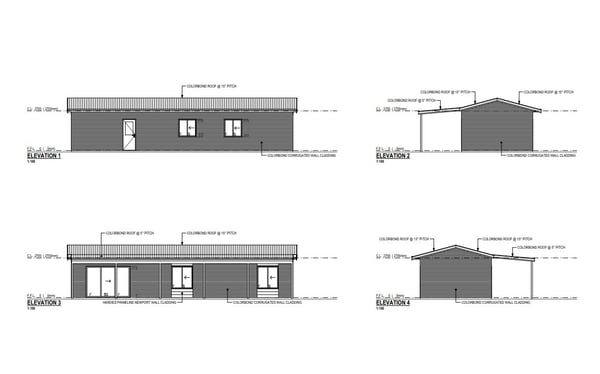 BIRDSEYE SKETCH