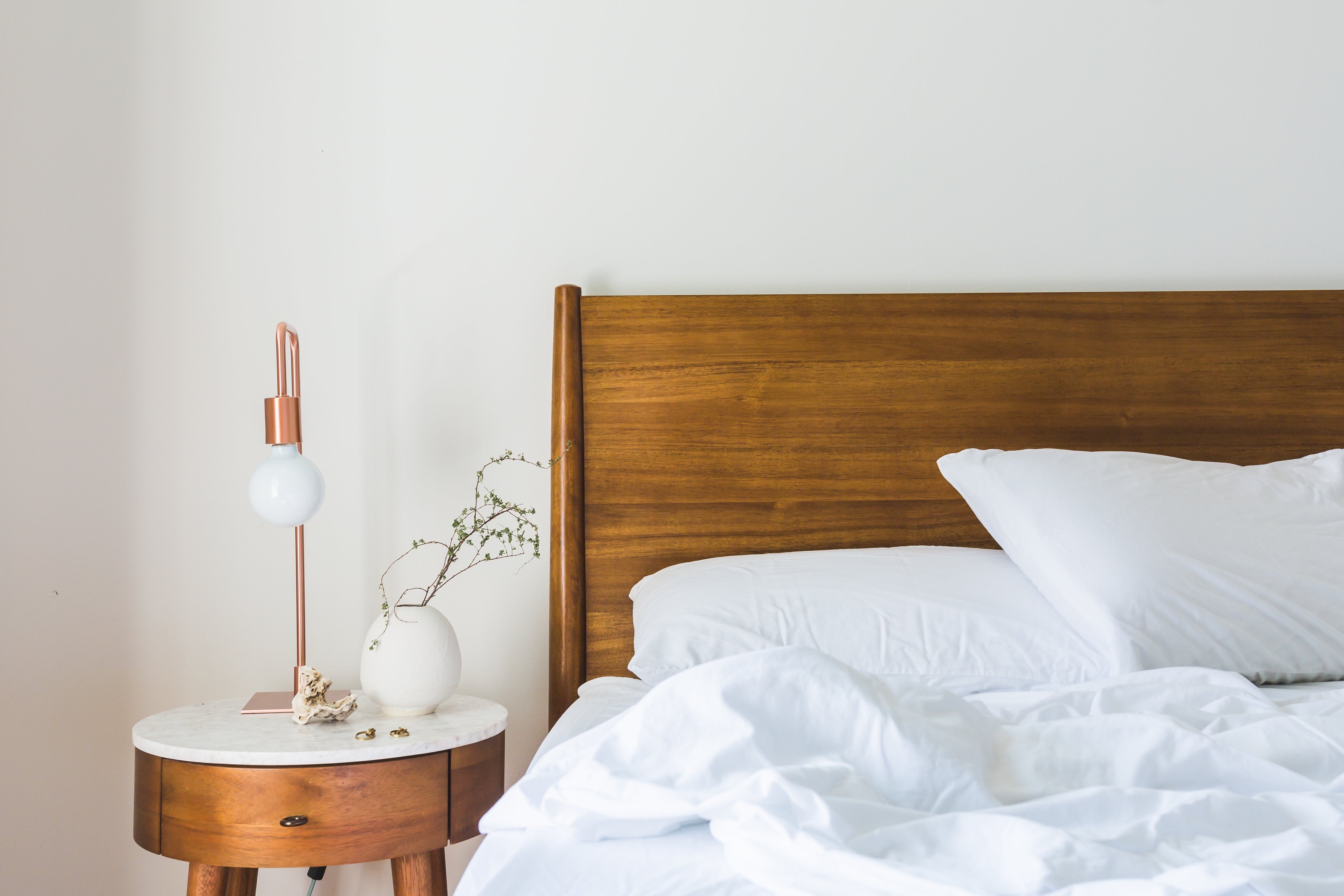 Choosing The Right Lighting For Your Home
17/11/2017
One of the most important elements of your design involves the location and style of lighting you choose throughout your home.
The right lighting is sometimes underestimated, but if done right allows for a safe and comfortable home. Here we have created a list on how to ensure you have the right lighting in your new home.
Entrances & Hallways
Have you ever wondered why when walking into a display home you have an automatic sense of openness and luxury? Lighting your entrances and hallways well will leave you with a lasting impression as soon as you walk through the door. By introducing a statement feature light you can convey an impression of what the rest of your home is like. Evoke Living Homes generally suggest installing lights every 2.5 – 3metres in your hall way to ensure appropriate illumination.
Living & Dining Spaces
A great option for living and dining areas is downlights. By highlighting different zones of your home, downlights offer an ambient light that can softly illuminate large areas when installed correctly. Downlights come in a range of colours and can either blend in to your ceiling to achieve a seamless look, or stand out to accentuate heightened ceilings.
It is also a good idea to start visualising your furnishing options and styles for your homes and where you want them to sit. In the case of your dining table, you want to ensure you have adequate lighting across the entire length of the table – this could mean adding an extra pendant light or more downlights.
If you have ever considered dimmer lighting, your living and dining spaces are a great place to start. You can adjust the light depending on the time of day, or slowly dim the lights whilst watching a movie as the night continues.
Just remember, for each additional light you add to your home, you are increasing the overall illumination of each room. You may be able to lower the wattage of the light fitting, but be careful not to over-light the whole room.
Kitchen
The kitchen is generally the entertainment hub of your entire home. By using downlights over benchtops and cabinetry, you can bring out the best features of your home and illuminate your workable kitchen area.
Pendant lights can add a dominant feature to your kitchen, but be sure not too over illuminate and create glare. By selecting lights that add direct light to the areas you really need your kitchen will have a luminescent glow without that shadowing effect. For example, placing light fittings either side of a cooktop will help create an even illumination across the centre, rather than just one centred light fitting.
Bedrooms
As bedrooms are now becoming a place for more than just sleeping, multifunctional lighting is a must. Whether you're working or reading, bedside lamps are a great addition to either side of your room. Having the ability to light individual sides of your room allows that sneaky email (or social media) check without anyone knowing.
Bathrooms
The main area you will need lighting in your bathroom is close to your mirror. To minimise shadowing and ensure even lighting, it is best to add multiple and even lighting to your bathrooms. We suggest a soft but bright downlight combination, or dimmable lights to create a relaxing spa sensation.
Our Promise
Through the appropriate location of windows and lighting, Evoke Living Homes will ensure your home is situated in a way to allow natural sunlight where possible. Our experienced team will help ensure your home is well illuminated and within budget.
To find out more information on lighting and costs, download the below comprehensive guide