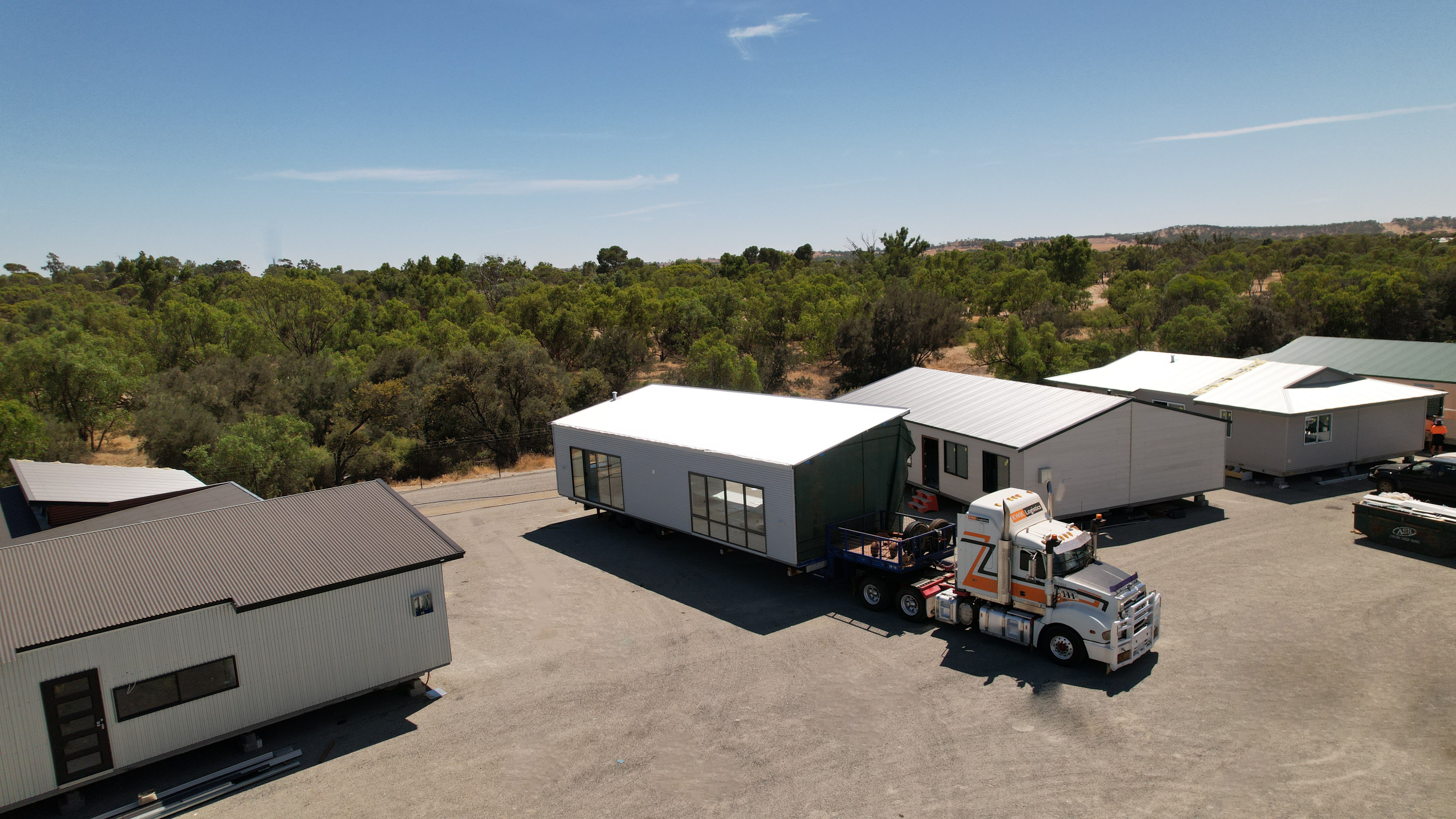 Modular or Kit Homes: Which is the best option for you?
10/03/2022
Building a new home is a decision no one should take lightly. There are various construction options available, and it's important to do your research early on to decide which method of construction is best for you, so you can make an informed decision.
Prefabricated homes are no different. With different kinds of prefab homes on the market, it's important to understand the different characteristics so you know what you are paying for!
It's a common misconception that kit homes are the same as a modular home. While both utilise off-site construction methods, they are priced, delivered and installed differently on site.
Keep reading below to learn what distinguishes both these methods of prefab building, and discover which one is best for you...
Kit Homes
Think of kit homes as your regular modular home, but delivered to you as a puzzle.
Kit homes refer to a home where most of the main components are prefabricated off site and delivered to your site to be assembled by the homeowner, or a builder engaged by the owner.
Most kit homes only come with the materials required to complete the external 'shell' of the home. This means you are likely to see wall frames, roof trusses, floor structures, cladding and insulation only.
Modular Homes
Modular homes are made up of the same materials as a kit home, only they arrive to your property 90% completed and ready to go. Modular homes are built in sections or modules, and then transported to be installed on concrete foundations, and connected to services.
They are often relocatable and designed to be transported in the future.
Once a modular home is delivered to your site, verandahs, carports and erected and finishing touches are made.
Kit Homes vs Modular Homes
Let's run through a quick comparison of kit homes and modular construction.
Design
Modular and kit homes are produced offsite according to a pre-agreed design and are installed at your property.
Kit homes are excellent for those that aren't looking for levels of customisation, as kit homes are much less flexible in their design.
Modular homes can be more highly tailored to your preferences and have room for change throughout the build. The design possibilities are much more vast with modular homes, and there is more room for creativity in your project.
However, once you have settled on a plan, often selected from a pre-designed catalogue, it is very difficult to make alterations when it comes to kit homes.
Costs and Inclusions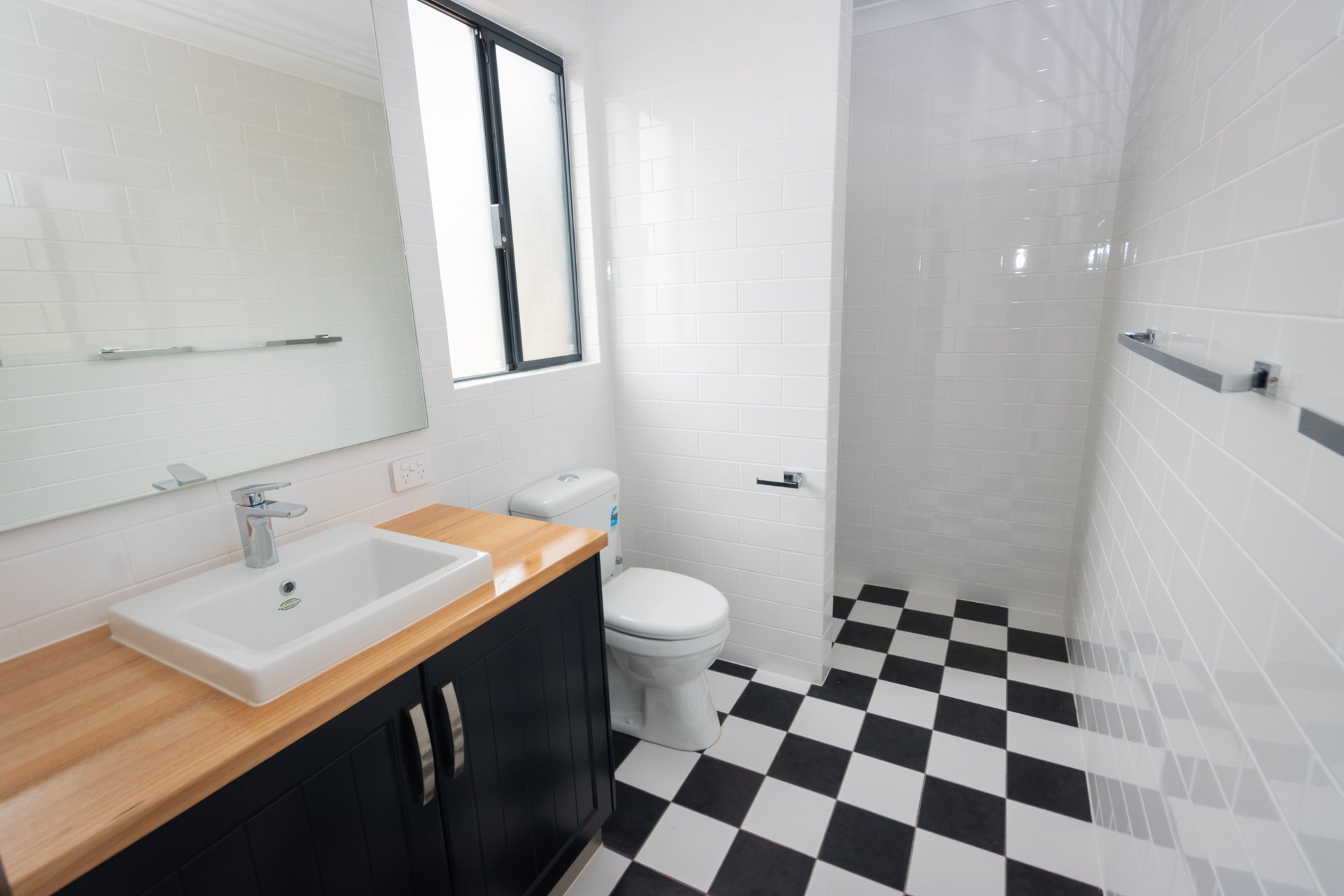 When comparing the price of a modular and kit homes, it's important to look at the overall cost of the project. Kit homes may be cheaper at first glance, but they don't offer everything that a modular home has to offer.
Pricing of kit homes is only inclusive of the materials and not the labour or connection expenses. Therefore, off the bat, they appear the more affordable option.
However, modular homes pricing factors in shire permits and reports, construction, installation, and fittings - most of what you'll need to get your new home from concept to completion.
With a modular home you'll have a clear picture from the start about the total cost of your build project, without the worry of hidden costs and extra expenses. In the long run, modular homes represent the more affordable and economical option of the two due to the standard inclusions.
Construction Time & Installation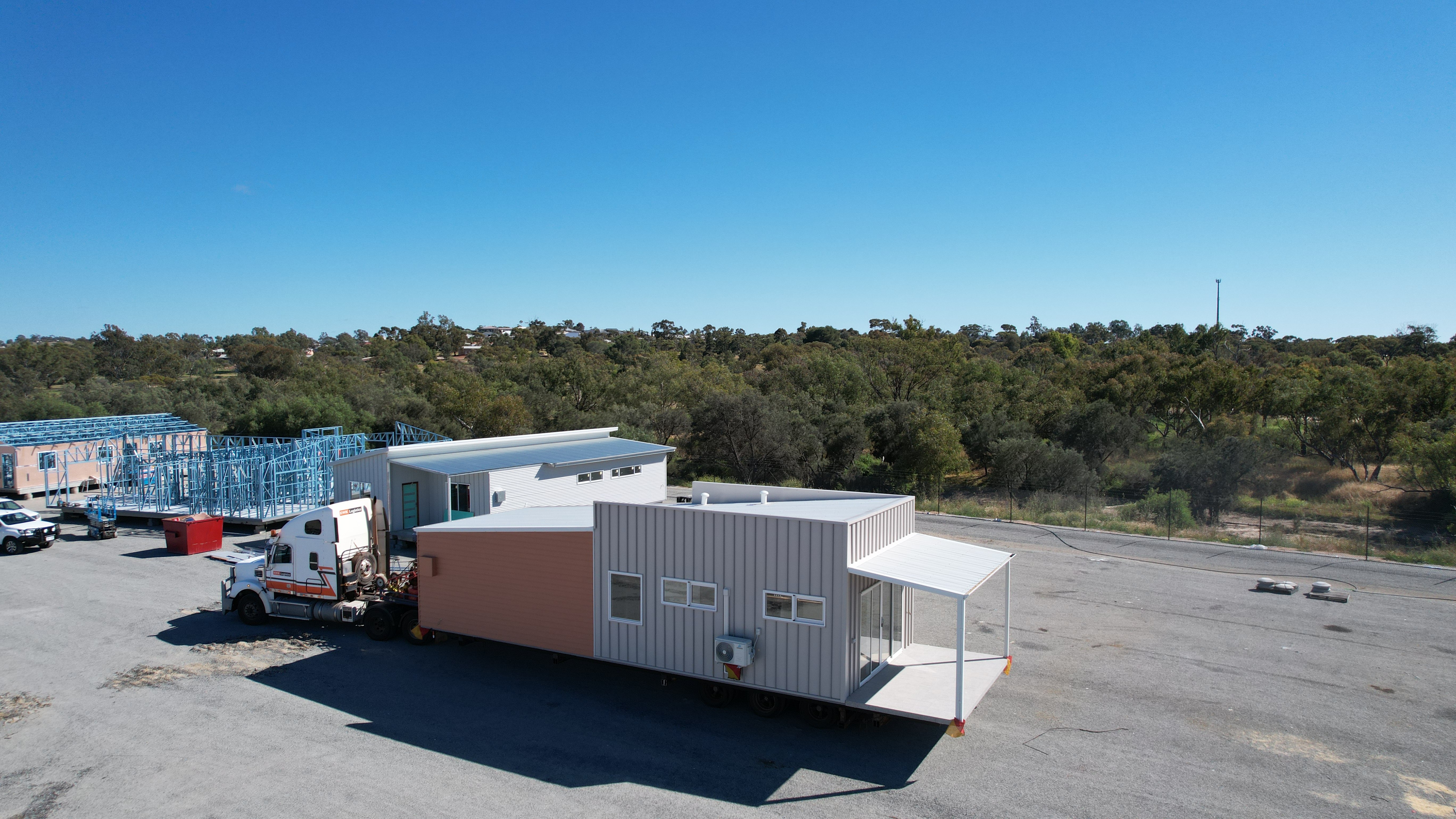 Prefabricated homes are a more time efficient building method than traditionally constructed homes.
Kit homes can be built and delivered to your site in just a few weeks, but this doesn't include the extra organisation and labour required to make your home ready to move in. The homeowner is required to build the home on the site or organise contractors, who you will need to engage, manage and supervise.
Modular home construction includes all aspects of ensuring your home is ready for you to move in. The construction process takes a minimum of 15 weeks in our construction facility, and another 4-6 weeks on site, depending on the design the extent of site works.
With 90% of the construction for a modular home taking place in a controlled factory environment, all the trades and materials are located in the one spot meaning its one of the most time-efficient building methods.
The construction time for a modular home may initially seem longer than the kit home. However, the onsite construction phase for a kit home typically takes even longer than traditionally built homes through a builder, given owner builders generally have less experience in managing construction projects.
Securing Finance
If you choose to become an owner-builder for you kit home project, finance is available through an owner-builder construction loan.
This type of loan however, typically comes with a lower loan to value ratio (LVR), involves in-depth documentation and a number of checks before approval, which can be time-consuming.
Modular homes are built under the supervision of a licensed builder with a greater financial backing, which makes them a more attractive prospect for lenders. However banks do treat loans for modular homes differently from conventionally built ones.
While it can be challenging to finance a modular home, with the right preparation and support of an experienced builder, it can be achieved!
Permits and Insurance
Both modular homes and kit homes require standard building permits. However when purchasing a kit home, if you are building it yourself, you will also require a Owner Builder Permit.
Taking on the role of owner-builder can reduce your overall construction costs if you are skilled in construction and complete the building yourself, but in doing so you are taking on a lot of additional responsibility.
You'll need to manage any trades people who work on site, making sure they are licensed and hold insurance where required. You'll also need to consider your own insurance such as public liability, workers compensation and contract works insurance.
On the other hand, modular home insurance falls under your builder's licenses and insurance, so you don't have to worry about this extra paperwork and stress.
If you wish to be an owner-builder, you can purchase your kit home from a supplier who offers a building service or hire your own builder to construct the home for you.
Final Word on Modular and Kit Homes - which one should I choose?
Modular homes and kit homes can both be a great option, but it's important to do your research and understand exactly what each method of building entails, and the benefits of both.
Kit homes can appear the more economical option, but they require a substantial investment in time and effort from the owner to see the project through to completion.
Modular homes have many benefits and are especially suited to the Western Australian rural environment. Along with offering flexibility in design, and the time benefits of off-site construction, you will have the peace of mind that your home build project will be completed to a high standard and take out the stress!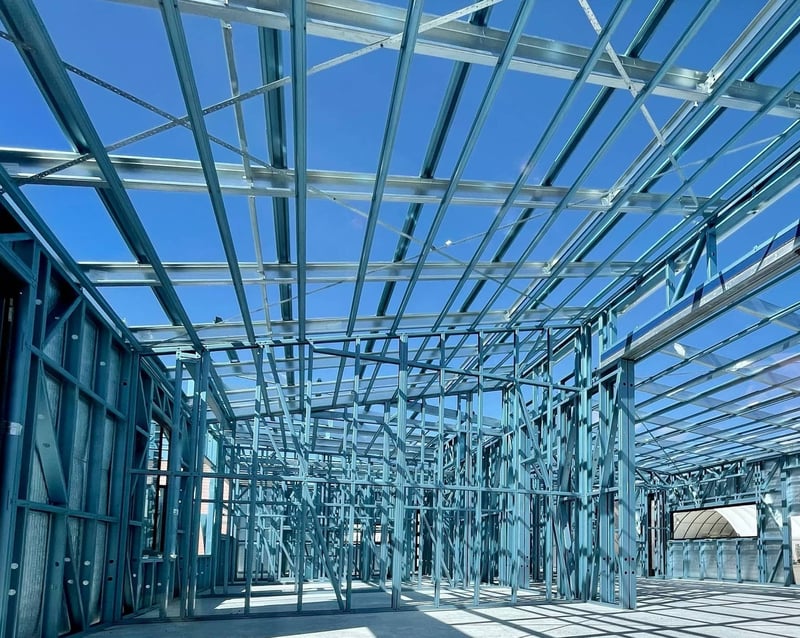 Over to You
If you have a question about the difference between modular and kit homes, or if building a modular home sounds like the right move for you, look no further. Contact Evoke Living homes to find out which modular home design suits your needs.