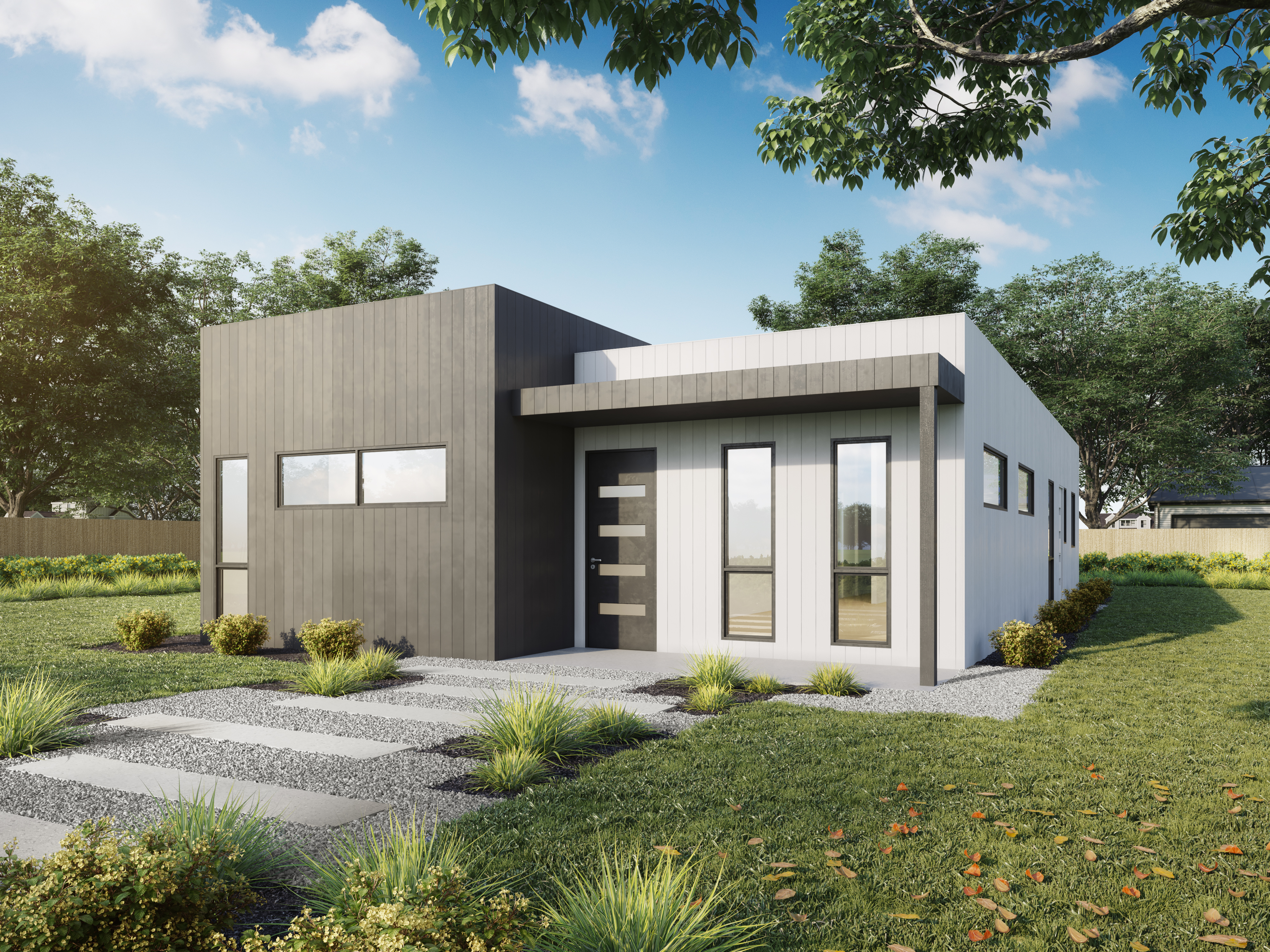 Introducing the Avon 2 Design
01/03/2020
This week we're excited to share the latest addition to our range - the stylish and modern Avon 2 design!
The Avon 2 derives from our popular Avon design, however we have taken it to the next level with a practical and easy flow layout with a stunning modern facade, we think it looks spectacular!
This design is ideal for your growing family, or for those looking to downsize without compromising on style! Featuring; a master bedroom with ensuite, smart laundry layout, separate WC and open plan living, this design is perfect for both practical day-to-day living and entertaining.
MODERN FACADE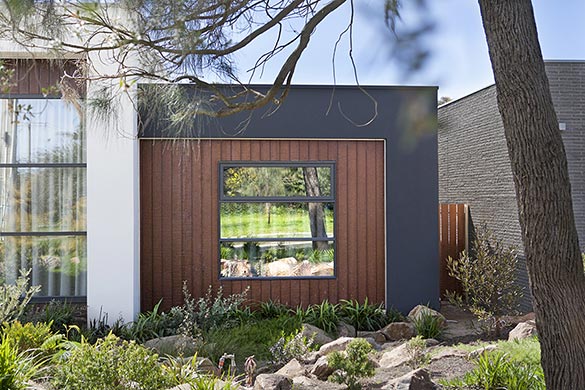 On the outside, the facade provides a modern, stylish look, with parapet walls to finish off the home and create straight lines. The optional vertical Innova Duragroove facade in both dark and light colours, enhances the clean straight lines and minimalist feel of the home.
Not quite your taste? You are not at all limited to this particular look. With a huge range of options available from different products and colours, you can create an easy to maintain home that suits you!
INDOOR-OUTDOOR FLOW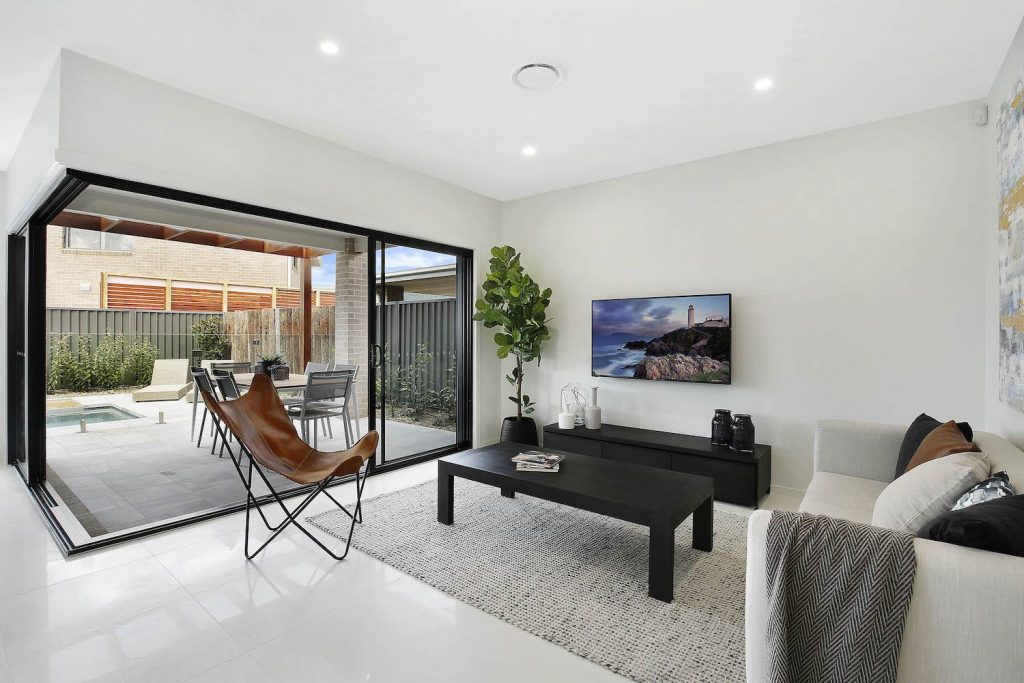 An open-plan living zone is pretty much a given in modern homes these days! With the Avon 2 design flowing seamlessly to the outdoors; you are set to really make the most of our wonderful Australian climate. With an included tiled alfresco area, this home truly accentuates the family feel; creating a wonderful place to spend time together with family and friends.
Through the use of open living spaces and correct orientation; our design team will get you the most out of your natural landscape. Whether that be the vast country scenery or a beautiful elevated beach block; the Avon 2 is the perfect mix of aesthetics and practicality!
PRACTICAL LAUNDRY LAYOUT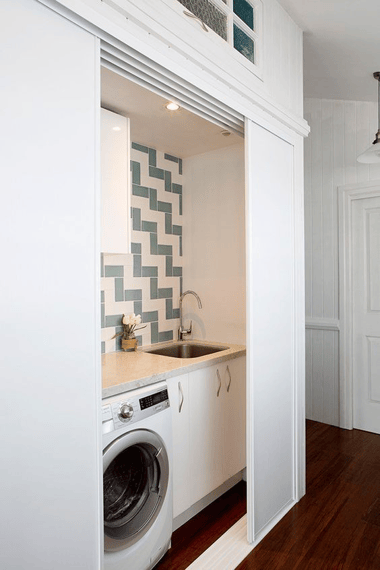 The Avon 2 includes a standalone laundry with direct access to the backyard and these features make a big difference in a home of this size. With a separate toilet for added convenience to save those fights between the kids!
Wanting a cleaner look? Why not add in a bi-pass robe door to hide away your laundry from view of guests.
WANT TO CUSTOMISE?
We understand that every client is different, with unique design requirements and sites. Our plans and designs serve as suggestions or inspiration, and if you want to make any changes to suit you, then please do! We have got an in-house design team who are more than willing to assist you in creating the perfect home for you!