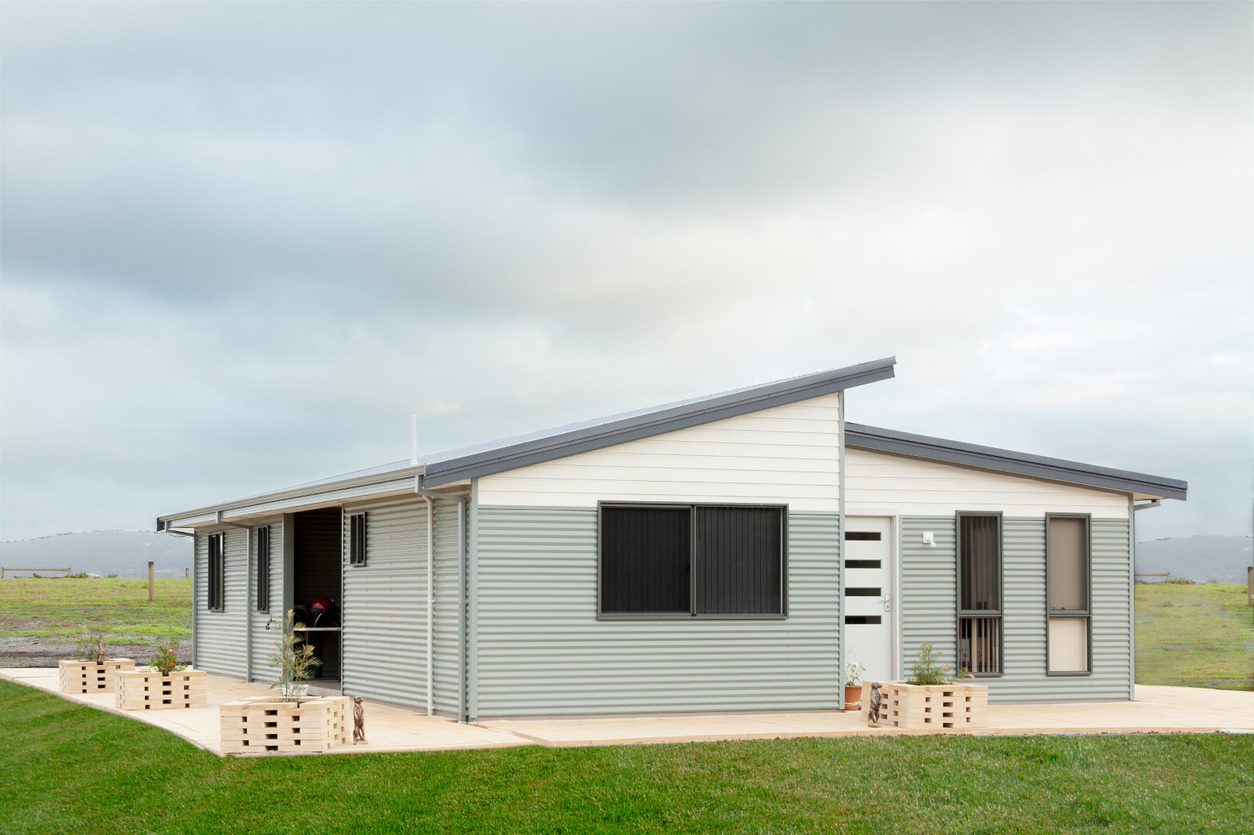 How To Make Your New Home Energy Efficient
03/02/2022
Last month we took part in 'National Cut Your Energy Costs Day' by spreading awareness to our social media platforms on how to be more energy efficient when building a new home. Here are some of the key factors to consider when designing your energy conscious home.
Orientation
Having your house orientation correct will make your home feel more comfortable and be most energy efficient. Ideally, we would position your living areas facing North with nice big windows to take advantage of the winter sun path. Worried it will be too hot in summer? The summer sun path is higher so eaves will help protect against heat gain.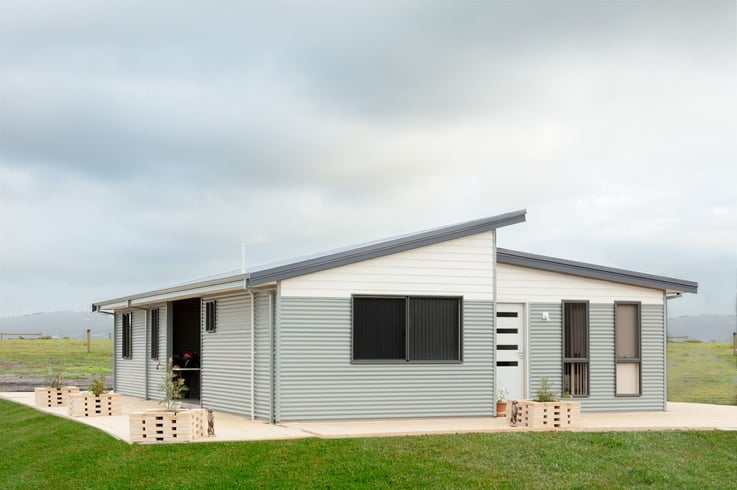 If you are set on a particular block of land, you should design your home to suit your blocks orientation. On the other hand, if you are set on a house design then you should find a suitable block with the orientation that suits that design. If you're struggling with getting your home orientation correct, reach out to one of our design consultants to evaluate your block of land or home design.
Exterior Design
Opting for a lighter-colour exterior is key to keeping your home cooler in summer. Studies have shown that white to mid-grey roofs can have approximately 30% lower heat gain than dark roofs as they absorb the sun's heat. Another benefit is that it will give you a timeless, crisp, and clean façade'! Pictured are our most popular Colorbond roof and exterior colours.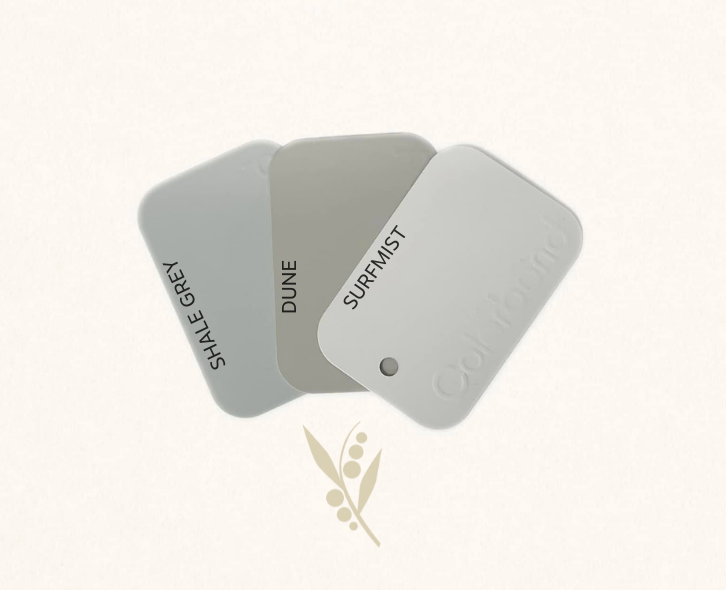 Windows
Upgrading your windows is great for reducing energy costs while providing excellent insulation. Here are some of the options available we recommend:
Toned Glass: reduces the amount of sunlight entering the home all-year-round.

Low-E Glass: Provides improved insulation and greater solar control when using tints. Investing in Low-E glass can reduce your future energy bills and is a cost-effective alternative to double glazing.

Double Glazing: Gives excellent insulating performance reducing energy costs and reduces the need for insulation provided by window coverings.
You can also read more about these different glass types here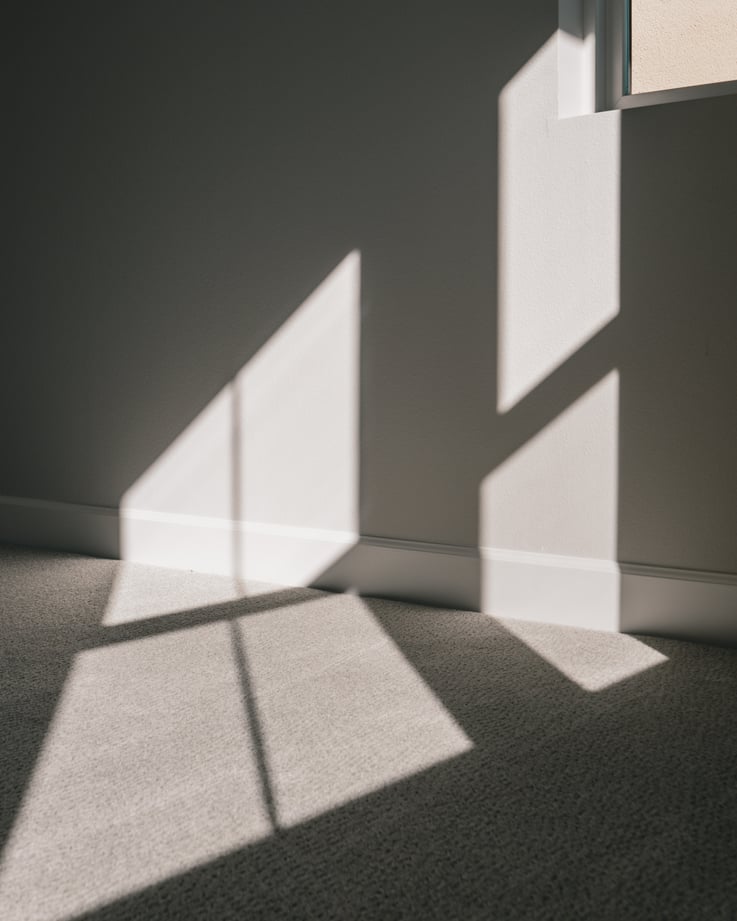 Choosing the right windows sizes and placement are another key factor! We recommend going larger for the windows on the northern side and opt for smaller on the east and west sides. Depending on your house design and roof lines, highlight windows may be a clever way to capture the North sun. The best way to create natural air flow and ventilation is to match the window sizes to the opposite end of the house. This way, the air sucked in and out has a cooling effect.
Upgrade your Hot Water System
There are a number of energy efficient upgrades you can make to your hot water system, including solar or heat pumps.
EnviroHeat heat pumps are eco powered, will reduce home energy costs and provides plenty of hot water day and night in all weather conditions. How does it work? To understand the concept of heat pumps, imagine a refrigerator working in reverse. While a refrigerator removes heat from an enclosed box and expels that heat to the surrounding air, a Heat Pump takes the heat from surrounding air and transfers it to water in an enclosed tank.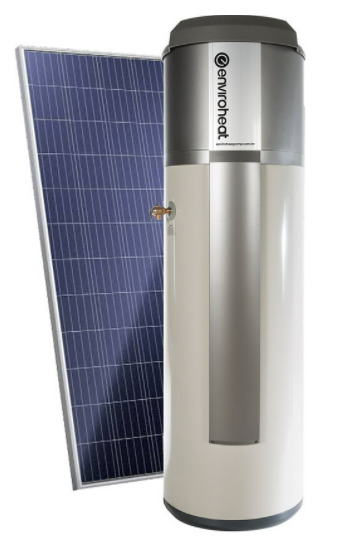 Go Solar
Solar power is the conversion of energy from sunlight to electricity. Western Australia is made for solar! Choose quality solar panels, that are built to last and a system that suits the way you use electricity at home. By using solar energy, you can reduce the demand of other types of electricity generation and see some considerable savings on your electricity bills.
LED Lighting
LED lighting has huge advantages over traditional lighting solutions. LED uses less heat and produces more light at a lower cost making it a highly energy efficient option. The average LED lasts 2-4 times longer than other lighting options.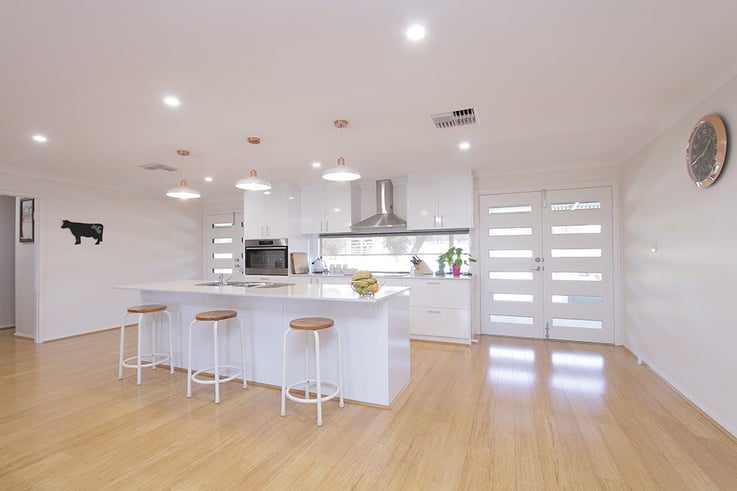 Insulation
Approximately one-third of the cost of heating your home is lost through walls and ceilings. Insulation is a great step towards attaining an energy efficient home and there for save money, because insulation acts as a barrier to heat loss and heat gain. At Evoke Living Homes our modular homes are fully insulated to the highest standard. Adequate insulation will help you stay warm in winter and cool in summer without overtaxing your air conditioner or heating system.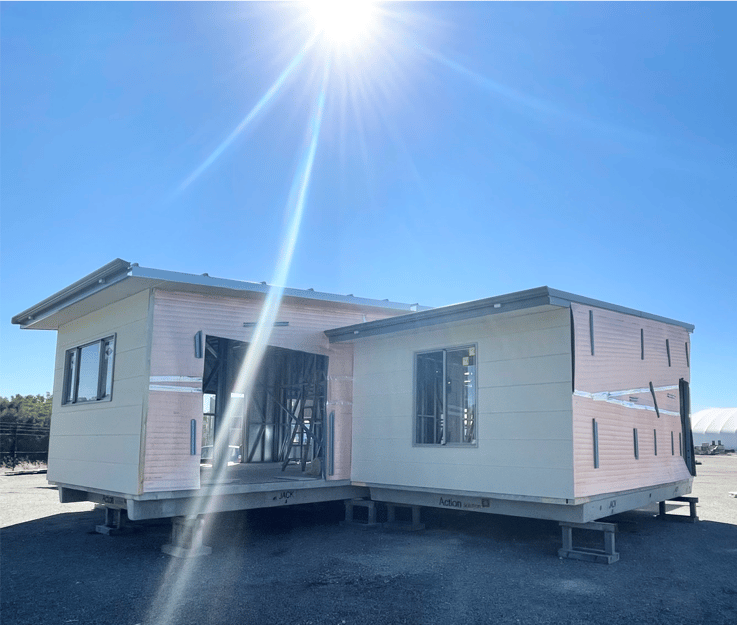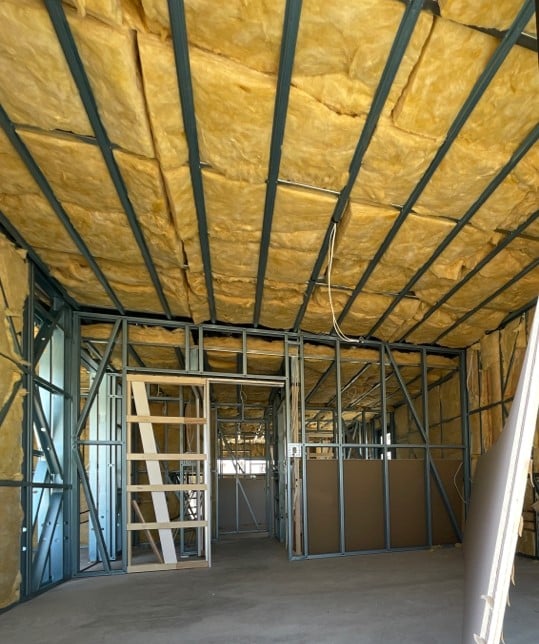 Conclusion
At Evoke Living Homes we go the extra mile to make sure your homes orientation is perfectly suited to being energy efficient while taking in the best views! Our homes are individually energy assessed to meet a minimum of 6-star energy rating.
We will give you expert advice when choosing you're colour selections and upgrades to best suit your lifestyle requirements. We take pride in creating all our modular homes to being energy efficient with our quality materials.
Get in touch
For more information on key features to consider when building a modular home click here or give us a call today on 1300 138 653 to book in a design consultation or site inspection. Together we can create a better environment for years to come.