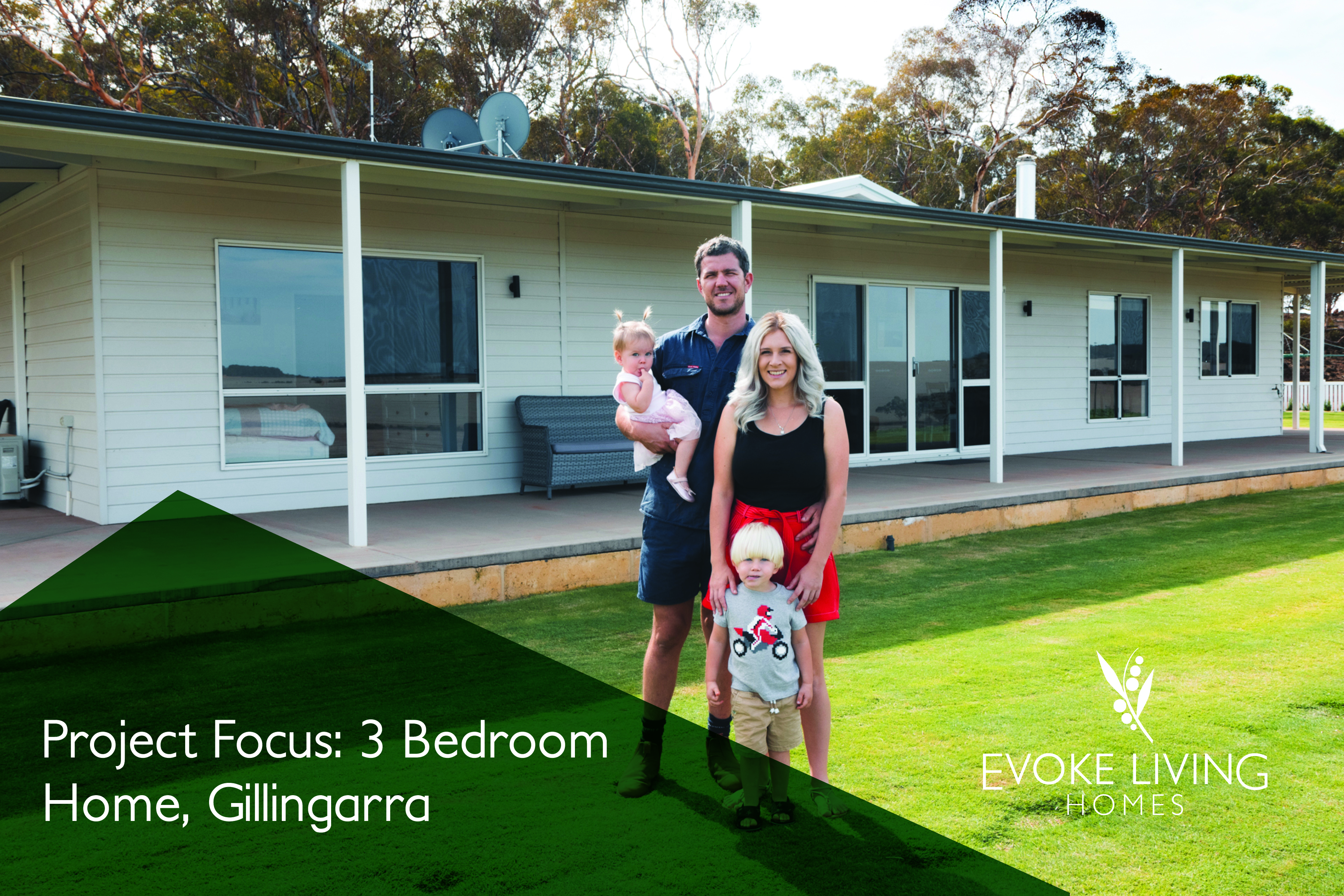 Project Focus: 3 Bedroom Custom Design, Gillingarra
16/05/2020
Evoke Living Homes are proud to have created this beautiful modular home in Gillingarra WA. With its farmhouse style and open plan living areas, this home makes the perfect home for a growing family.
Having been born and raised on his family's farm, our clients Dean & Cass were looking to build a new home where they could expand their family and raise their children. Their dream home was a 'farmhouse, with functional spacious open living, lots of room for the kids, and a big kitchen" - we certainly met the brief!
This 3 bedroom modern modular home was installed by Evoke Living Homes on the client's site in 2019. It features a wrap around verandah, functional and open living spaces, and large windows to take advantage of the stunning surroundings.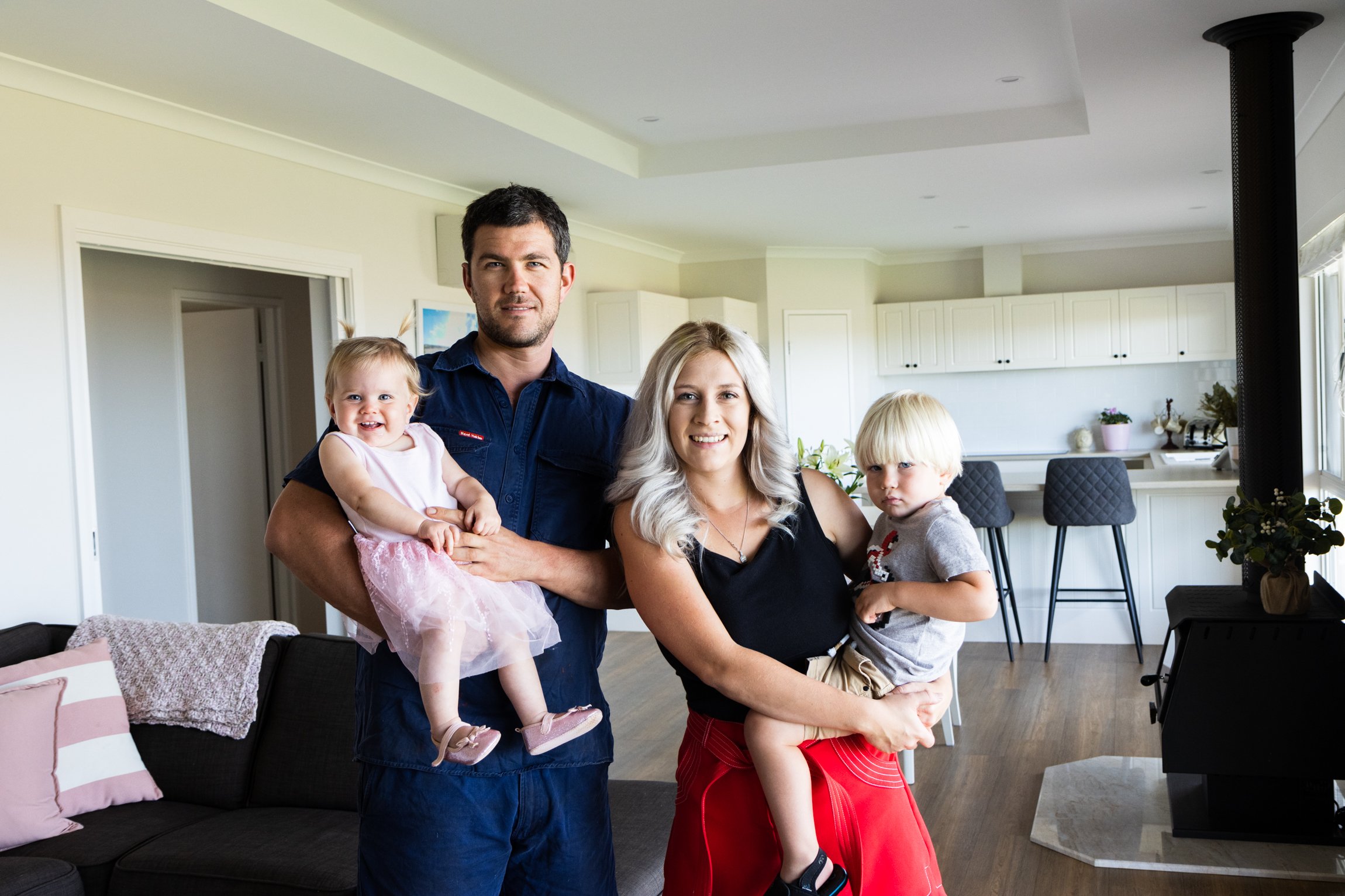 CUSTOMISED FLOOR PLAN FOR COMFORTABLE, FAMILY LIVING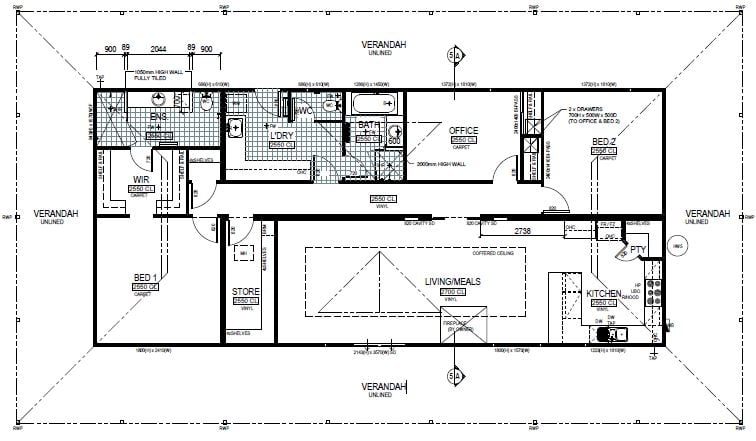 Every part of this modern modular home has been designed with family in mind, and the floor plan is no exception. The large open plan living area is a highlight, providing the perfect place to dine, relax or play. The design also includes plenty of storage with a large walk-in-robe to the master, built-in robes to the other bedrooms for extra functionality, and a large store room.
CLEVER DESIGN FEATURES THAT ELEVATE THE HOME
We worked with our clients to put much care and consideration into selecting design features that work well together, and elevate the beauty of the home. The living zone has a bright and breezy feel, thanks to the coffered ceiling and large windows. A large sliding door in the living area also creates indoor-outdoor flow, which is great when entertaining friends and family.
The clients also chose to upgrade from standard 2.4m ceiling height, to 2.55m ceilings throughout.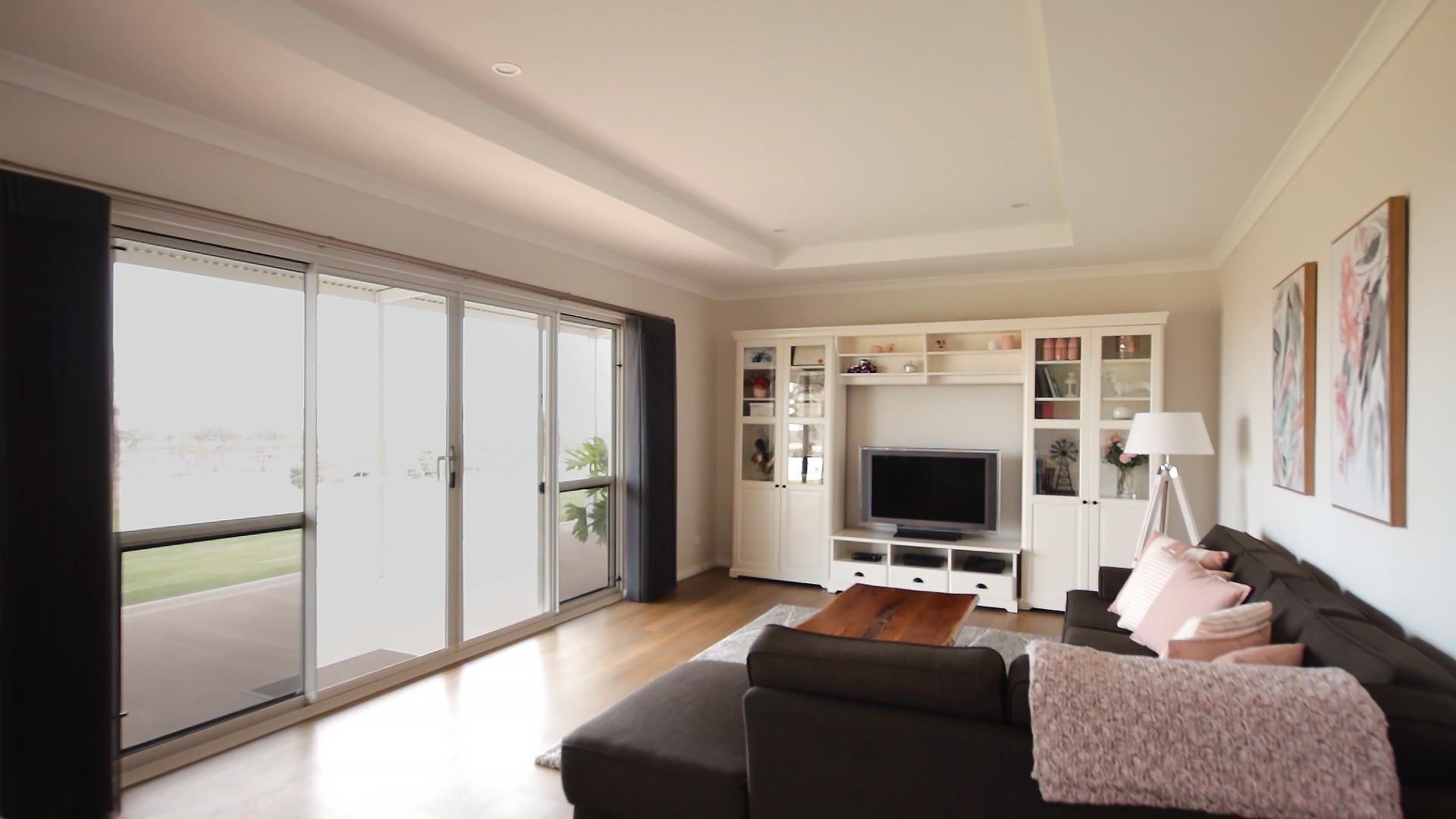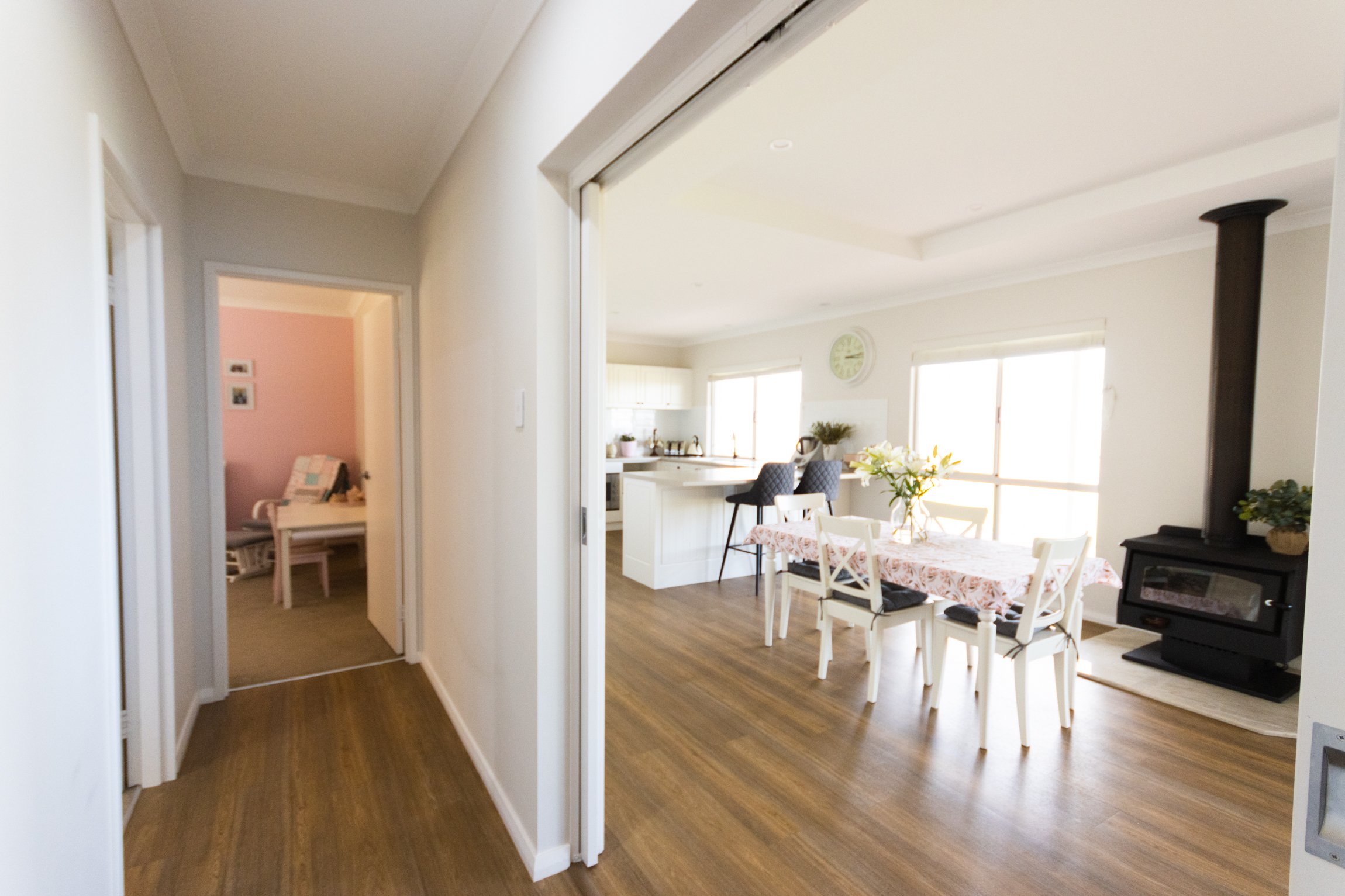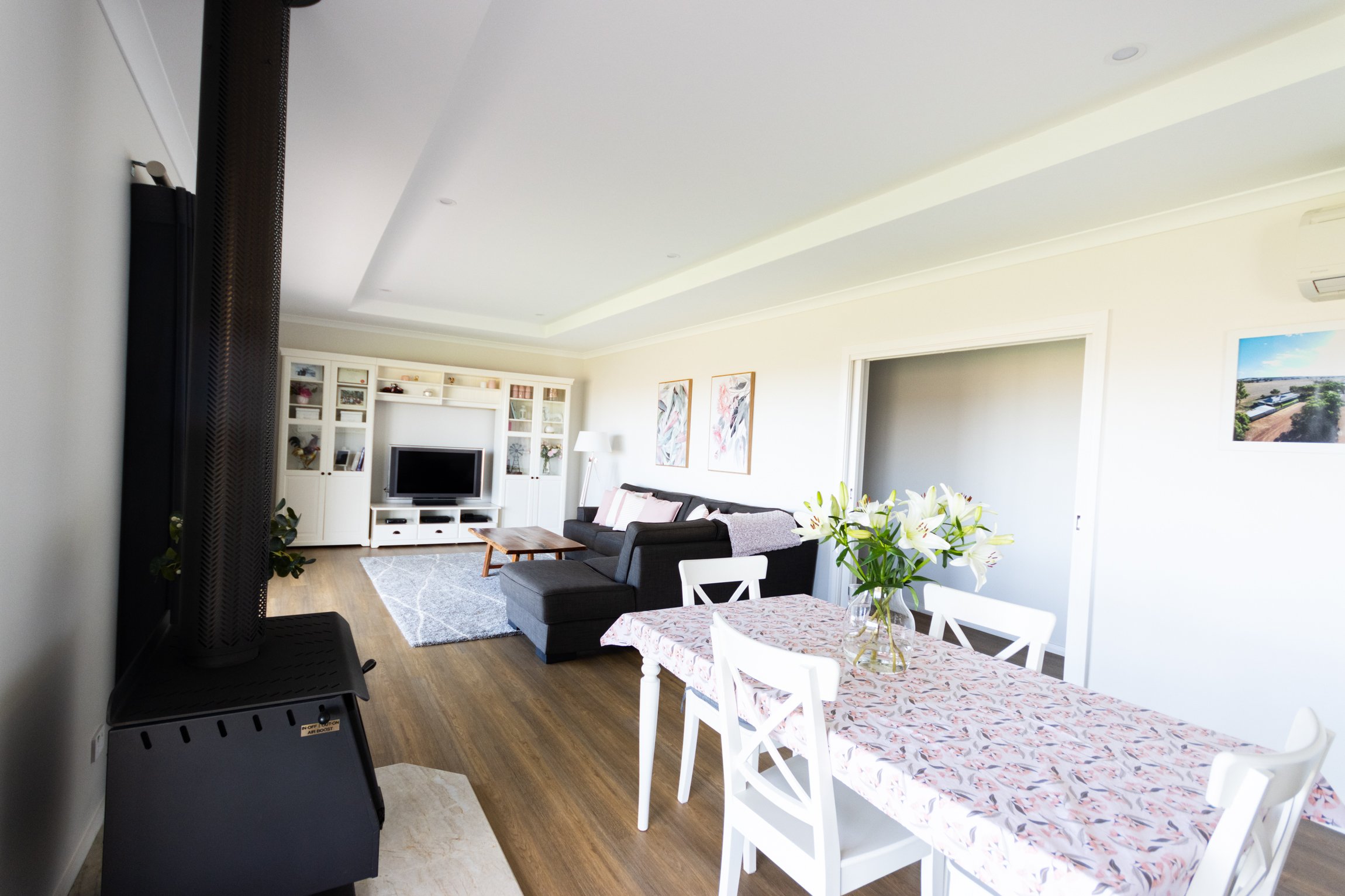 The kitchen showcases a functional and practical, and also aesthetically pleasing space! The molded door panels, large window overlooking the views and subway tile splash-backs really create a wow factor! The beautiful sink was a must for Cass, and it certainly paid off!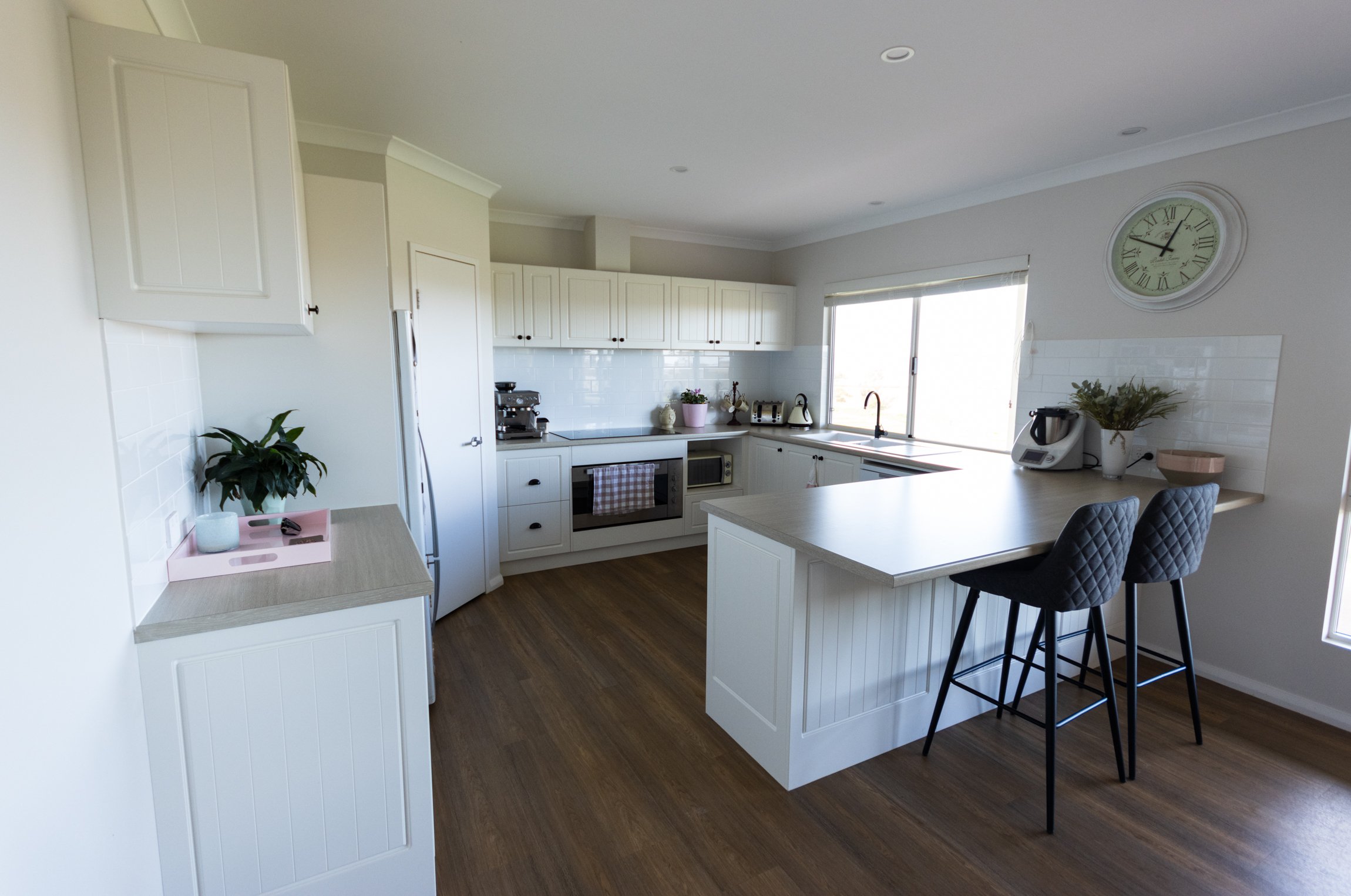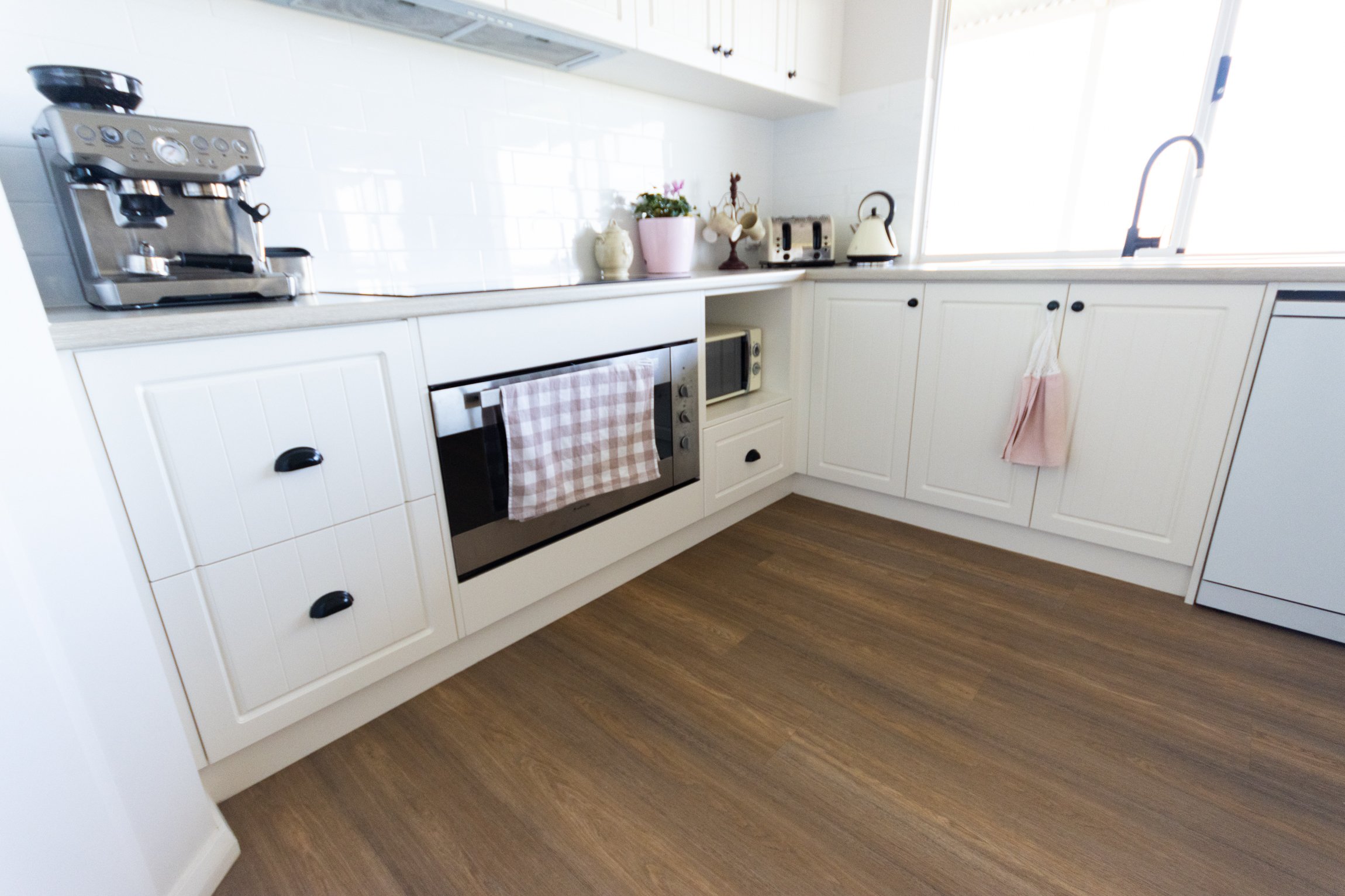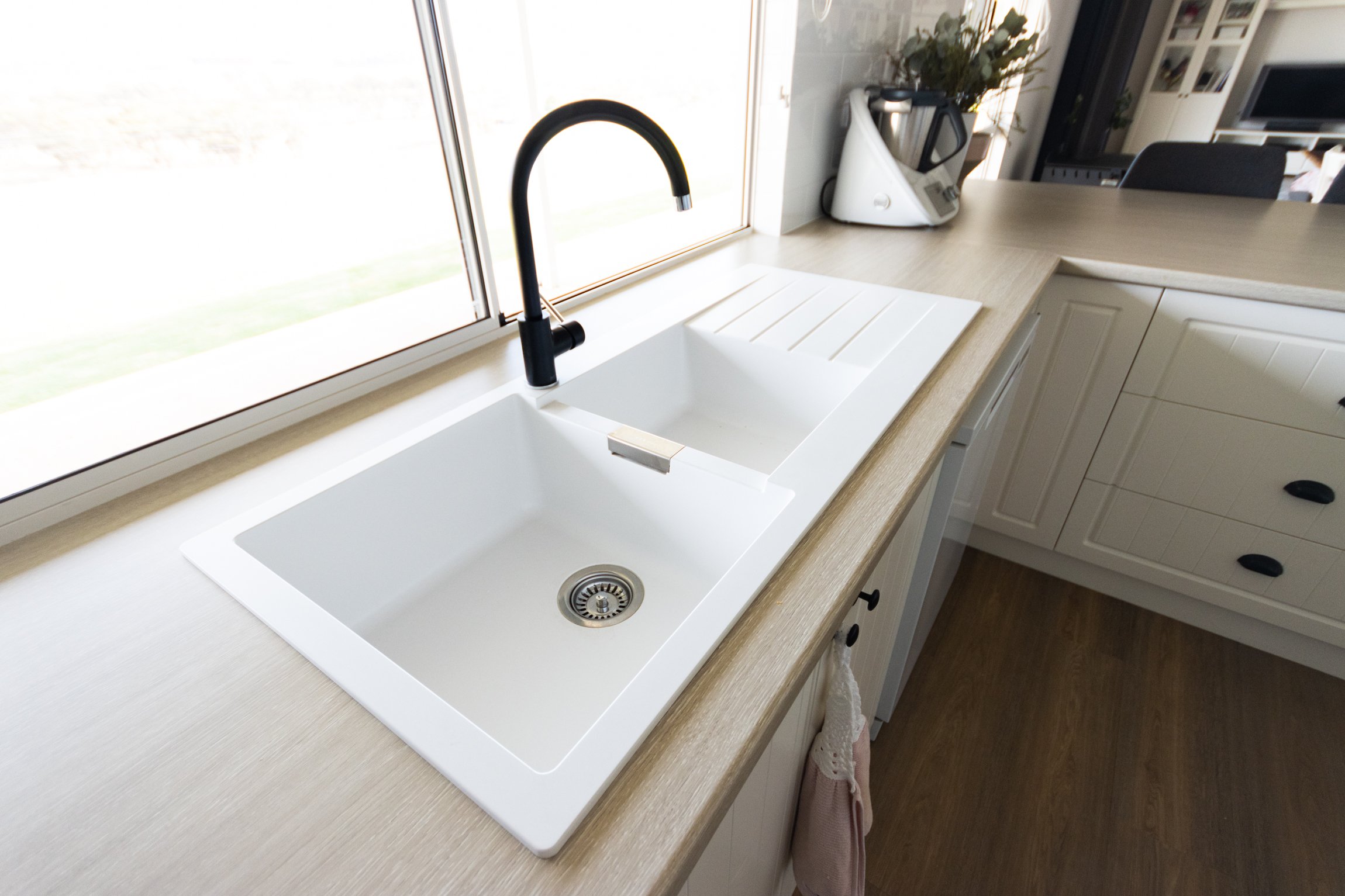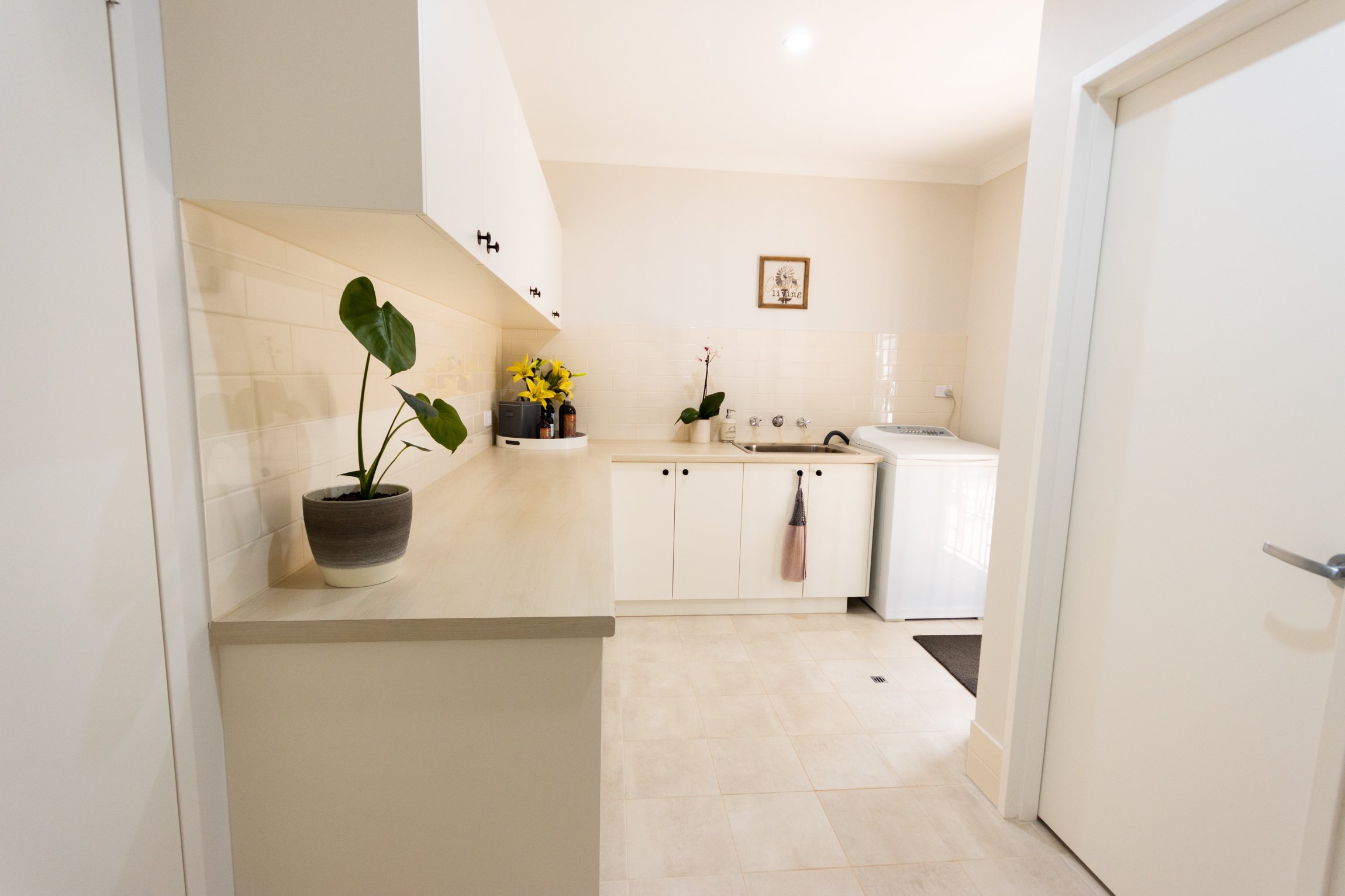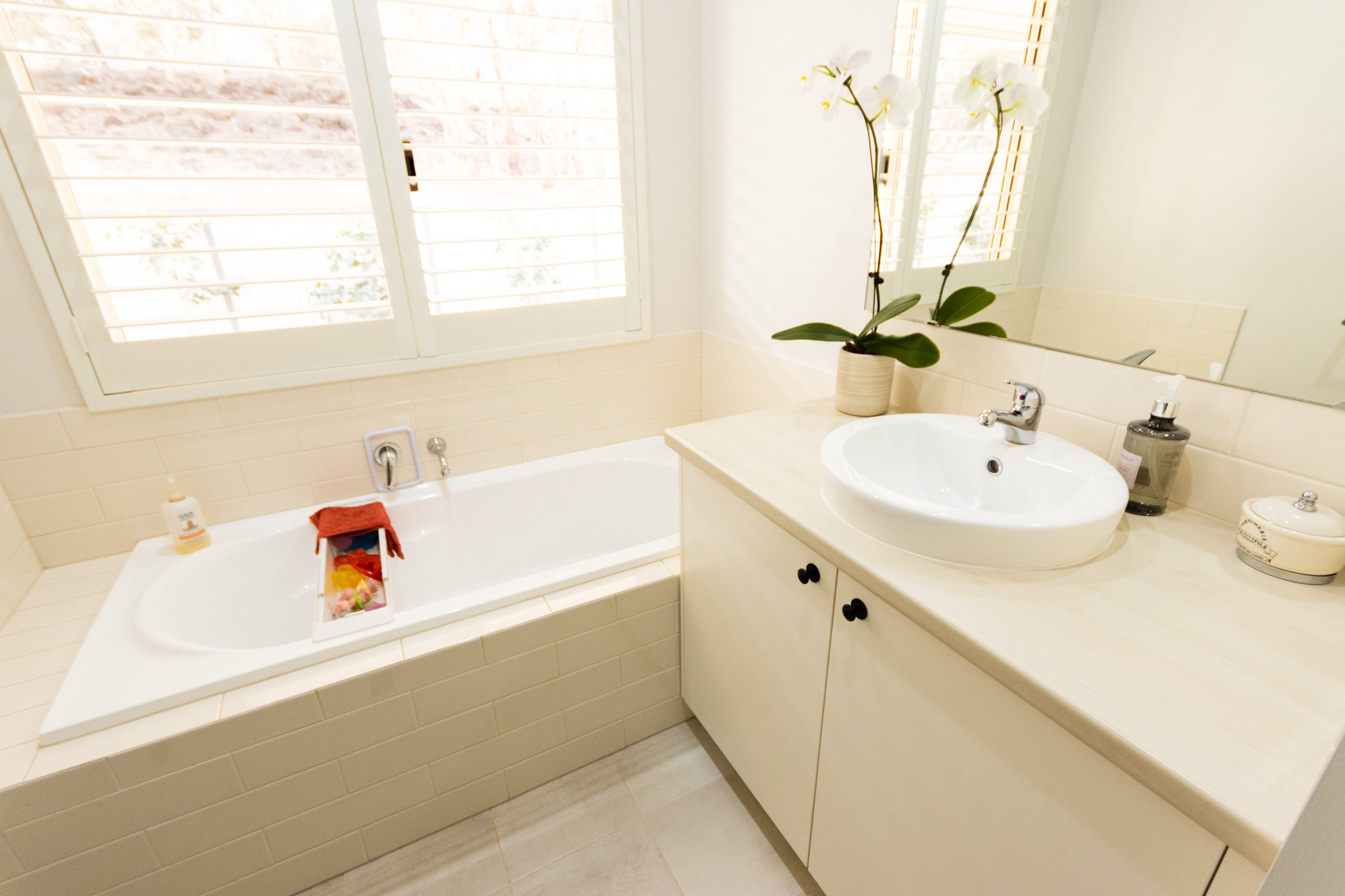 A beautiful master suite, and comfortable room sizes complete with built-in robes, are ideal features for a family home.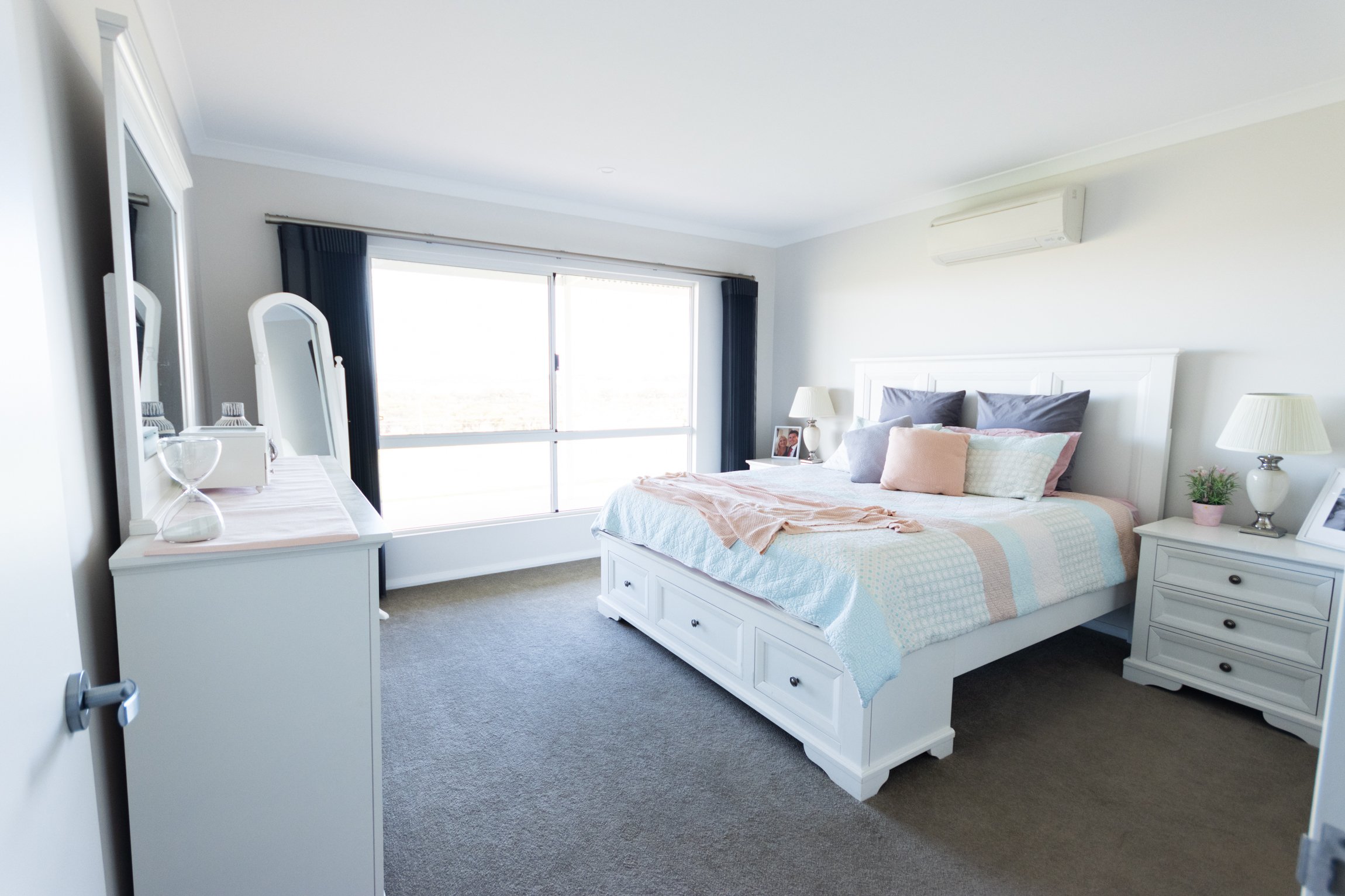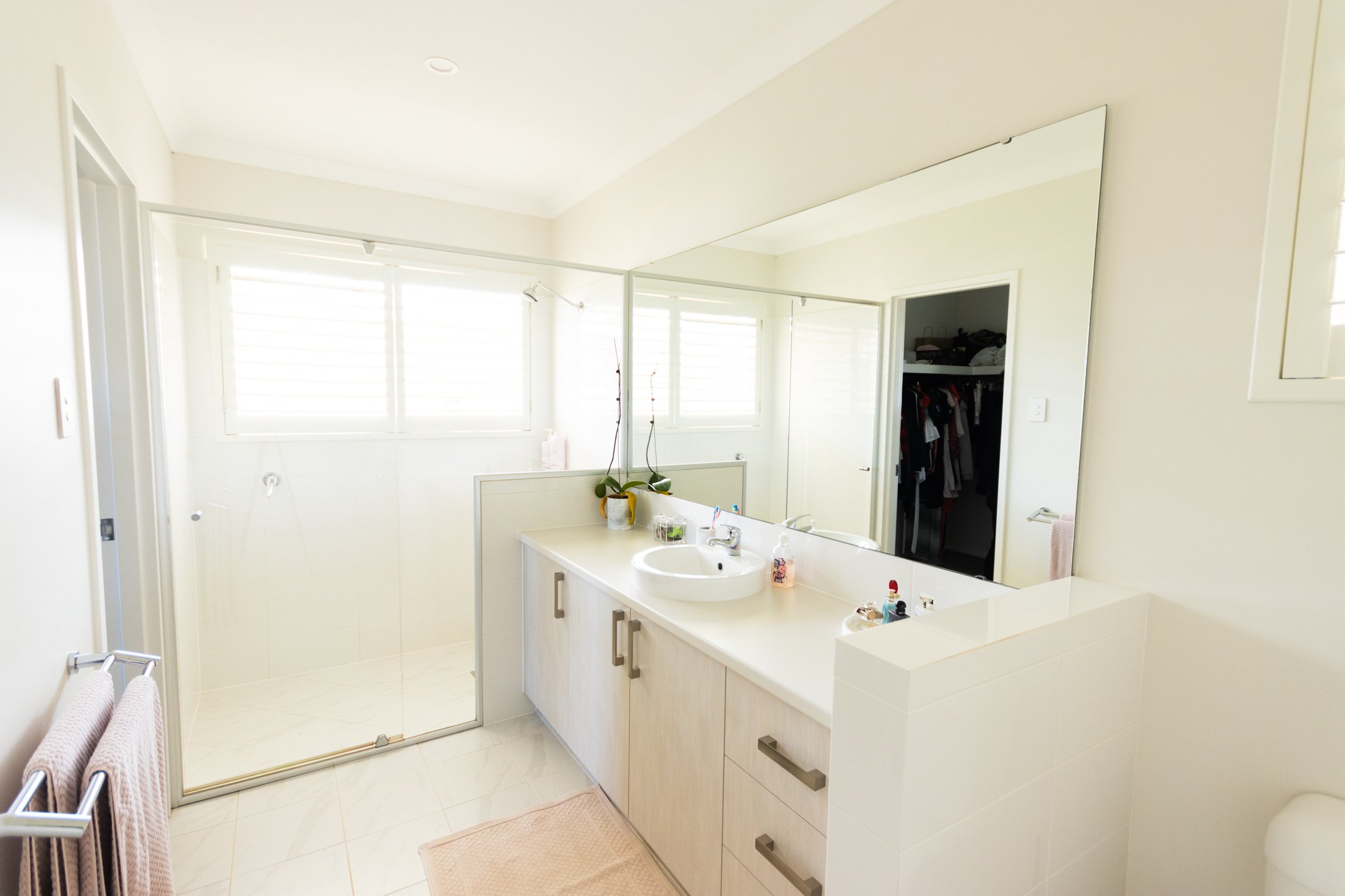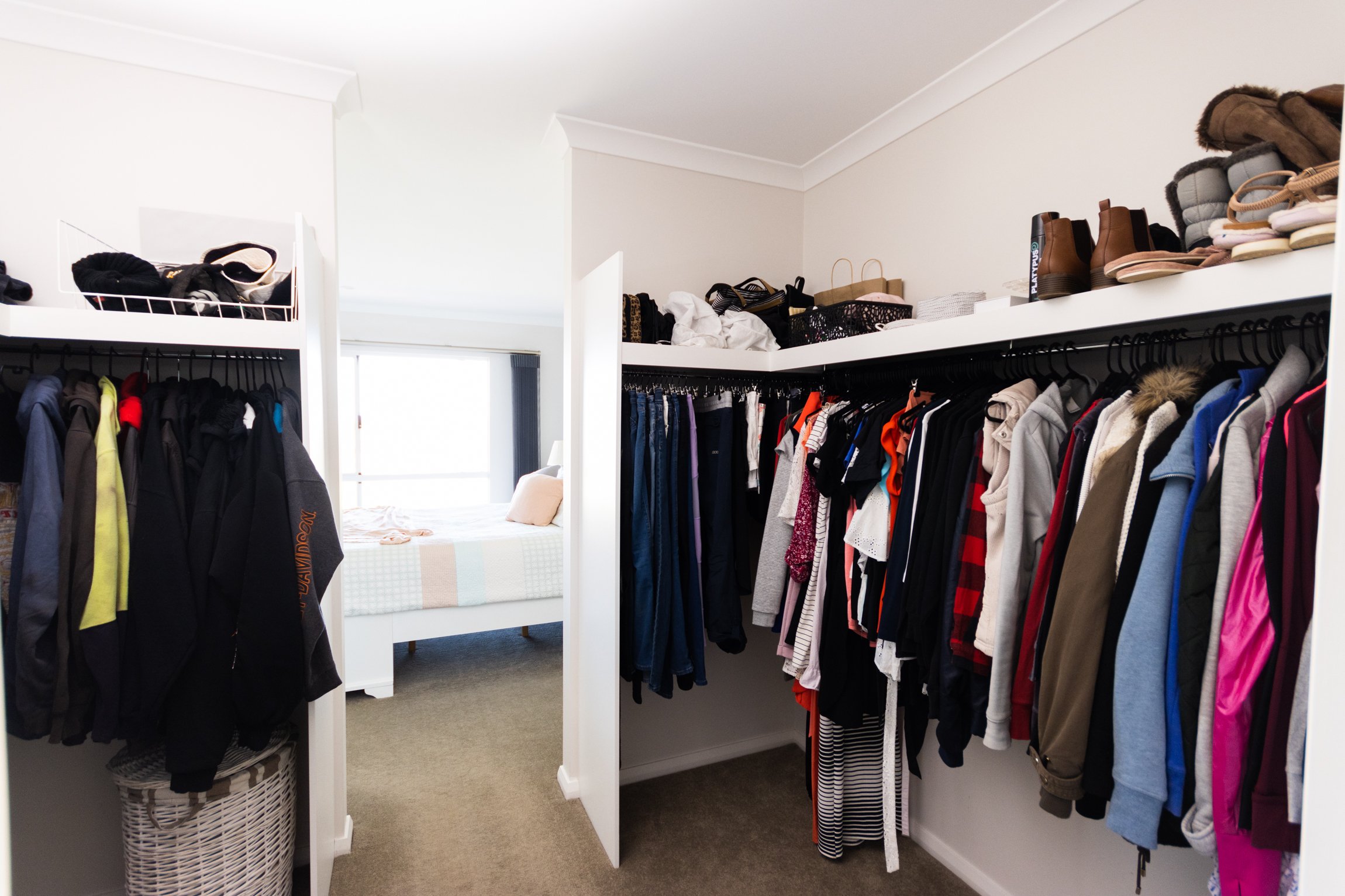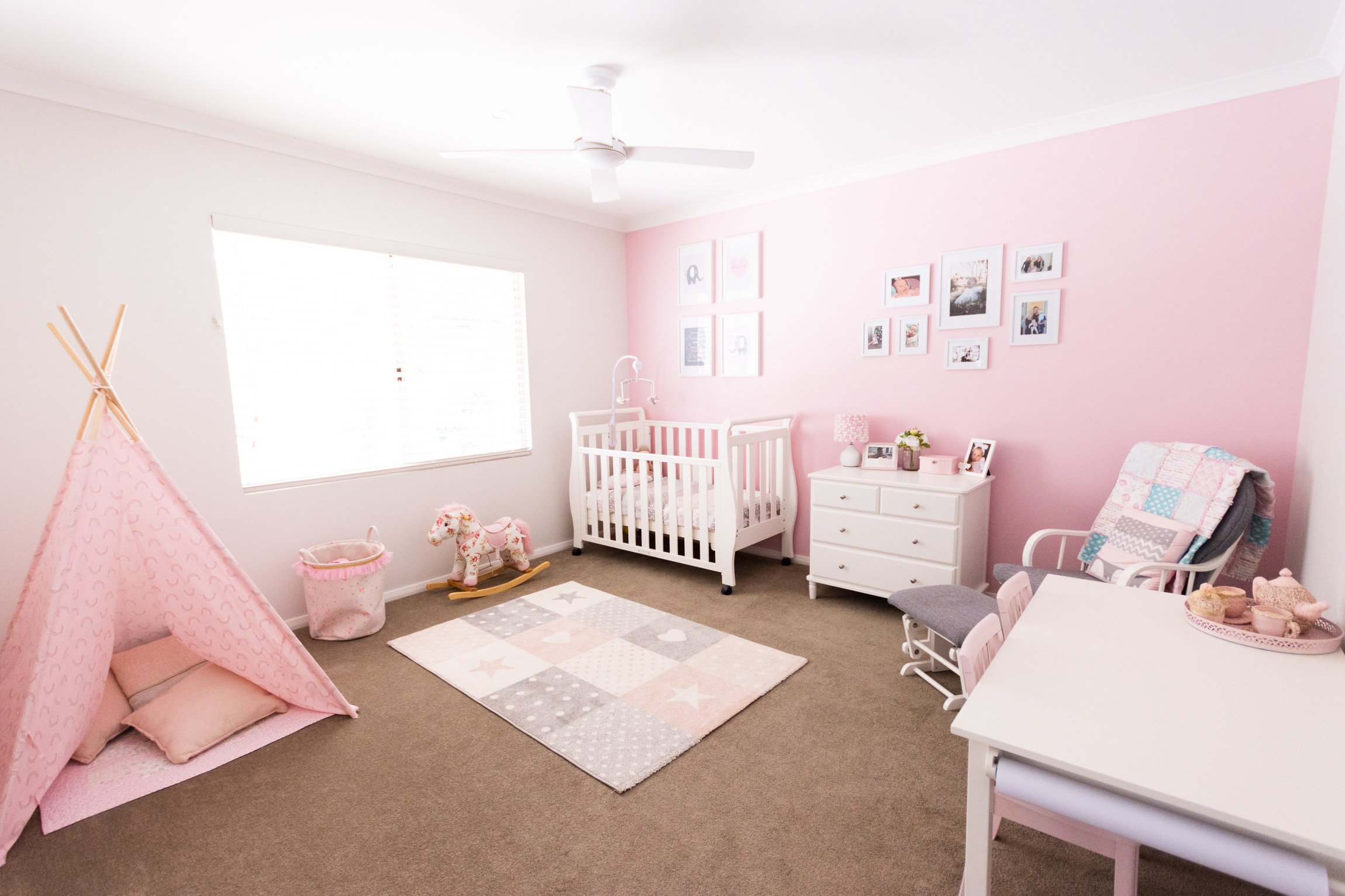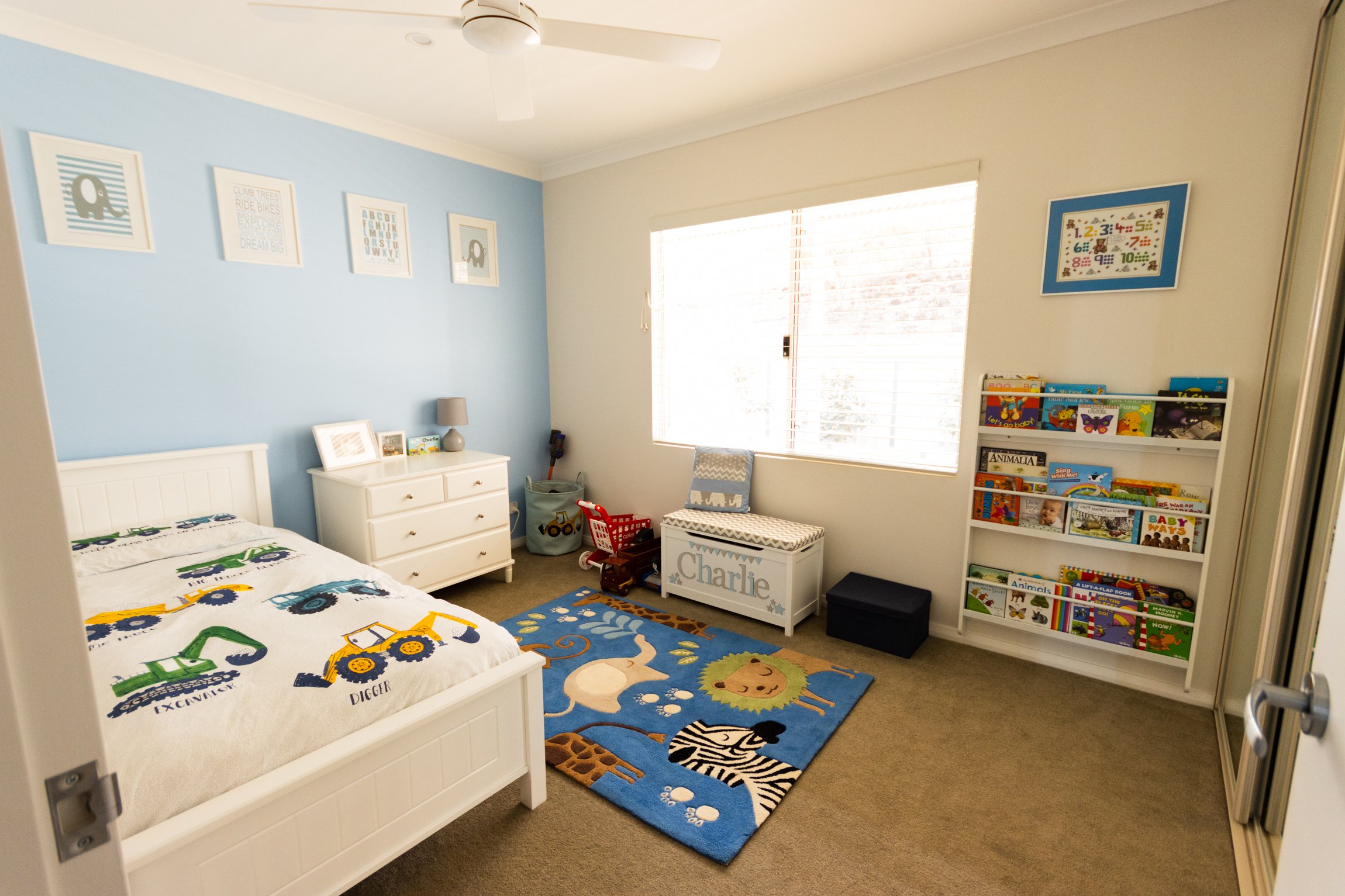 EXTERIOR STYLE THAT BLENDS WITH THE SURROUNDS
Outside, the exterior blends perfectly with the surrounding views of vast and beautiful hills. The farmhouse style is completed with wrap around verandahs, which not only look great but provide shade against the hot Australian sun. The outdoor deck is the perfect place for family and friends to get together, flowing into the indoor-living areas with a sliding door.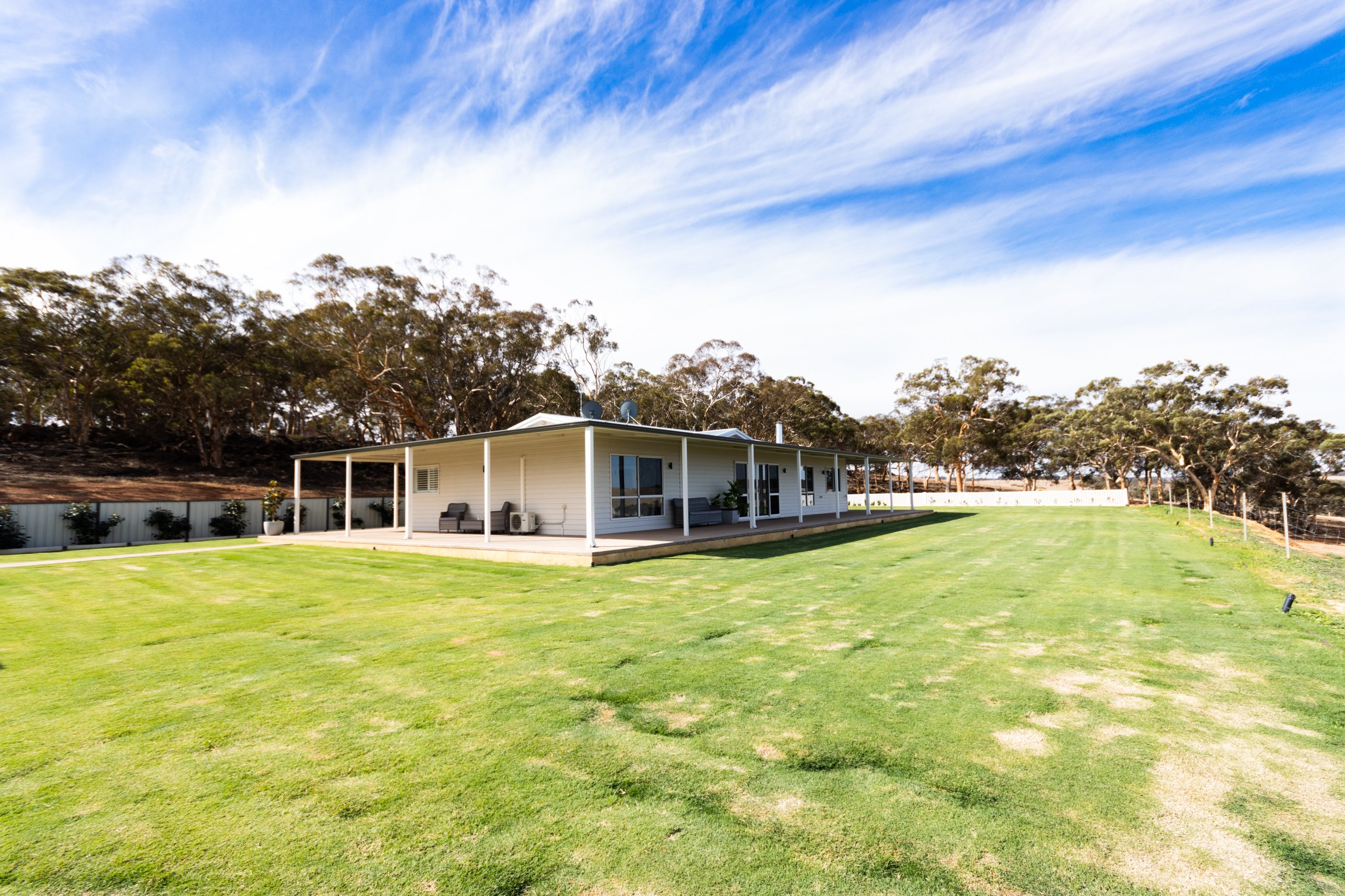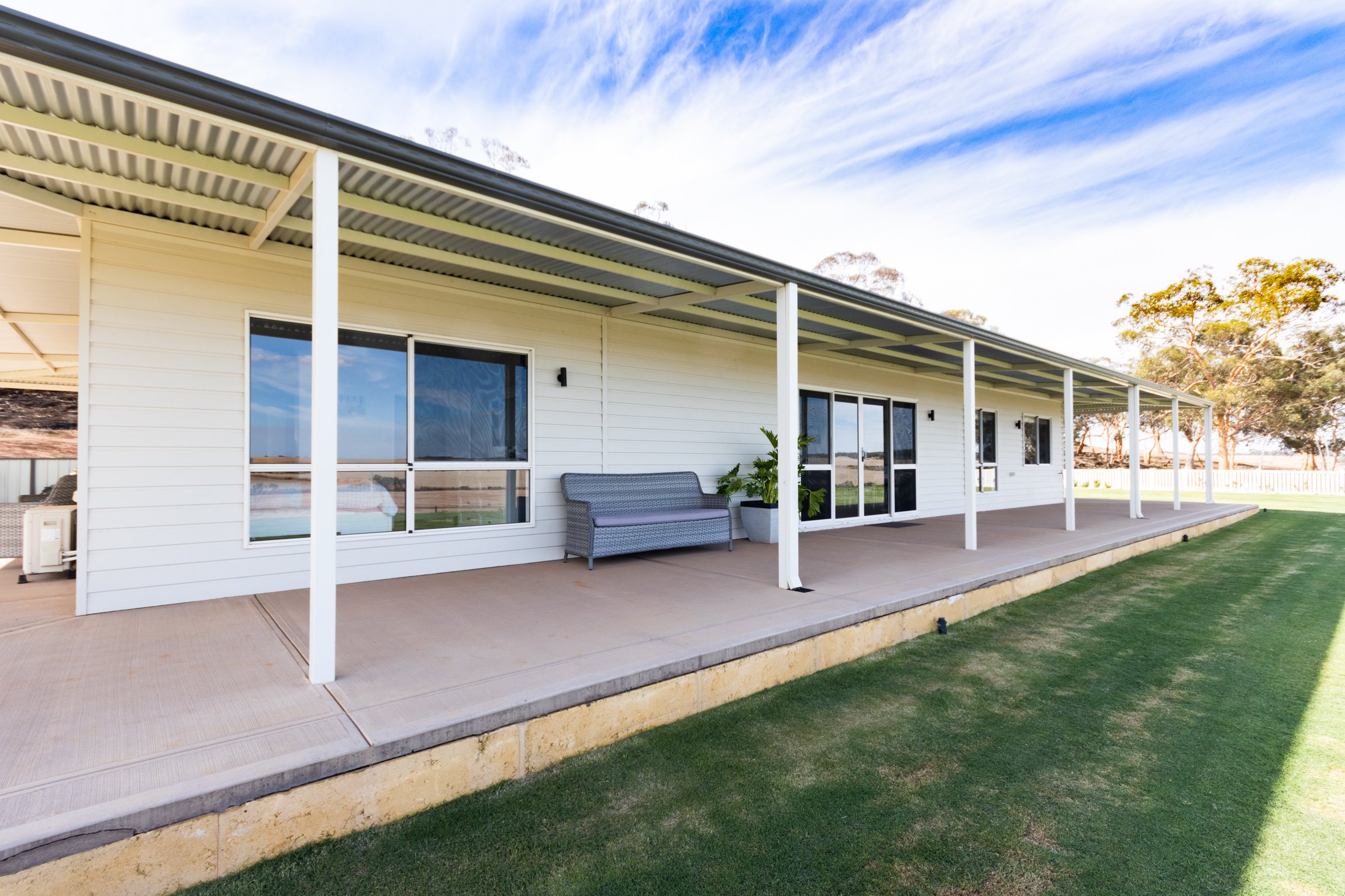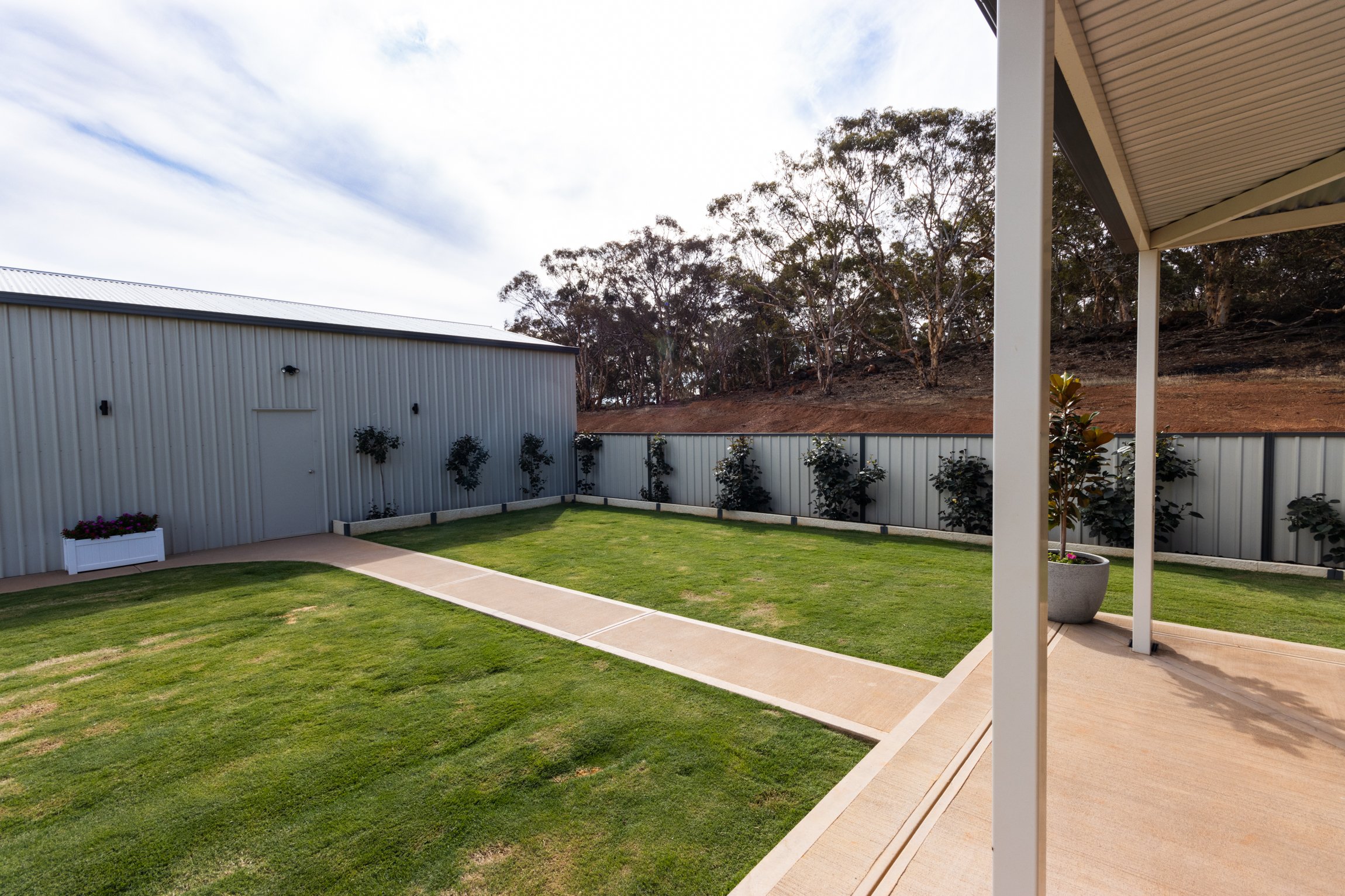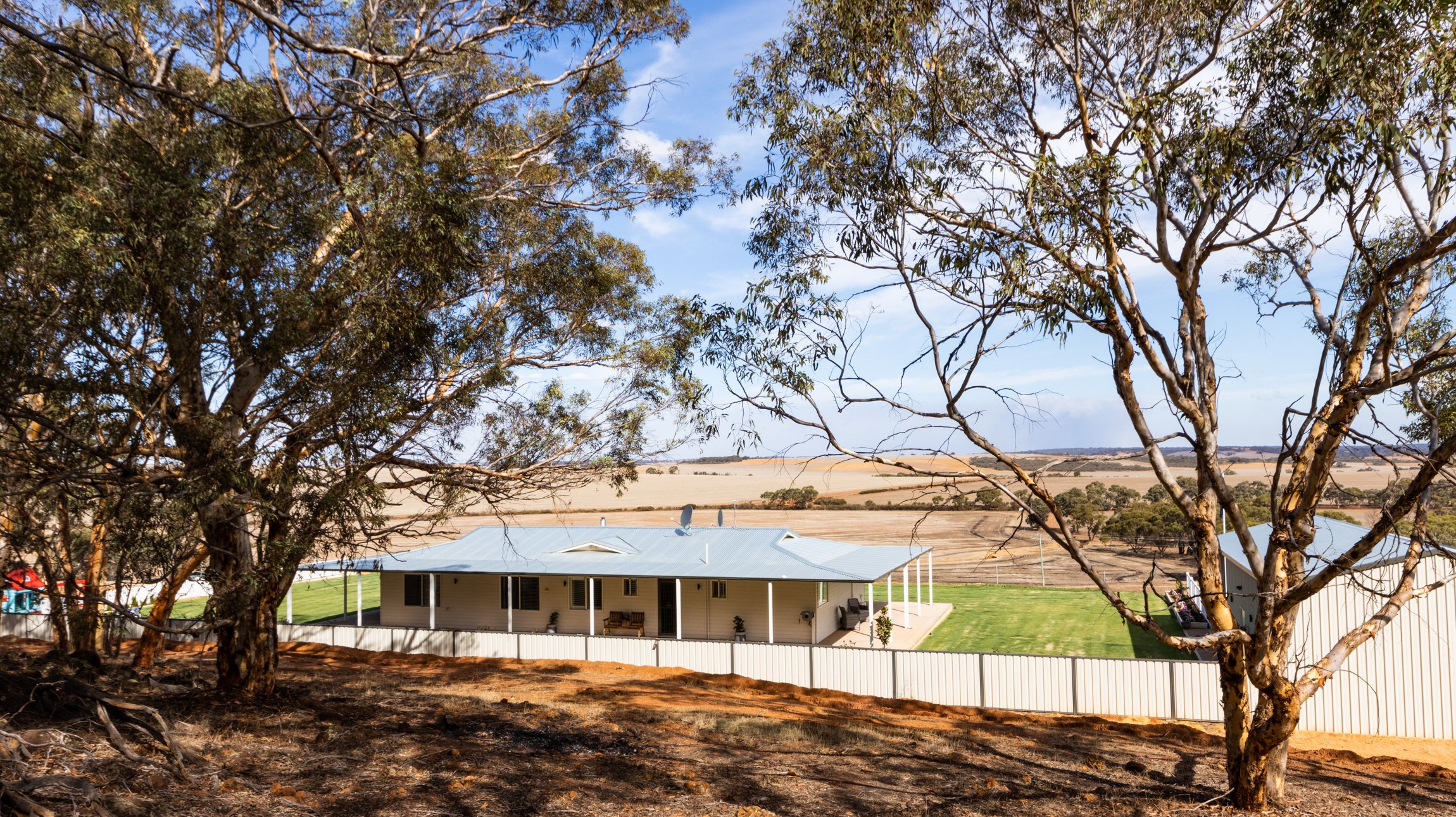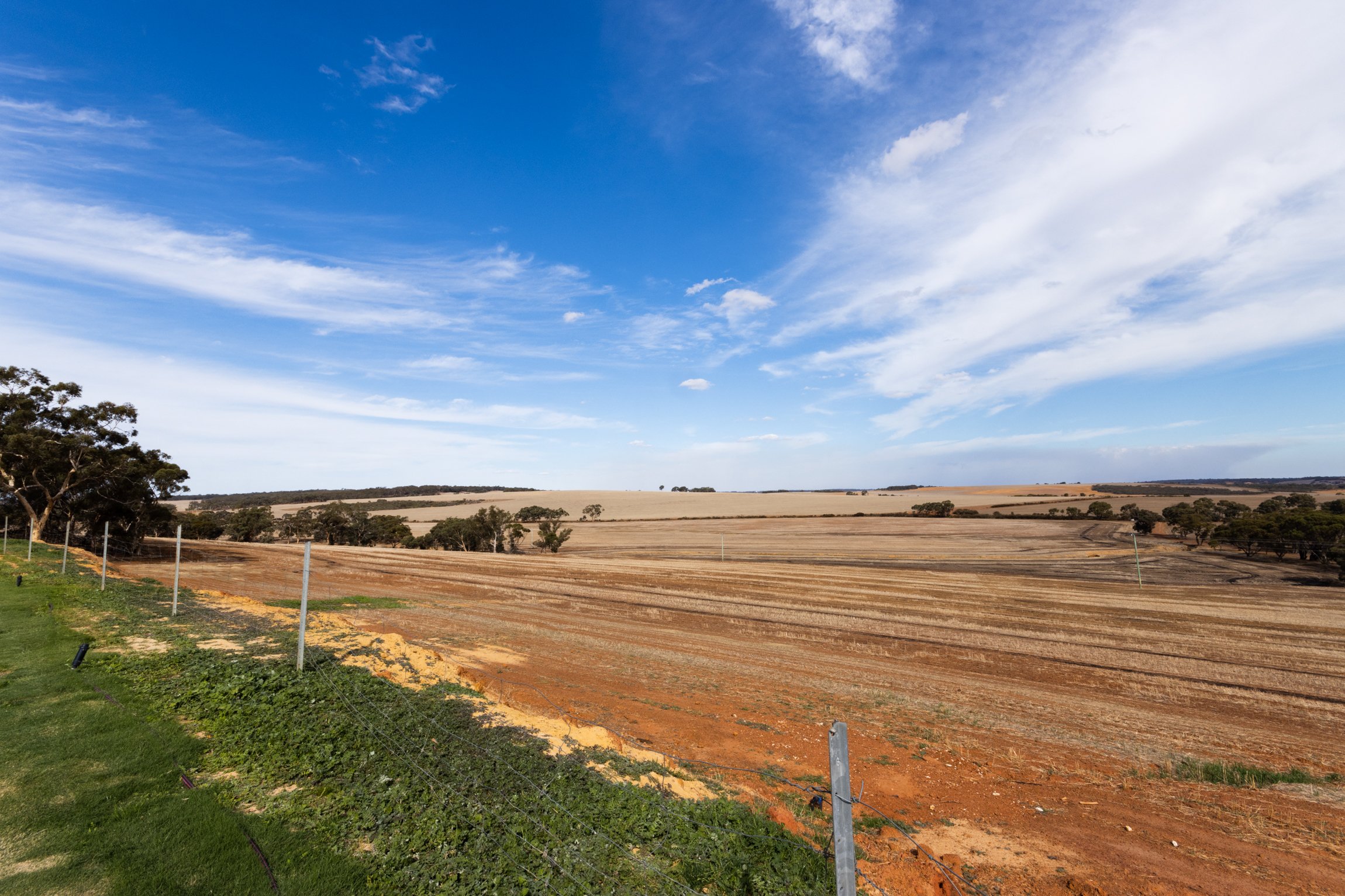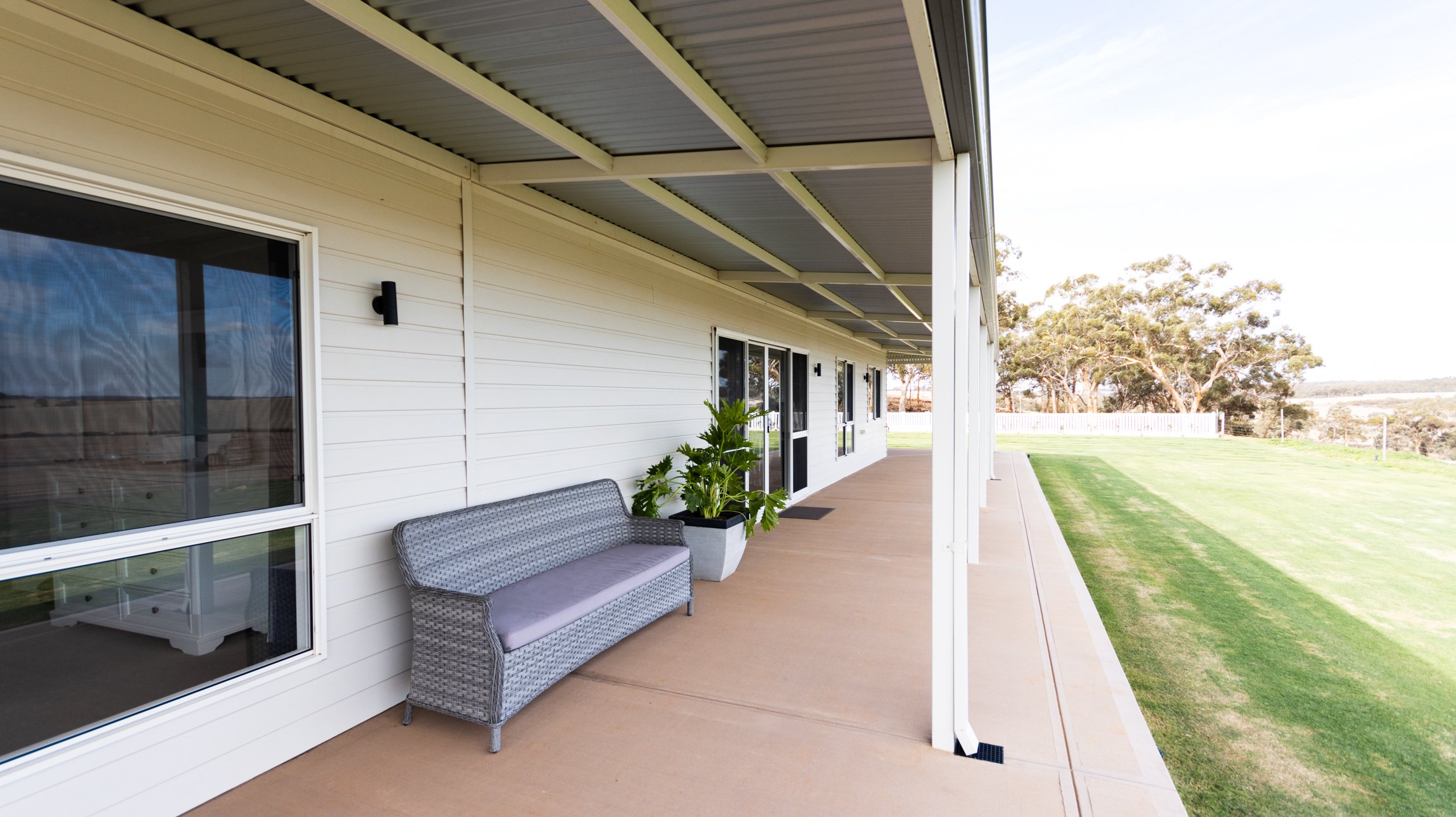 WHAT OUR CLIENTS HAVE TO SAY
Listen to what our client, Cass, had to say about her experience with Evoke Living Homes:
OVER TO YOU
We hope you liked what you saw of this beautiful modular home design. As a family owned and operated company, Evoke Living Homes pride themselves in providing unique and top-quality modular and transportable homes to our clients.
Do you have a question or comment about this gorgeous home or your own project? We'd love to hear from you! Get in touch with our team on 1300 138 653.