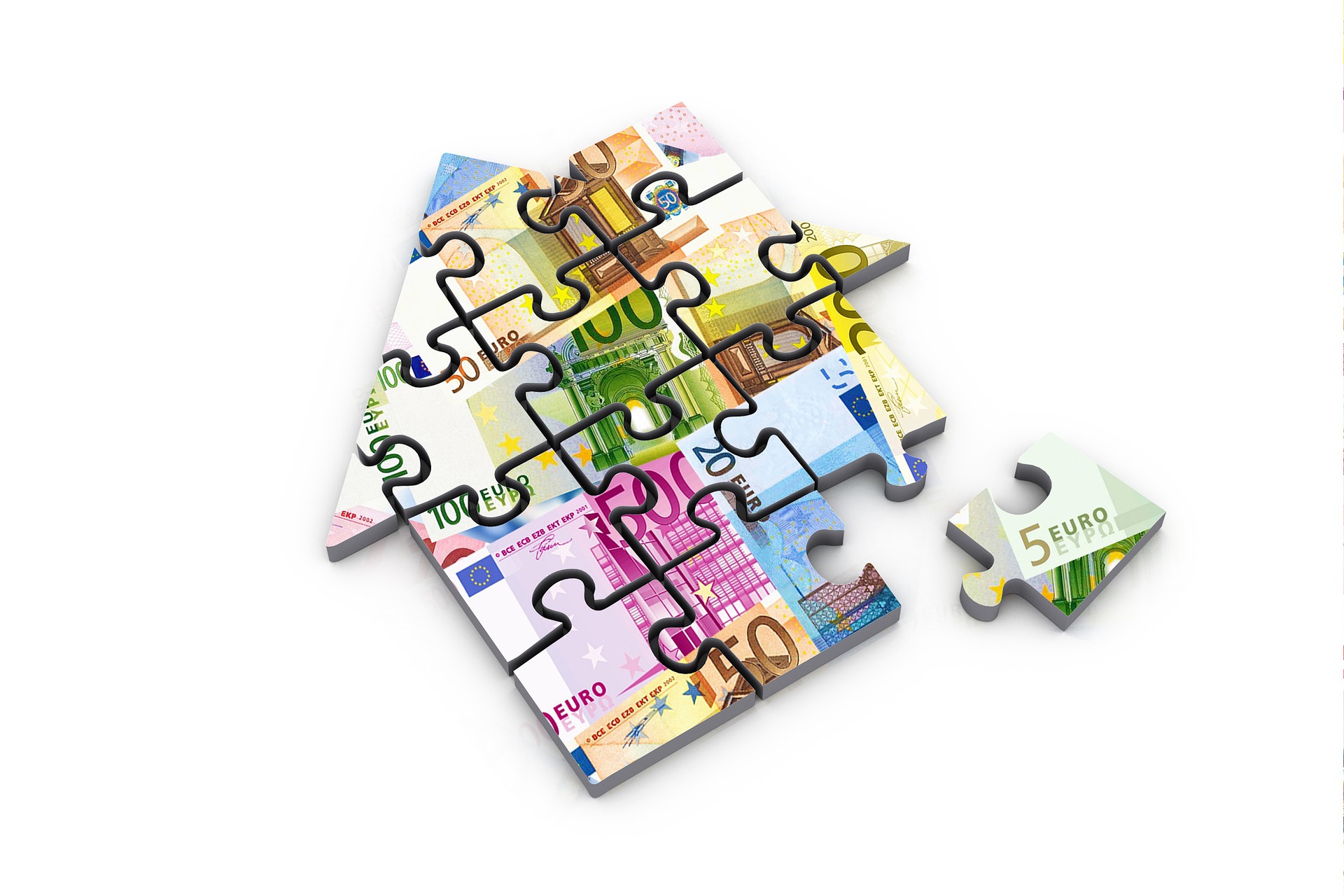 Are modular Homes Cheaper?
03/07/2017
Misconceptions widely exist regarding transportable homes, particularly regarding the price. It is often thought that transportable homes are far cheaper than site-built, or brick and tile homes. When making such a huge investment, price is often one of the biggest factors that come into play.
So, are transportable homes cheaper?
It can vary depending on each projects specifications. Here are some ways that transportable homes can be cheaper.
Transportable homes are built faster

, allowing you to move out of your rental home sooner. While modular construction can be set up relatively quick, on-site homes can take several months longer to build. If you end up living in your rental for an extra few months, your out of pocket expenses can really add up.
Rent and mortgage is considerably reduced when your home takes 15 weeks.

Having a mortgage and renting is not financially possible for most people, making it harder to wait for a home to be built on-site. Two payments, even for just a few months, may really set you back financially.

Modular construction companies have the ability to buy supplies in bulk.

Not only does this mean that they are saving money on the building supplies, most companies also have deals on the other things that you will need, such as sinks, door handles, and much more. By going with the standard options, you can save quite a bit of money.
It is cheaper to send bulk materials to the one site! Shipping can become very expensive quickly. By shipping materials for several houses to one facility, this significantly decreases the shipping cost. Most companies will pass on these savings to you, and we certainly do!
Less travel expenses are where the real savings lie.

Especially if you are living in regional Western Australia. All our modular homes are built in our supervised facility to about 90% completion and then transported to your site. This removes travelling to and from your site everyday which is one of the most time consuming and expensive factors involved in an onsite home build
Building a home is a big investment (and not just with your money). It takes time to build a home on your property, not to mention delays due to weather, shipping delays, and much more. It can take up to a year to have a brand-new home built on site while a modular home can be built in as little as 15 weeks. As the saying goes, time is money. Think about paying rent for all of those extra months, especially if you also have a mortgage to pay on your new house.
No matter what you are looking for, you should be able to find the perfect house for you and your family. Both modular and on-site homes come with many options so you can personalise your home just the way that you want it! If you want more information about building a Modular Home in WA, then download our guide on why Modular Homes are the future.
*15 week construction time is based on a Modular or site build constructed home, receiving building licence and commencing construction 4 weeks from building licence.
Over to you!
Would you like to find out more about our modular homes? Contact us on 1300 138 653, or here to speak to one of our Sales & Design Consultants.