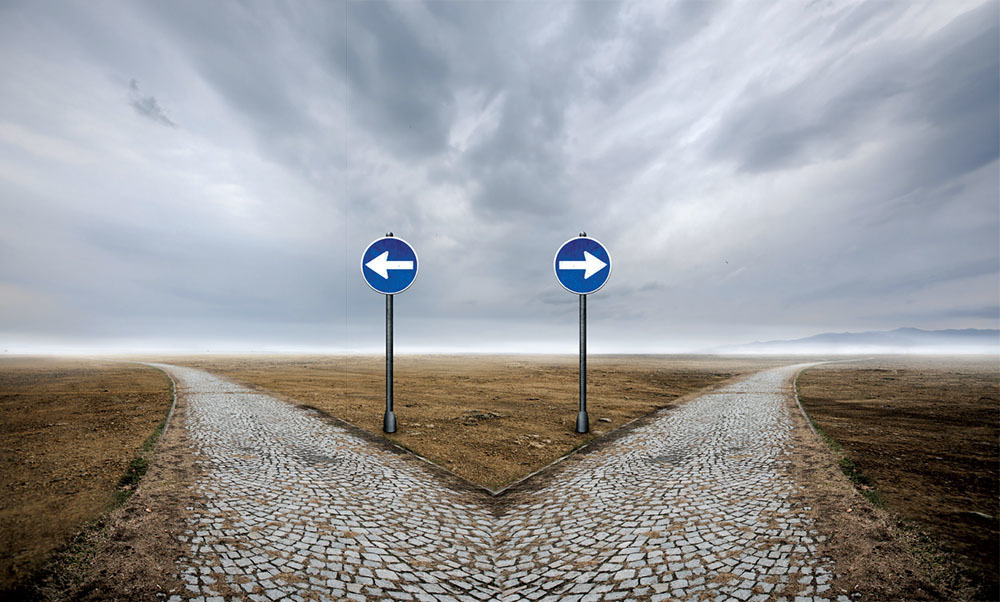 Are Modular Homes Cheap? - a huge misconception of the modular industry!
24/08/2019
Are modular homes a cheap option? One of the most common misconceptions in the residential home market today is that all modular homes are cheap. Yes, you can get budget-priced modular homes - they're called dongas.
In this post we will explore what the term 'cheap' means in a building context, when modular is right for you, and when it's not the best option.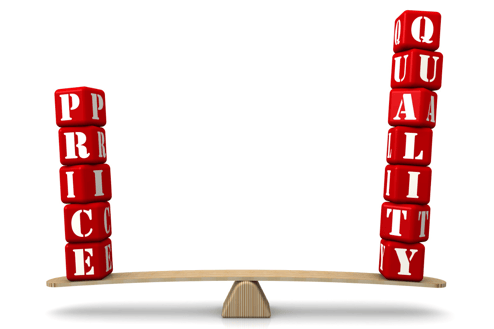 WHAT DOES 'CHEAP' MEAN?
When we refer to cheap, we generally mean less than a project builder. Something around $1000/m2. And we're here to tell you that no - modular homes aren't necessarily cheap.
If you are looking for the cheapest option to build your home, then you are going to have to compromise on what we consider, the most important factors - quality, service and inclusions. At the end of the day, you get what you pay for!
WHY BUILD MODULAR?
You may be thinking, if modular homes aren't cheaper, why would I build one? As a modular builder, we will admit - modular building is not for everyone and its not always the best way to go!
In saying that, we find that clients choose to build their dream home as a prefab home do it for the following 4 reasons:
Faster build times. We guarantee a 15 week build time. From the day you decide to go ahead with your home, we can have our client moved into their new homes within 6 months. This reduces time wasted and money spent on renting during construction.
Less complicated building experience. One of the key benefits of the modular building experience is the need to ensure that EVERYTHING is sorted and decided on well before we start building, to ensure efficiency.
Fixed price. While a modular home is not the cheapest way to build - we can guarantee you that the price will be rigid. We don't believe in variations, so unless the clients decides to make an upgrade or adjustment during the build, we will do our best to get a fixed price upon signing contract.
Ensured quality. Combined, with the use of a pre-stressed slab and steel frames, built to withstand transport, and with full-time supervision of the building processes, clients are confident of the quality home they are purchasing.
So, if you're time-poor, and want a simple, easy and stress-free building experience within a guaranteed timeframe for a fixed price then modular is most likely your best option!
WHEN IS A MODULAR HOME WORTH CONSIDERING?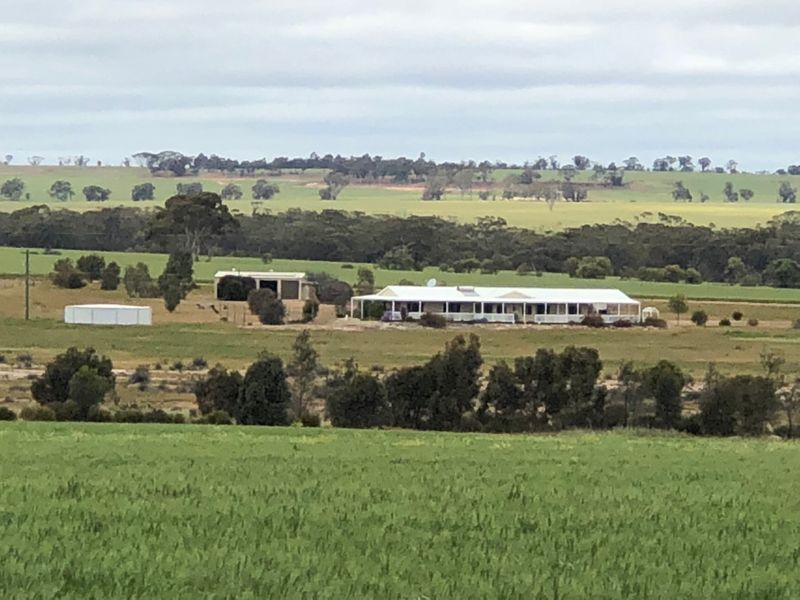 Modular homes aren't always the best option for everyone. With our years in the modular industry, we have found that modular works best in the following situations:
Your site is acreage or is more substantial than about 2000m2.
Your site has a slope, and you'd prefer not to cut and fill.
You want a raised floor
You want a unique home design
You've got specific requirements you need to be met
You want the rural, Colonial look with large verandahs; or the modern facade
WHEN IS A MODULAR HOME NOT RIGHT FOR YOU?
Ok - now we have looked at the key reasons our clients consider modular building. I f you find that the below points fit you then modular homes are probably not going to be the best building option for you;
You're in a new estate
You're wanting the lowest possible price
You'd prefer to have a slab home
You want a brick and tile facade
Your looking to do lots of the work yourself, e.g. a kit home or removal home
You are happy to pick an off the shelf plan with limited options
As a modular home we are not all things to all people, and we fully understand if you find yourself falling into these categories. We are happy to assist you to work out whether modular is your best option, or an onsite construction.
UNIQUE HOME DESIGN VS OFF THE SHELF DESIGN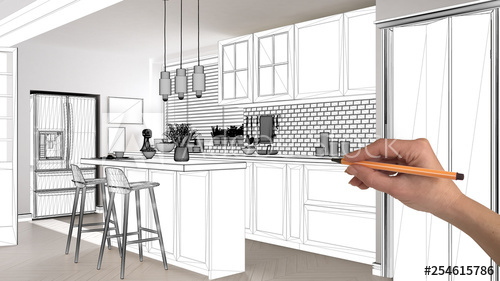 Now, let's just look into the two main types of builders you can use. The first is a builder who will help you create a unique home design to suit your lifestyle needs and requirements. This is where Evoke Living Homes, as a builder falls in. We will sit down with you to create a home design just for you, to suit your family needs, desires and affordability. These types of builds are more expensive, but at the end of the day, you will have a home that is perfect for you.
The second type of builder is an off the shelf builder. These usually are your large, volume builders who have a vast range of designs and a lower price point. To achieve their more economical price point, they have to limit their client's design change options an inclusions.
Is modular the right choice for you? We'd love to hear from you - comment below or get in touch with our team on 1300 138 653.