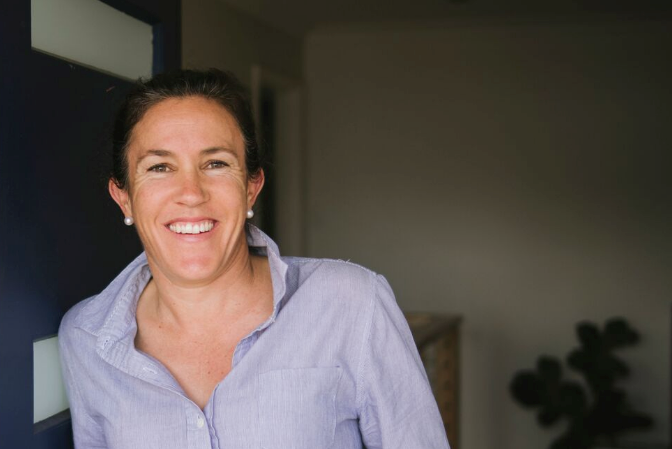 5 Minutes with Interior Designer Melissa Welsh. Catch up #1!
05/10/2018
Today we met with Melissa Welsh, creative stylist and designer behind Melissa Welsh Style and Design, to discuss all things interior design. Melissa's passion is helping people to visualize and design their very own beautiful home in the rural landscape. She resides in the Wheatbelt town of York, WA, where she is immersed in her love of the bush, wide open spaces, the people and the community.
Melissa, what are the most important aspects of creating a dream home/layout?

The luxury of building a new home is not something everyone gets to do, so to ensure you get it right there are a number of things to consider when starting the design process (this is only the tip of the ice-burg as there is a lot to consider).
Firstly, consider who will be living in the home and what stage of life they are at and plan the design accordingly. Busy young couples will potentially focus on their needs around entertaining areas, whereas a couple in their middle-age to retirement may focus more on a simplified layout, specified areas for study and reflection, larger ensuites etc. It's also really important to consider not only your current needs but what your needs as an individual, couple or family maybe in the future and plan accordingly. This last aspect is really important with the trend (need) towards sustainability and people staying longer in their chosen communities and homes.
Another aspect to consider and reflect on, is what it is you love about being at home and what inspires you. If cooking is your passion, then your kitchen and dining design is going to be an important consideration in the design process.
Making sure the home sits well in its external environment and that it takes cues from that environment. Consider its orientation, where the breezes come from, do you have a beautiful view or would like to create that view with your landscaping and plan windows and spaces around these elements.
Consider your furniture in your design, be it existing or pieces you intend to purchase. Space planning is very important to ensure that all your furniture will fit and that you can move around it comfortably. If you are lucky enough to have handed down to you your families large wooden dining table that seats 8 people, then you need to plan your dining space so that it fits.
Trends, they are everywhere and forever changing. Some trends are great in terms of design and longevity, but others are not. Consider timeless classic design elements and functionality over trends.
Wow, there is a lot to think of when creating your home layout. But what if the home is small, what can we do to accentuate the living spaces for a more grand feel?
With affordability issues and people downsizing their homes, you need to be savvy when it comes to getting the most out of a small space. Here are some design ideas for small spaces;
Use wall space effectively, install built in shelving/units to add extra storage.

Make sure you get scale correct when selecting furniture for a small space. Lots of large furniture and it will feel cluttered, so go for one larger piece (sofa) and forgo the large coffee table and instead opt for a nest of tables that can be used and stored away.

Select furniture that includes storage re- beds with under storage and sofa's that have built-in storage under the seats or nooks built into the end for book storage and display.

Make rooms do double time. A study can double as guest bedroom.

Look for furniture that packs down when not in use such as dining tables that can be extended for extra guests or dining tables that use benches for seating that can be pushed under the table when not in use.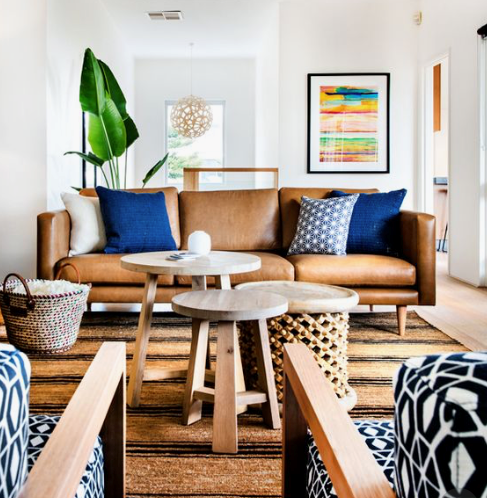 Wow Melissa, you have given us a lot to think of in only a few questions! Let's catch up soon to answer some more pressing question around home design.
Stay tuned over the next few weeks when Melissa tells us to design a large space, how to deal with the array of colour choices available and how to create a luxurious feel on a budget!