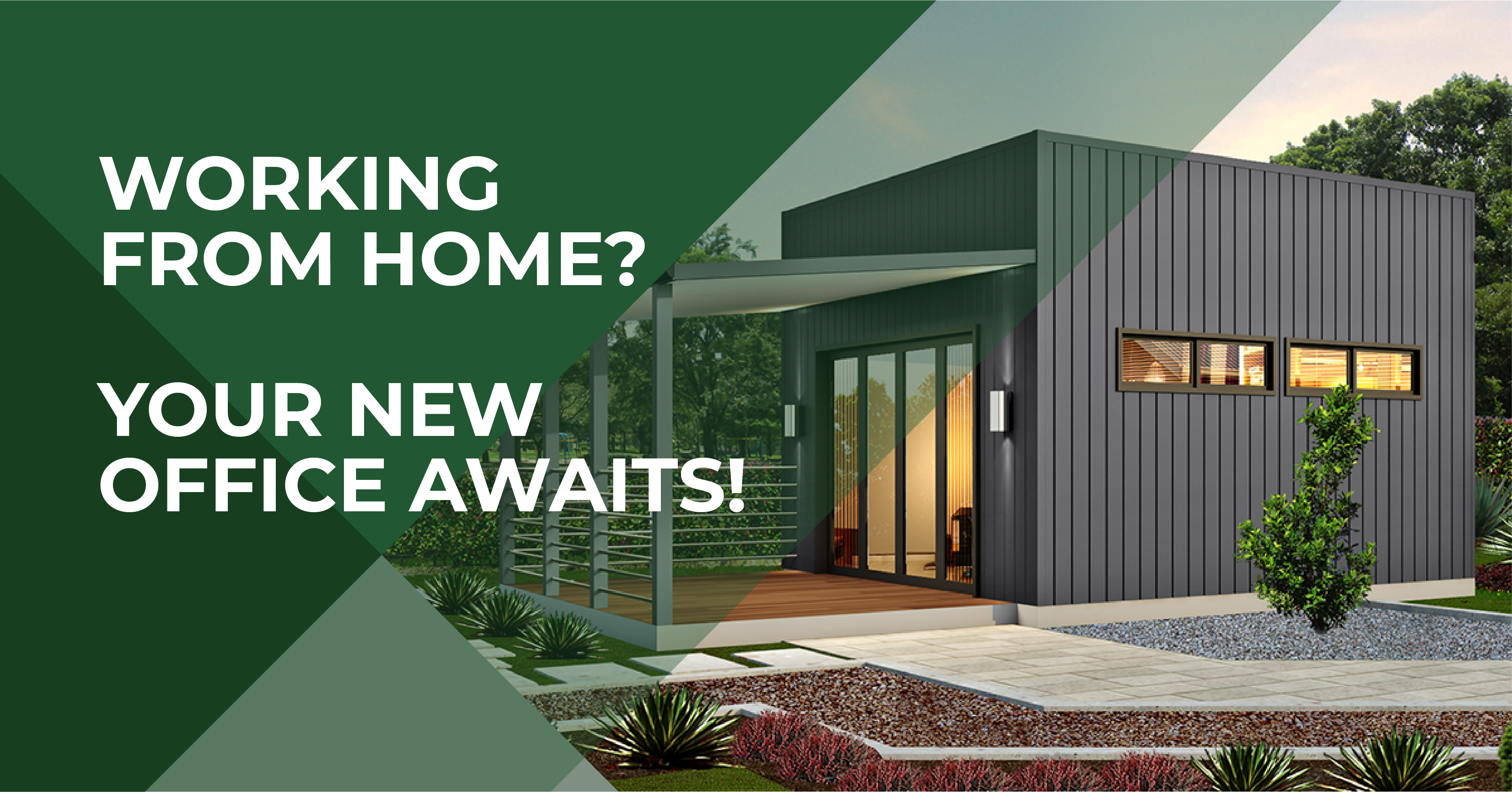 Working From Home? Your New modular Home Office Awaits!
23/04/2020
In the wake of the coronavirus outbreak, 'working from home' has fast become the new norm. For many of us, the opportunity to work from the comfort of our own home might have once seemed like a treat, but the swift shift is proving to be more challenging than anticipated.
Now you find yourself working in the same space as your husband and 2 children, hunched over a laptop at the kitchen bench. Your poor working conditions and the uncertainty of how long this period will last, could impact both your physical and mental health not to mention your productivity!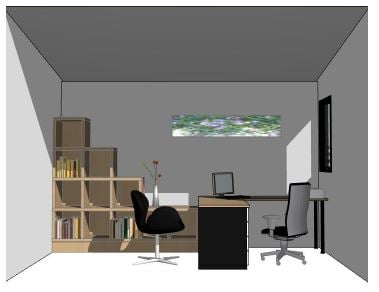 HOW CAN WE HELP? YOUR NEW MODULAR HOME OFFICE
Whether you are looking for a designated workstation to help you separate work and home life, to start your own business, or needing space to home schooling your children, Evoke Living Homes has the answer.
Evoke Living Homes has created a range of modular home office designs suitable for home office workstations, that can be customised to your needs and delivered in as little as 8 weeks.
You can be assured that your new prefab home office will be a worthwhile long-term investment, and this is why!
The idea of remote working will last far longer than the virus that has promoted it! The reality of the future is that a lot more businesses will be promoting working from home to save time and money.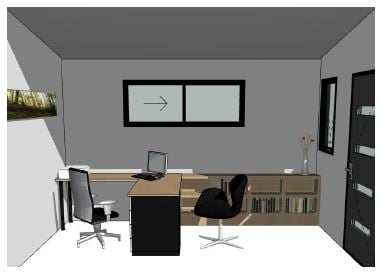 CHOOSE YOUR LAYOUT
Our fully customisable designs will provide you with privacy and separation from children and other distractions, allowing you to work more efficiently and effectively.
Some ideas for additional upgrades to jazz up your office space that bit more, include:
Separate room for a toilet and vanity
Separate storage room
Kitchenette to prepare your morning coffee and lunch!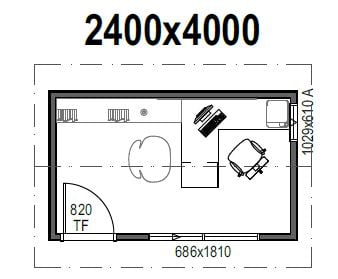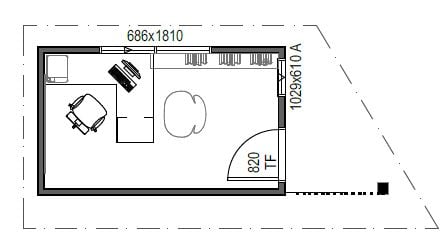 DESIGN YOUR IDEAL WORKING SPACE
When it comes to designing your new small modular home office, your options are endless! Whether you prefer a gable or skillion roof, a traditional or modern style, or you like the minimalistic look, our design team can work with you to create your ideal office space.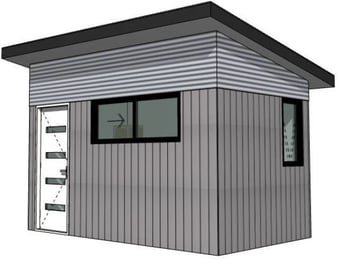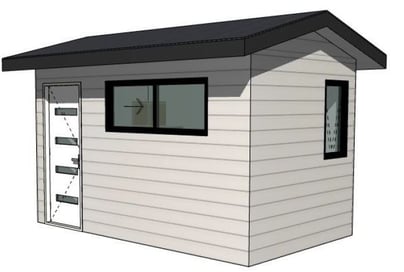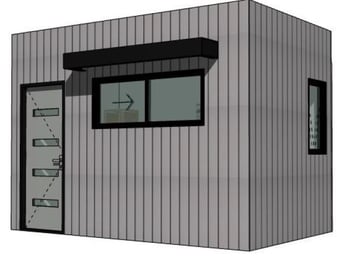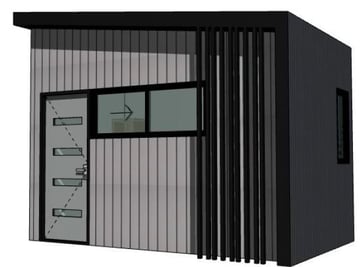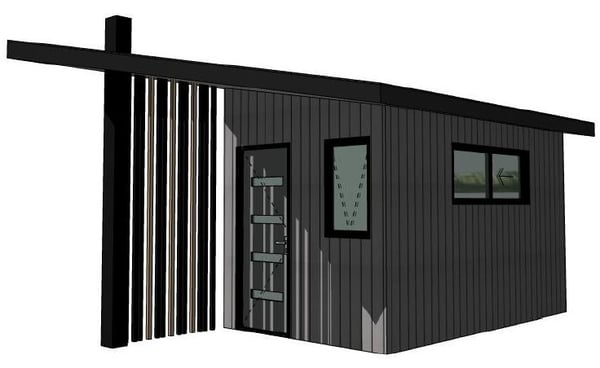 GET IN TOUCH
Here at Evoke, we have a professional designing team who can design your modular home space to help you work more effectively and efficiently.
Get in touch with our team on 1300 138 653 or Contact us today!