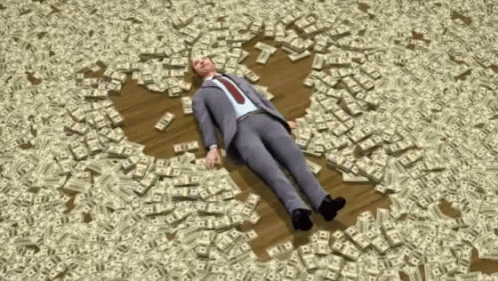 The Truth about Cutting Costs
24/08/2018
Are you looking at ways to save costs on your home? Here are a few things to factor into the price.
1) Earthworks
The siteworks component of your new home can make up a large portion of the total cost of your new build. We understand these costs can sometimes be high, and many people like to engage their own local trades to complete the works.
Whilst this is a great way to cut down on costs, we like to be open and transparent with all our clients, and don't want you to miss any hidden costs that can lurk within this process.
Firstly, all works commencing on your site will require a building permit; including the earthworks component. If the cost of earthworks is below $20,000 you will be able to apply for the works as an owner builder, and you will not need to use a builder's license. However, if the costs are over the $20,000 mark, you must check that your earth worker has their builders licence to gain approval from your local shire.
You will also need to collect a compaction certificate for the works. Evoke Living Homes, like many other builders, will require your site to be level and compacted within a 20mm variance. Once your earth worker has completed their works, you will need to engage an engineer or soil technician to identify that the compaction levels meet the building requirements. Once this is completed you are ready to move onto the next stage of works!
2) Painting
One of the most common costs removed from new homes is internal and external painting. Whilst we can completely understand this one, we want to make sure you know all the ins and outs of what's involved in painting a home yourself.
a) Preparation is key!
Did you know most painters spend most of their time preparing the walls before they even start to add a colour? We recommend chatting to a professional just to make sure all the preparation work is taken care of! This is one of the most important steps in making sure that fresh coat of paint lasts a lifetime.
b) It is all in the product!
Unfortunately, it isn't as easy as buying a can of paint and slapping it on the walls. A lot goes into ensuring you are using the right type of paint; whether it is acrylic, gloss, satin or one of the many other alternatives available. What about the more durable paint types like a Dulux Wash and Wear? We offer this as standard within our price on all homes, just to ensure peace of mind. If you're not sure on what to use, check out dulux.com.au or ask one of our friendly team for some help.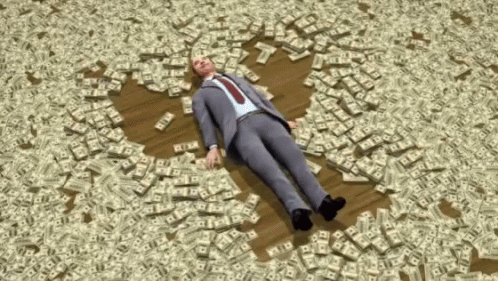 3) Trades
If you are lucky enough to have friends or family with tradesman experience, this can be a great way to reduce costs on your home.
One of our biggest tips with arranging your own trades is to get your schedule right early! This just means there aren't likely to be any hold ups on your build! Take earthworks for example, these need to be completed prior to your home being delivered or built on site. If there are delays within this process it can really delay the build start times.
4) "I'll do it later"
Let's be honest, building a home can be expensive and there is almost an unlimited number of upgrades and finishing touches you could add. This is your dream home after all and you want it to be perfect!
To keep costs down, many people will take out those extra 'wants' or 'needs' with the aim of adding or finishing them of later down the track. Whilst we completely agree that your budget is key, there are some things you shouldn't compromise on! For instance, you can never have enough power points! Whilst these can be added later down the track, it can be quite costly to send in the electricians once your home is complete.
We recommend highlighting your utmost wants to your sales consultant from the very beginning. This will just ensure they have your needs at front of mind and can work with you to include the items that will create your dream home.
Whilst removing items from your quote with a builder will save you money in the short-term, it is important to factor in all those long-term costs. Our sales consultants understand that budget is everything and will work with you to ensure you have the essential items included in your home as well as leaving you equipped with all the potential costs that may arise.
You can read more on how to save costs in our recent article 'how to avoid a budget blowout'.
Or read on to find out the 5 reasons you should build a steel framed home!