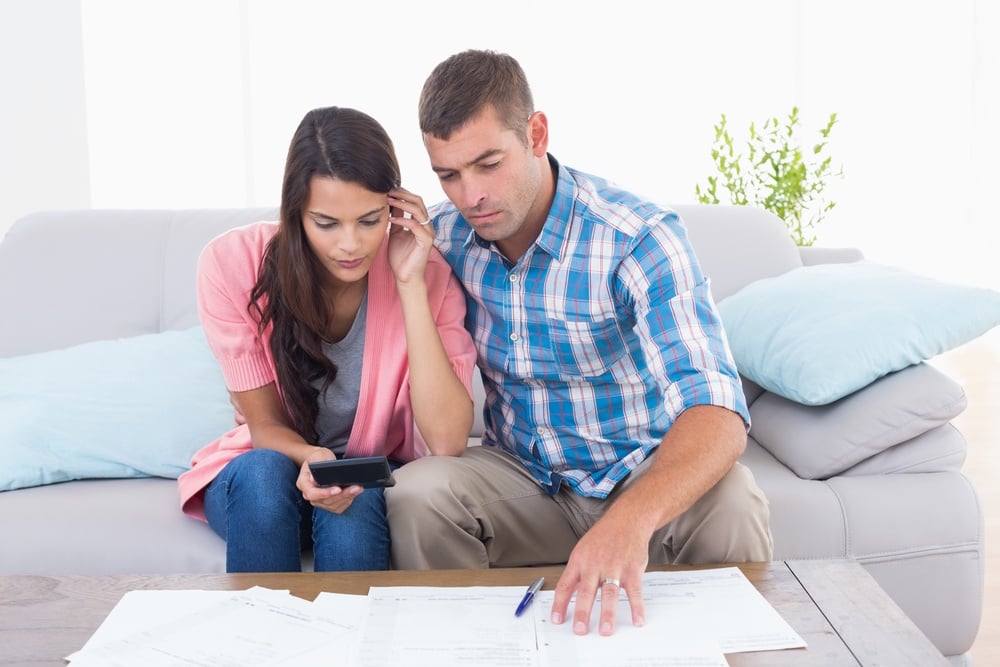 Standard vs. Custom Designs
13/07/2018
Deciding what home will perfectly suit you and your family's needs is a big decision. There are so many factors that come into play, and starting with a blank piece of paper can sometimes be daunting.
So here are some things to consider:
Cost:
The benefit of working from a standard design means you already know the upfront starting price of the home. This really helps when you are considering your budget and making sure all of your 'must-haves' are included within the price.
Knowing the cost upfront also helps to avoid the disappointment of having your perfect home designed, only for it to come in well over your budget. Although our experienced sales team will be able to give you an idea on pricing, the final price won't be firm until we have created your drawings and estimated the complete design.
Time:
A custom design can take time to get right! You may have found the price doesn't fit in with your budget, or you may just want to spend that extra time to make sure you have it right. Whilst this is completely okay; for those of us who are time poor, working from a standard design can significantly reduce time, meaning you can be ready to go sooner than you thought!
Design:
Working from a standard design means you have decades worth of experience at your fingertips! The entire Evoke Living Homes' team have used their vision and experience to design a range of different floor plans and elevations that cater for the modern family lifestyle. We believe these are the perfect starting point, and with your personal touch they can be customised to perfectly fit your lifestyle.
So, which process is best?
Well, to be honest there is no clear answer. Each process has its advantages and disadvantages and ultimately is down to what works best for you. We recommend taking a look at over our standard designs to get some ideas, and then writing a list of your wants and needs to try to come up with the perfect design for you.
If you need a little help, our team have decades of experience and are meticulous in detail.