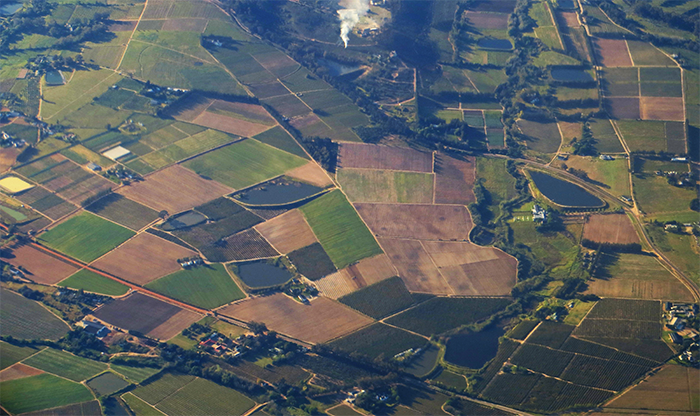 Securing the Land of your Dreams
23/03/2018
With an abundance of land available within W.A and even more home builders in the market, how do you decide which is right for you? We have compiled a list of 4 key tips to ensure you arrive at the perfect solution for you!
1. Where?
Finding the perfect piece of land for you and your family is one of the biggest steps to conquer in the decision-making process. Most people often begin by searching the net on popular sites such as realestate.com and reiwa for land available in the area they are thinking. Whilst this is a great and vital step in ensuring your budget is aligning with the land for sale, we also recommend starting to determine the type of community or suburb you want to live in.
By simply walking around the neighbourhood you are looking to buy in, or taking a drive through that country town, you can really begin to get a feel of the community. Are the streets full of people enjoying their front yards? Are children and young families playing outside, or people exercising in the park? Before selecting any piece of land, we recommend spending some time to get a feel of the type of community you want to be a part of.
2. Infrastructure
It is important to make sure the location you are looking to purchase in, suits your current and future needs. It is a great idea to look at current infrastructure and amenities and ensure they match your lifestyle. Look out for shopping centres or stores, schools, public spaces and any other amenities that are important to you (and the future you.)
3. The Perfect Piece of Land
So, you have ticked the boxes on the area you can see yourself living in. The next step is to begin investigating different and available blocks of land within those areas. Start thinking about the size of the land, and the size home you need, and how you would use the space. If you are looking to build out in the country, you may find the land can be larger (and sometimes cheaper – depending on location of course). If you are looking to build closer to Perth; many newer lots are narrow and would require a home that can suit the size of the land.
We also recommend visually inspecting the land and noting information on the slope of land and any identifiable features you can forward onto your selected builder. The earthworks required are worth considering, as this can often be a significant cost when preparing your land for your new home.
4. Price
The last and one of the most important steps in deciding upon your land, is taking into consideration the overall price. Budgets are a must when making any large purchase, and although we can spend a lot of time on house prices, it is important not to forget the total cost of the home including land purchase and site works.
If you are considering bundling all your finances together in a house and land package, our team won't restrict certain designs to certain blocks. Instead, we work with you and local land agents to ensure you get the right land suited to the perfect custom home.
Download our floor plan guide today to find out what standard Evoke designs are suited to different styles of blocks. Otherwise, speak to one of our experienced sales consultants for advice and support.