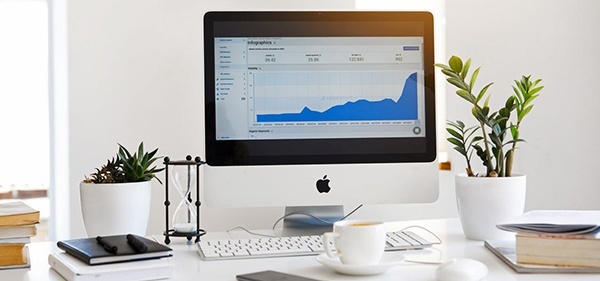 Q & A With Purely Finance
05/01/2018
Purchasing your new home is often the single most expensive thing you will ever buy so it pays to get it right. We have teamed up with Purely Finance to offer you the best possible solutions and gain invaluable advice from leading industry professionals.
Today I sat down with Mark to answer some of the most commonly asked questions when considering your home investment!
Q When should I see a broker?
As early as possible! That way you can determine what price range you can afford to purchase in and if you meet a lenders loan criteria for approval now. If not, strategies can be put in place to get you in a position to purchase.
Q What documents do i need for a loan application?
If you are an employee, you will need payslips and your most recent PAYG summary. Those that are self employed will need 2 years tax returns as well as an ATO notice of assessment.

You will generally need your most recent 3 months bank statements to confirm saving history however if you have more than 10% deposir, most lenders will just require confirmation of funds in your bank account.

Most lenders require recent copies of loan statements and transaction statements for all accounts held. This varies from lender to lender. A member of the Purely finance team will let you know exactly what is required from you once we have determined the lender that best suits your needs.
Q How long does it take to know what I can borrow?
This can vary from client to client. If you are an employee and application is straight forward we can quickly ascertain your borrowing capacity. A self-employed application or someone with complex lending and multiple properties can take longer to assess as we will need to examine full financial statements.
Q Are there any hidden fees we need to look out for?

Once a loan product has been selected for a client, a Purely Finance broker will outline the costs associated with that loan. These will again vary from lender to lender and if you choose a variable loan or fixed loan. Once a loan product is selected you will know all the costs before proceeding with the loan submission.
Q So what is the benefit of using a broker?

A Purely Finance Broker is a professional who has years of knowledge and expertise in home loan lending. We can find a loan that best suits your needs and circumstances. Your bank or an online lender can only offer you one product which may or may not suit your circumstances where as a broker can offer you a range of products and take away the stress of going it alone.
If you have any more questions on finance approval, talk to Mark 0417 755 776 and the Purely Finance team for your friendly, approachable solution to finding the best home loans!
Download the calculator below to estimate your borrowing power.