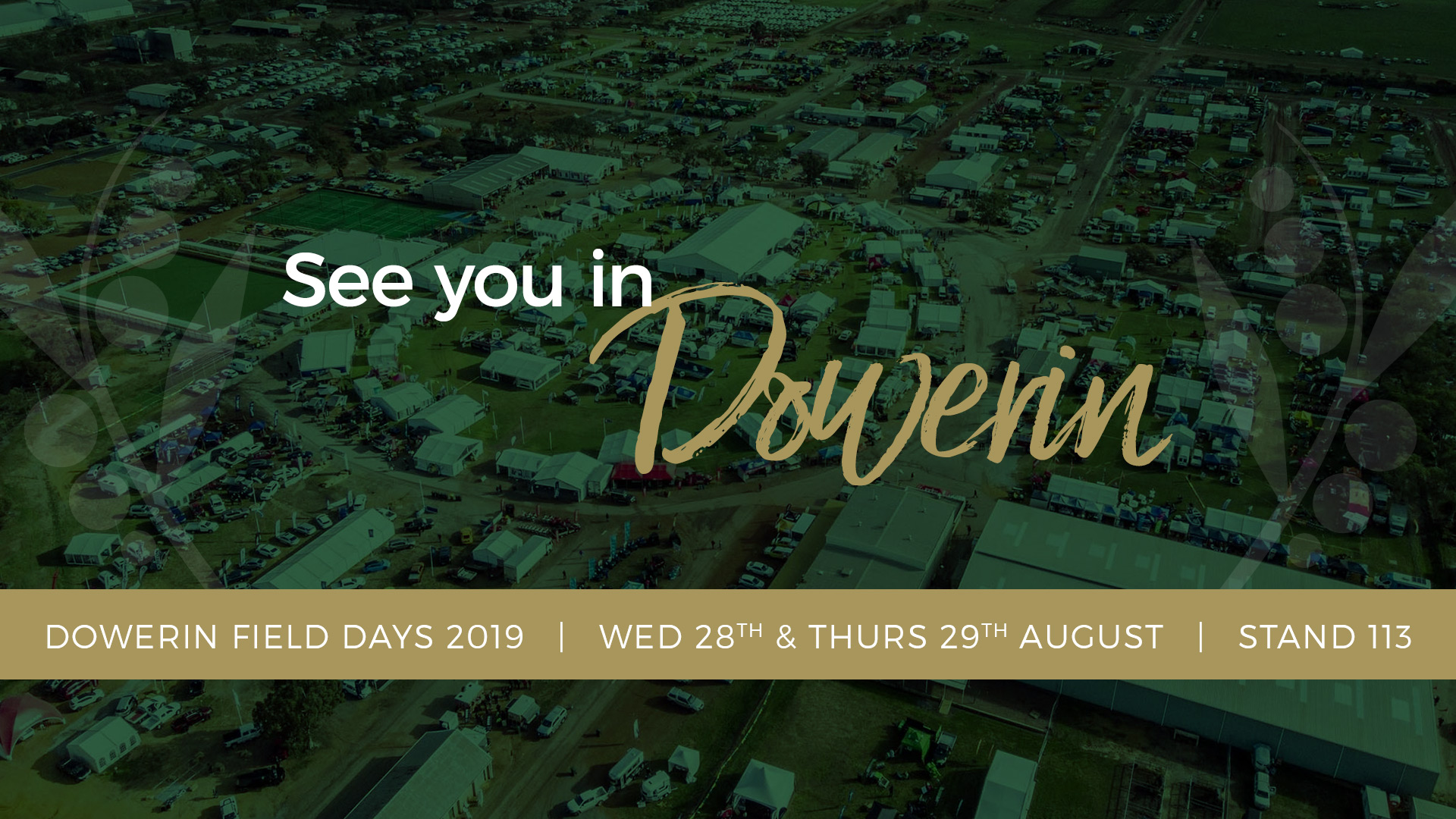 Only 3 weeks until Dowerin Field Day!
10/08/2019
The Dowerin Field Day is one of our favourite events of the year - and we couldn't be more excited to announce we are exhibiting at Dowerin again this year!
The Dowerin GWN7 Machinery Field Day is a agricultural expo located in the Central Wheatbelt of Western Australia. As a regional builder we see this as a great way for us to interact with the people we are passionate about, and to see the changes of the agricultural society each year.
At this year's show, Shayne, our Sales Consultant, will be available for chat at Stand 113 with anyone who may be interested in building, and with his 20 years of experience in the industry, he is the go-to-guy if you have any questions regarding the modular building process.
And this year we are offering prior bookings for an obligation-free consultation with Shayne on the day of the event - so be sure you don't miss out!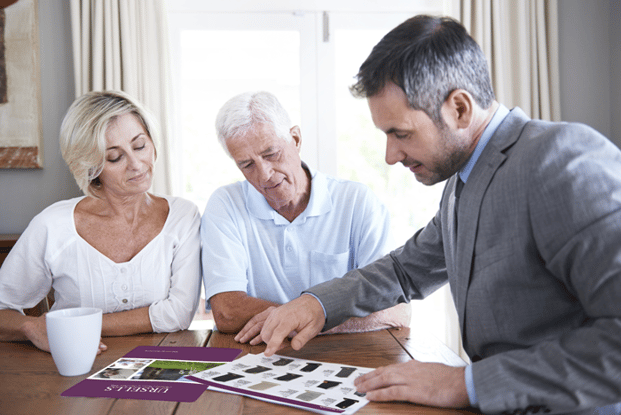 You may be looking to build in the next 6 months, or it may be a project for a few years down the track. Either way we are happy to help you with the initial questions and planning stages that every home building journey begins with! Whether this is working out the number of rooms and bathrooms you need; whether you want a outdoor-indoor flow; or the extra inclusions involved in a home build so you have an idea of the cost of your whole project - we are happy to help!
Psst...This year we are also running a very exciting competition for the kids, with a special prize up for grabs, so be sure to bring the whole family along!
Follow us on Facebook to keep updated!