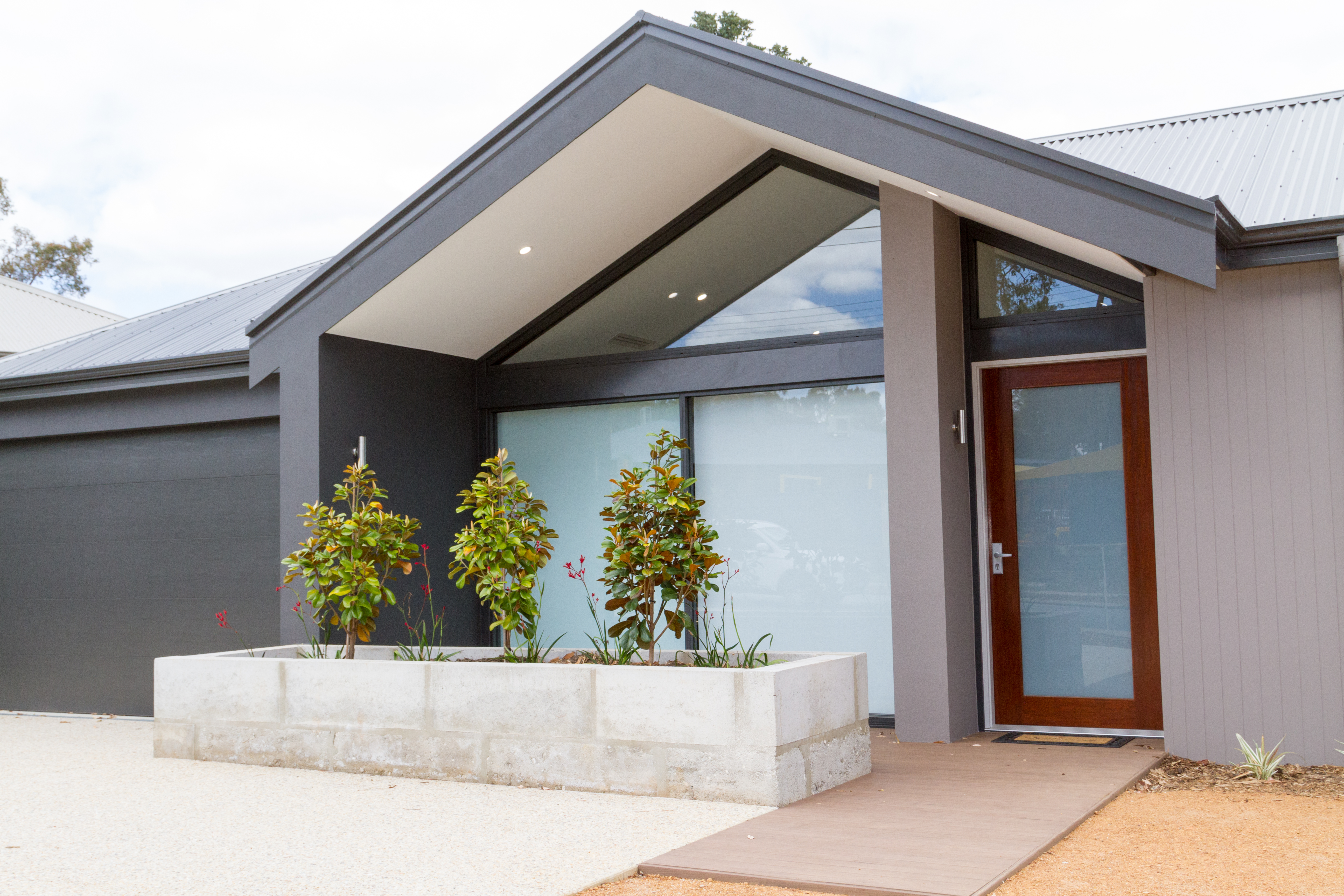 Modular Home Prices in WA
09/12/2019
If you're considering building a modular home, you're no doubt wondering how much do modular homes cost to build – and how it compares with conventional approaches to home building. In this short article we'll outline some of the factors that influence modular home prices and the cost to build a prefab home.
As with any other building project, there are many factors that contribute to modular prefabricated home prices, including:
Size and inclusions. You will generally be offered a variety of packages which will include differing home sizes and varying levels of standard inclusions. At Evoke Living Homes we offer Bronze, Silver and Gold packages.
Upgrades. You may decide to upgrade a package in any number of areas, such as cladding, interior materials and finishes, or insulation.
Site and Location. Depending upon your particular home site, any access challenges and the distance from the factory may result in additional costs such as craneage and transportation.
Indicatively, modular home base prices cost between $1500 and $3000 per square metre., but this varies depending upon the factors above. Modular home construction is generally a far quicker process than more traditional building methods and as a result building costs are often lower.
However, this is not always the case, so it's vital to do your homework. As experienced and reputable builders of high-quality modular homes, Evoke Living Homes can provide expert advice on all aspects of the modular home decision, including:
Modular home prices

Shorter construction times

Quality control

Transportability: You can move your home to a new location

Design flexibility

Customisable interior and exterior finishes
At Evoke Living Homes, we are the Western Australia experts in building a fully customisable boutique range of pre-fabricated modular or site-built steel frame homes. We are not "off the shelf" builders - we offer custom designed solutions which can be delivered in as little as 15 weeks – a major benefit for those not wanting to wait to get into their new home. We specialise in building in Rural WA, but can build throughout the whole state
As specialist modular home builders, we are here to give you the benefit of our experience and expertise. If you need to know more, take a look at our online price calculator, which is a great starting point to get a feel for modular home prices, or contact us to arrange an initial discussion about your particular requirements.