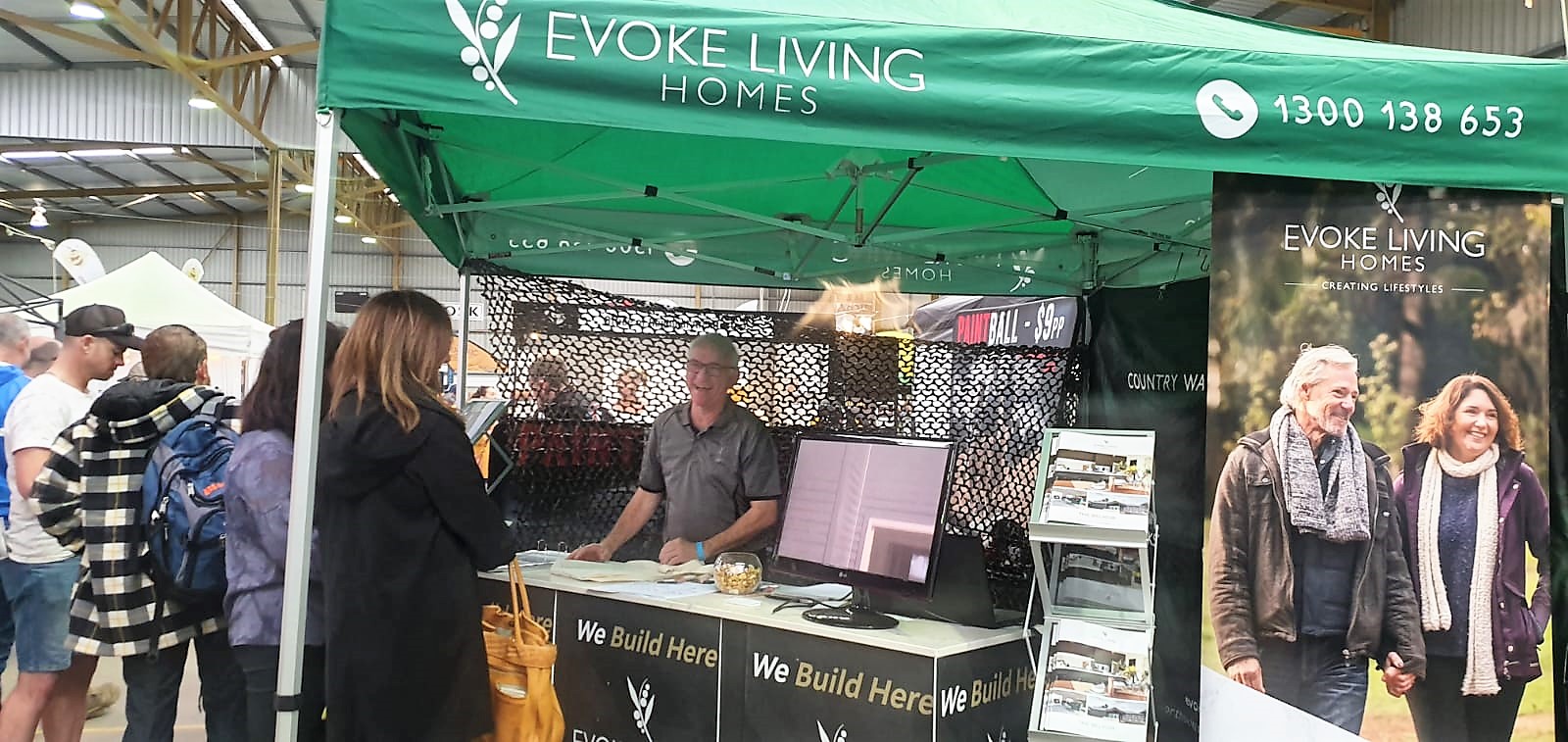 Key Points From This Year's Dowerin Field Day!
31/08/2019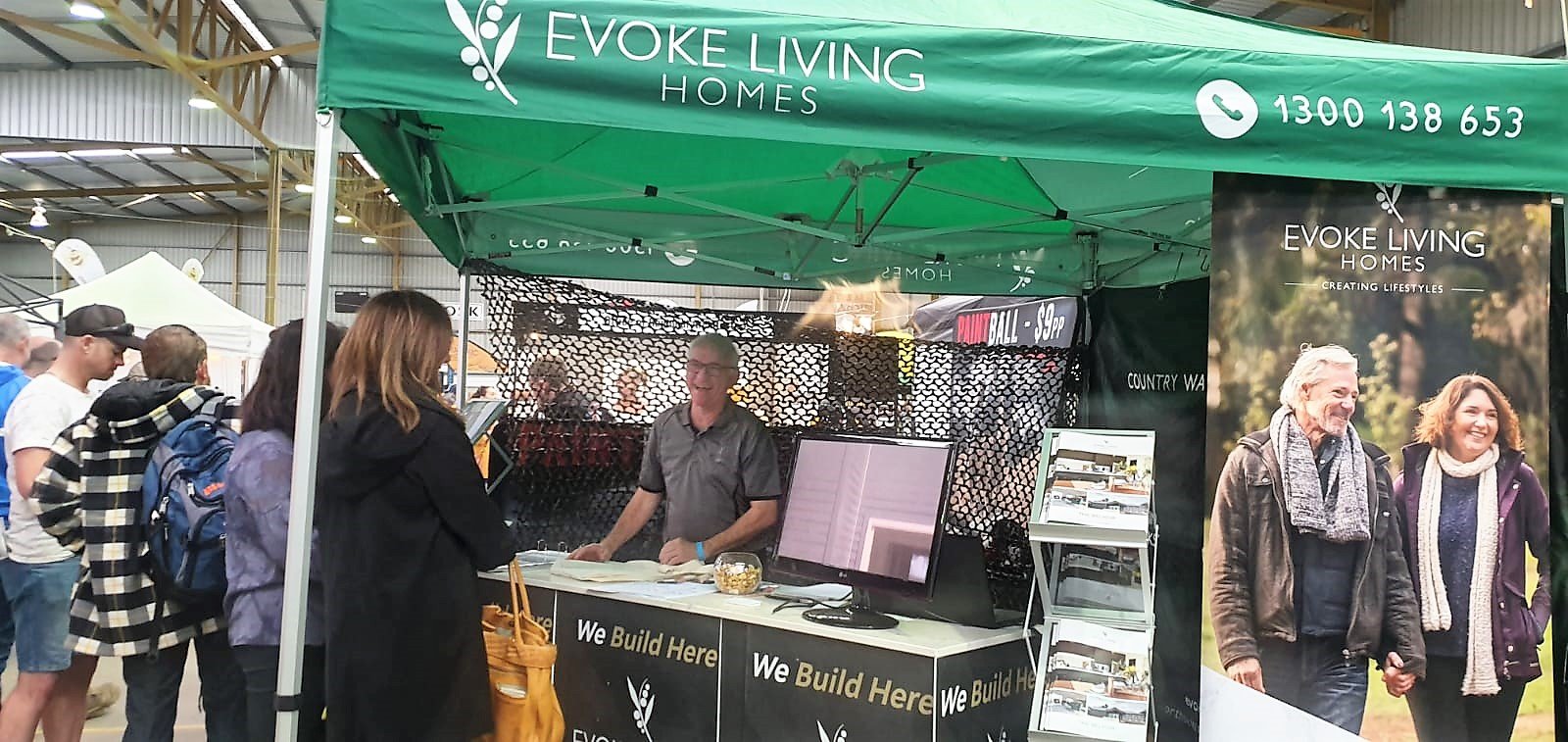 This years' Dowerin Field Day was a huge success, buzzing with activity, and fun for all ages! Keep tuned for our announcement of the 'Kids Colouring-In Competition' winner!
Here's what Shayne had to say about the show:
"Overall I found that the interest in the housing industry had increased since previous years. The agricultural society is growing every year. It was great to be meeting people from our community, and I believe everyone enjoyed themselves!"
So in this week's blog, we are outlining the main points that we learnt from this year's Dowerin Field Day!
INDUSTRY CHANGES
As a loyal exhibitor at the Dowerin Field Days for many years, we find the show a great opportunity to learn how, not only the Modular industry, but Western Australia as a whole, is changing.
The housing industry saw an increased interest, resulting from the overall positive trends of the economy, and most importantly the agricultural benefits of such.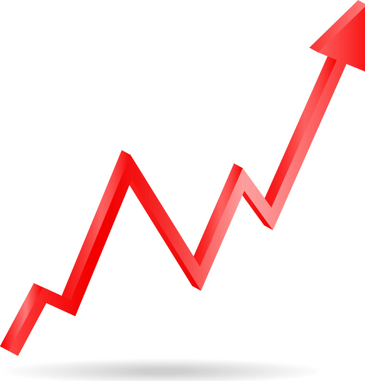 ADVANTAGES OF MODULAR HOMES FOR FARMERS
Over the course of the two days we met with many farmers from over WA. We noticed some common trends in the advantages modular homes offer to farming families and businesses, which we have categorized for you below.
WORKERS ACCOMMODATION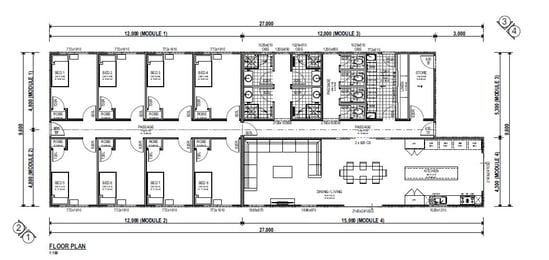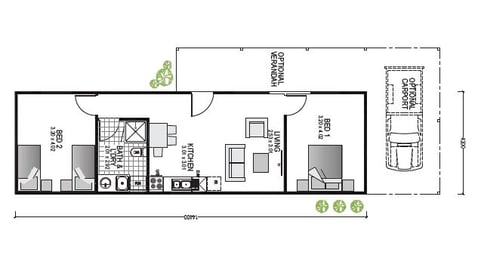 Modular homes offer the perfect solution for worker's accommodation, both large and small. The quick build-times provide a cost effective and efficient process when looking to employ new workers.
Modules can be moved without difficulty, if there is a need to provide accommodation at a different location. Also the quality of a steel-framed modular building is suitable for the 'hard wearing' nature of worker's quarters.
CATERING FOR A GROWING FAMILY, OR DOWNSIZING?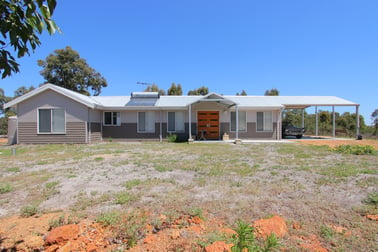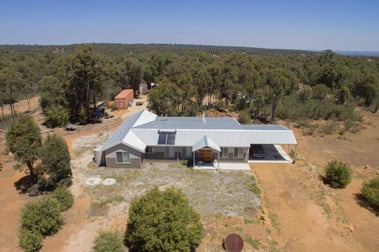 The cost of moving materials to site and managing labour with a local home builder is expensive, especially for those in rural areas. Modular homes are built in our manufacturing yard, and all materials are delivered to one site, with every process being under supervision.
With a quick turnaround time, modular homes are the perfect option for Farm homes, for those looking for more room for their extending or growing family, without waiting the most part of a year for completion.
Do you think a new home is a poor investment on a farm? With a modular home this is not the case! Not only can the modules be moved to a different farm or location if your family ever decided to move, but the home can be sold and moved when required.
OFFICE BUILDING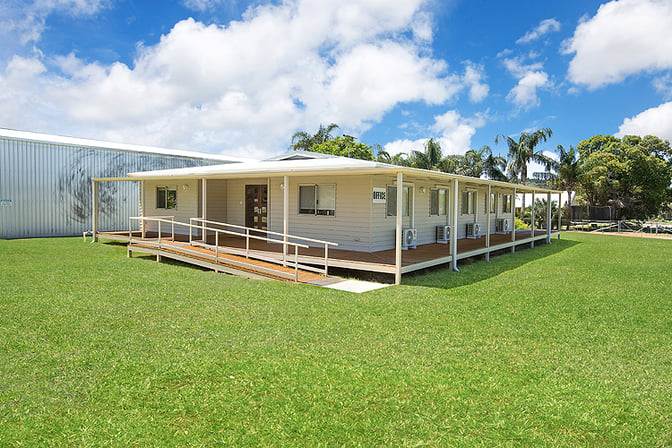 A modular office building, whether it be on a rural property, or a large industrial land, also provides an efficient, quality solution, and being relocatable, this provides flexibility for business owners and farmers!
Would you like to learn more? We'd love to hear from you - comment below or get in touch with our team on 1300 138 653.