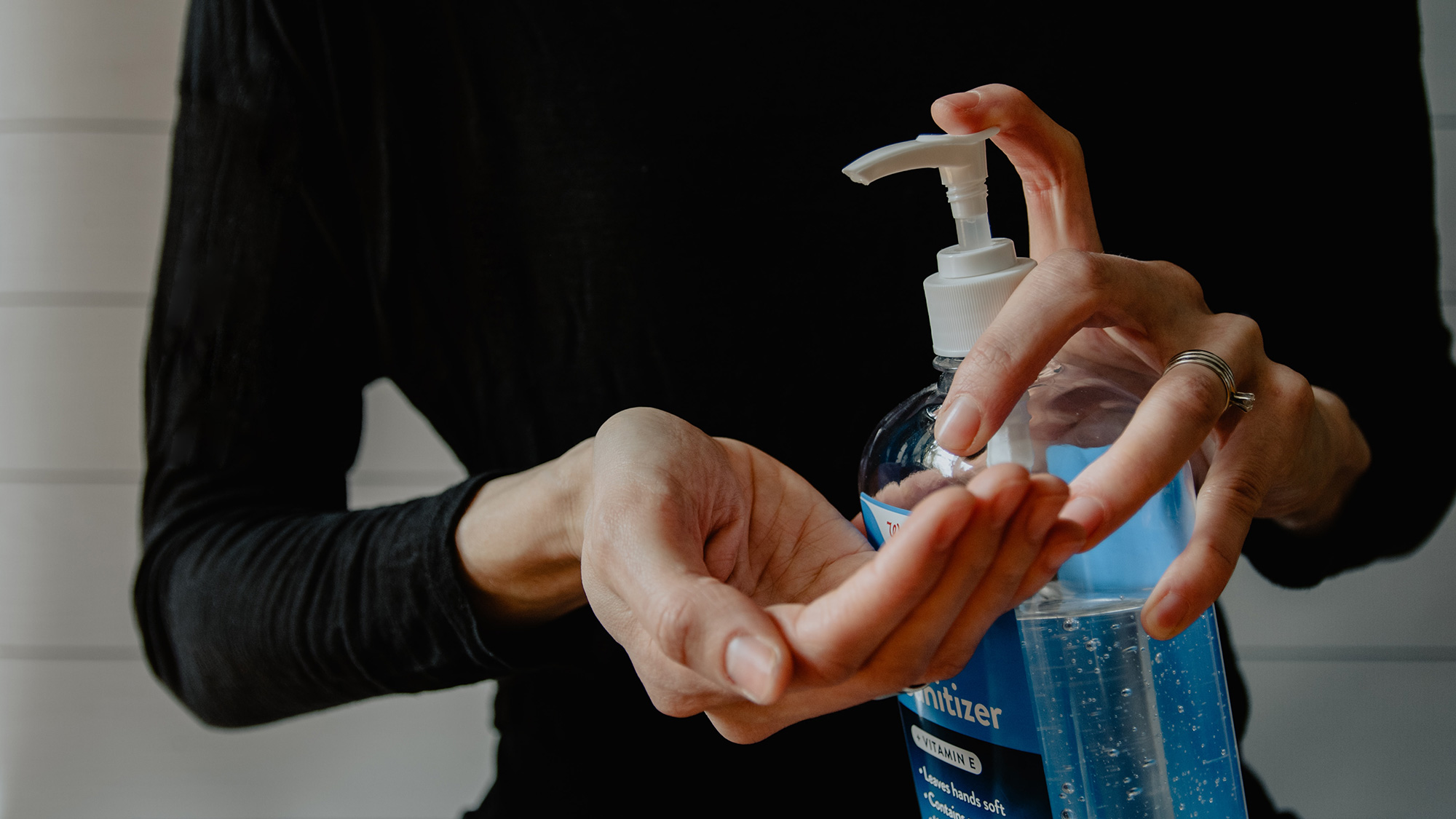 Our Response to COVID-19
31/03/2020
Amongst this unprecedented time, we feel it is important to communicate our company's response to the current global issues around the spread of COVID-19.

As the Coronavirus (COVID-19) situation evolves in Australia, we have taken proactive and responsible steps to play our part in minimizing the spread of the virus. Our top priorities are the satisfaction and support of our customers, as well as the health and well-being of our team here at Evoke Living Homes.

BUSINESS AS USUAL
At this point, we are unaffected and able to operate at full capacity, classed as an 'essential activity' in the Prime Minister's Statement on March 18th.

We have worked to ensure our supply chain is unaffected, so we can meet timely delivery and service to our valued clients.

We are taking preventative action now to minimize any future impact, and keeping in mind this is an evolving situation, we will continue to provide updates as the situation evolves.

PROTECTING OUR EMPLOYEES AND CUSTOMERS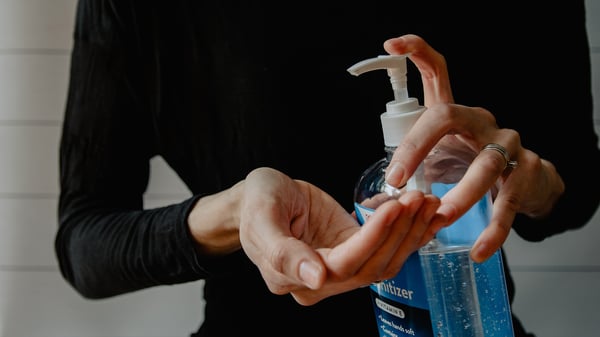 As a company we have a COVID-19 policy which is designed to keep our employees and customers safe. We have implemented the following changes:
Appropriate social distancing rules

Provided work-from-home solutions for staff

Pausing all non-essential face-to-face business meetings, and instead opting for telephone and/or online video platforms

Ensuring good hygiene amongst all employees
We are continuing to reinforce safe behavior in every environment while closely monitoring updates from the Department of Health and directions from the Australian Government.
As a company we are committed to ensuring the best possible service to our customers, by staying positive and working together to overcome this challenging time!
If you have any questions about your new or existing project, don't hesitate to contact us on 1300 138 653 or email sales@elhomes.com.au.
We hope that you and your respective families remain safe during these challenging times.