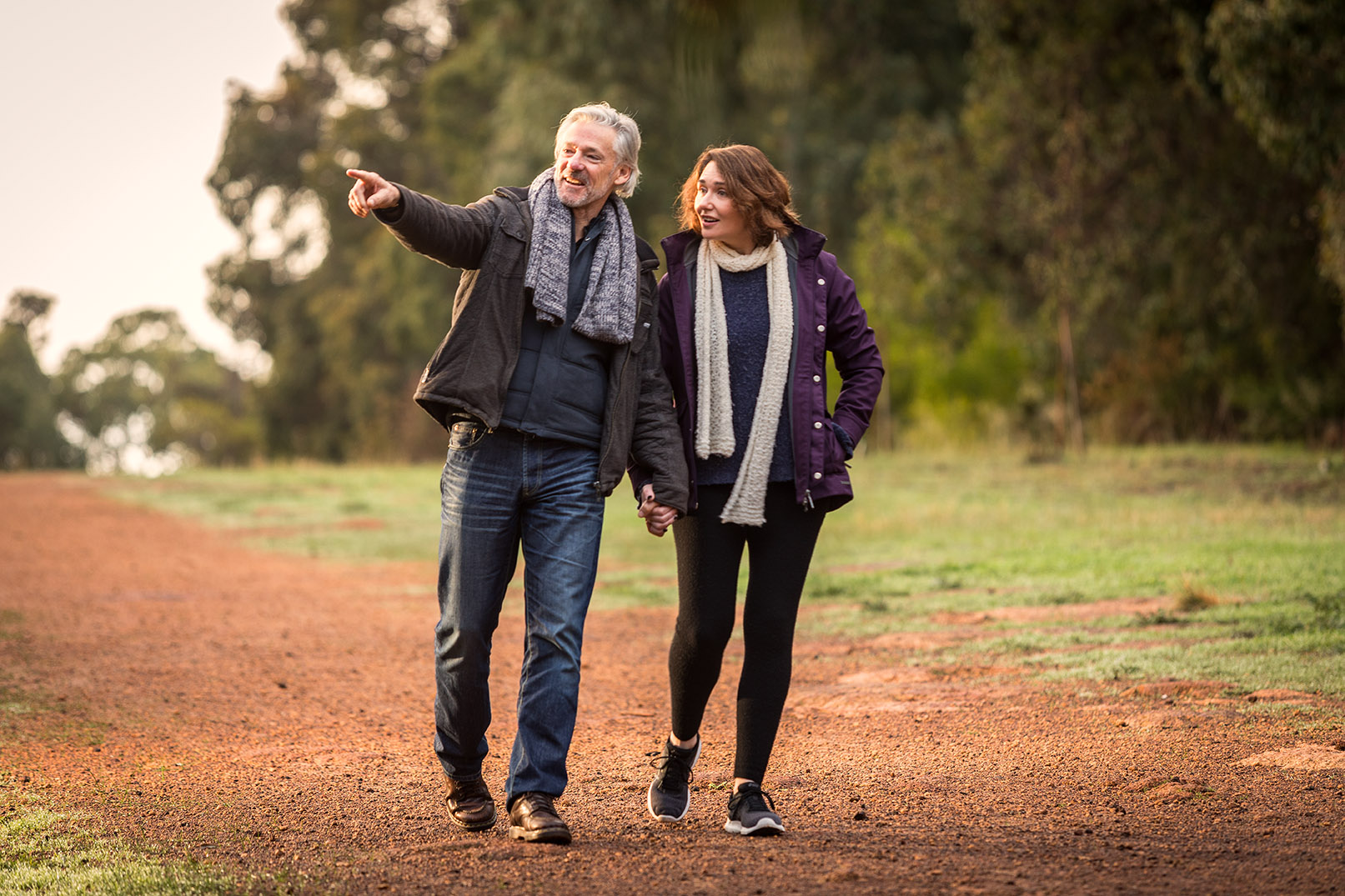 My Tree Change Story: A New Lifestyle in The Country
02/12/2016
I remember that unsure feeling as I left the city headed for my new home in the Wheatbelt. But… as I drove through the lush green scenery (something I have since learned is rare) I instantly felt at home.
As we drove deeper into the Wheatbelt the air got clearer and my heart became lighter. My first encounter was with some typical Aussie farmers. I was invited to one of their farms to sit round the fire and share some beers. After an hour it was as if I had known them my entire life, the strong community presence in this town is like nothing I have ever witnessed. The lengths these wonderful people go to to help one another out still astonishes me.
My life slowly became calmer, something I never thought possible. Life is a different pace in the country and now even the thought of a trip to Perth fills me with anxiety; all the traffic and the hustle and bustle of thousands of people going about their daily lives.
At night in the country you forget that there are sirens, cars beeping or people shouting in cities around the world. Your lullaby is the sound of nature, a cricket, a bird or the light sound of the wind whooshing past your window.
Something that will never tire me is the spectacular display the Milky Way puts on every night. If you've never laid on the back of a ute in the middle of a paddock and gazed at the stars, I urge you to add it to your bucket list immediately. The stars are truly amazing. I thought to myself how could the world ever look more beautiful… Then I witnessed a sunset on a stormy summer night which left me speechless.
This place has given me opportunities that I had never imagined; I grow vegetables in a veggie patch, you have no idea of the joy it brings washing the lettuce and tomatoes that you have grown yourself and preparing them for a salad or milling wheat harvested from the paddock to make the fluffiest loaf of bread. I truly cannot think of another place on this planet I would rather start a family.
Thinking back to my days of busy restaurants and nightclubs, as I sit here and watch the most fascinating lightning show that anyone has ever seen, I know deep in my heart that moving here was the best decision I have ever made.
So stop thinking and start planning because moving to the country is one decision I guarantee you will never regret.