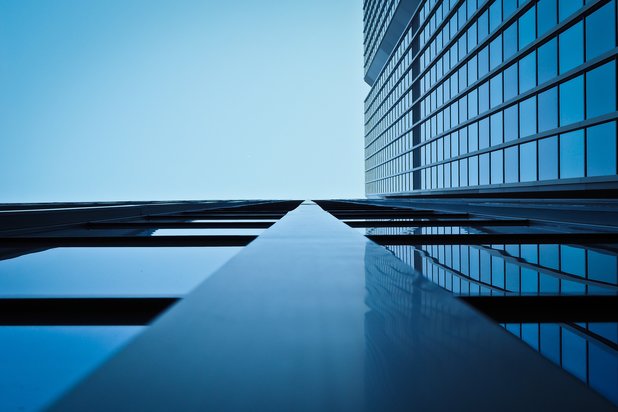 Benefits of Double Glazed Windows & Doors
03/11/2017
Windows and doors make up a significant part of the external wall space of your home. They are responsible for letting in fresh air and offering views that connect interior living spaces with the outdoors.
However, they can also be a major source of unwanted heat gain in the summer and significant heat loss in the winter.
Double glazing has been used around the world for years and is now gaining traction in Australia due to the ongoing benefits for your home. With the introduction of energy efficiency legislation, Western Australians are now starting to notice the economic and environmental advantages of double glazing over traditional glazing methods.
What are they and why do I need them?
Double glazed windows and doors are made by sealing a narrow pocket of air between two separate sheets of glass. With windows significantly impacting the heating and cooling loads of your home, up to 40% of energy can be lost and up to 87% of heat gained through windows. By improving your windows' thermal performance you can improve your energy efficiency by up to 50%, resulting in hundreds of dollars of savings each year in energy costs.
Double glazing not only reduces your energy bills, it also provides a more comfortable and quieter home by reducing the amount of noise through the home. This is especially beneficial if you are living on a busy street, have outdoor works going on or just generally want some peace and quiet in your home. If you're still after an open view of your new land, double glazing can also reduce (or in some cases) eliminate the need for window treatments; allowing you to bask in the serenity that is your new home.
In addition to the energy efficiency and noise reduction solutions, double glazing can significantly reduce condensation in your home. Condensation caused to many Western Australian homes in the winter is usually a result of warm humid air condensing on relatively cold single pane glass. This will result in less home maintenance costs from unwanted mould. Double glazing will help to eliminate this condensation (even in bathrooms) by trapping air between two sheets of glass and creating an insulating barrier.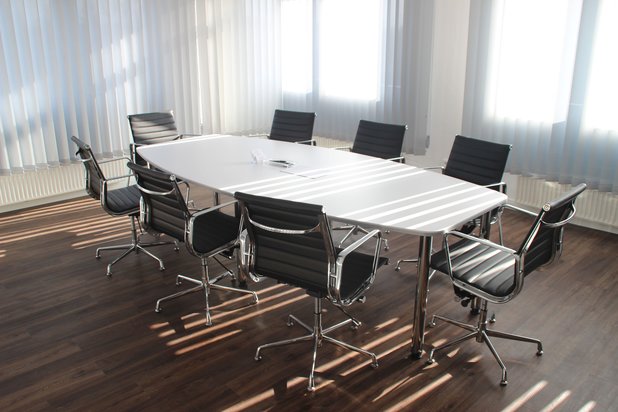 Will I need to double glaze my whole home?
Installing double glazing to all windows and doors in your home will greatly affect your energy efficiency rating and allow higher heat retention. If you are considering double glazing however are not sure on the extent, you can double glaze a portion of windows and doors, leaving the balance as a single pane. It is important to ensure single glazed windows are isolated from double glazed to avoid the warm air from your double glazed windows escaping through the single glazed alternatives.
How much will it cost?
It is true that double glazing will add an additional expense, however calculating this depends on many variables that are custom to your home like the size and style of your windows. With all of this information in hand, Evoke Living Homes can provide an estimated cost based upon your design.
Whilst double glazing will add an expense, it will allow you to enjoy greater comfort, cost savings in the long run and the added bonus of increasing the resale value of your property.
For more information on the benefits of double glazing, download the comprehensive guide for Your Home below.