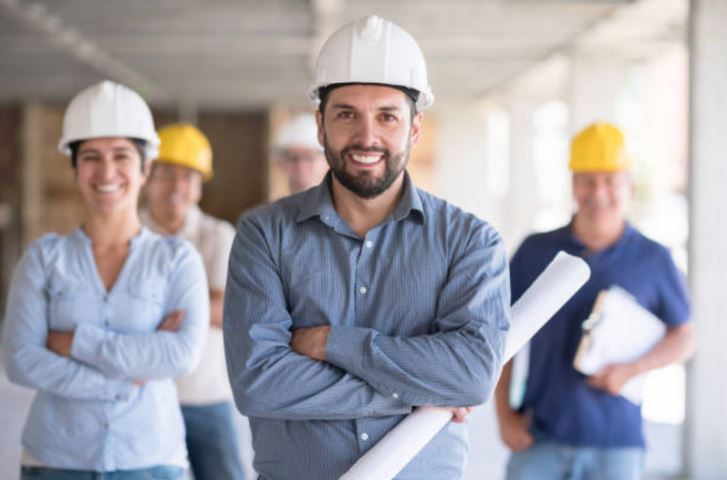 Does experience matter when choosing your builder?
07/05/2019
Did you know that Evoke Living Homes have been around for over three decades?
Formerly named WBS Homes, the family run company has been building in WA since 1982. With experience comes learning as well as invaluable skills and processes that simply cannot be produced overnight. But some would argue that newer builders, with less experience, may have more modern designs or slick software platforms.
So the question is, how much weight should experience hold when choosing your builder? Unfortunately, the answer is not black and white.
Experience should form the basis for your decision, but it is not independent of other factors. You also need to ensure that your builder understands your needs, that they have a reputation for completing projects on time and on budget and finally, that their experience is relevant to your particular project. It's no good having a builder that has been around for 100 years if they specialise in city apartments!
Top Considerations for Choosing Your Builder
Understanding Your Needs
Can they clearly articulate what is most important to you?
If they had to make an on the spot decision between two options, are they likely to choose the option aligned with your values and needs?
Do they communicate with you in a way that shows they are committed to understanding you and 'getting it right'?
Reputation for Project Completion
Look to speak to former clients or look at their Google reviews to get more insight into how effective their processes are in delivering projects to scope.
Ask how they deal with setbacks or unexpected events that may impact the project
Check if the contract has a guarantee for project delivery
Extent and Relevance of Experience
Speak to the company representative about how long they have been operating and how the company has evolved over time
Ask them to back up claims with statistics like the number of homes they have built or the proportion of their projects they have completed which match the experience claim.
Ensure that the experience is relevant to you and your needs.
Choosing your builder is not an easy decision to make. Take the time to make the decision and don't be afraid to ask questions.
At Evoke Living Homes, building transportable steel framed homes in rural Western Australia is our speciality. For us, this is backed by 37 years of doing just that. As a family run business, the value we have created over many years has been retained and is something we are very proud of. If you think that we might be a good choice for your project, we would love to get to know you better and share our experience with you.
Reach out below or give us a call on 1300 138 653 any time.