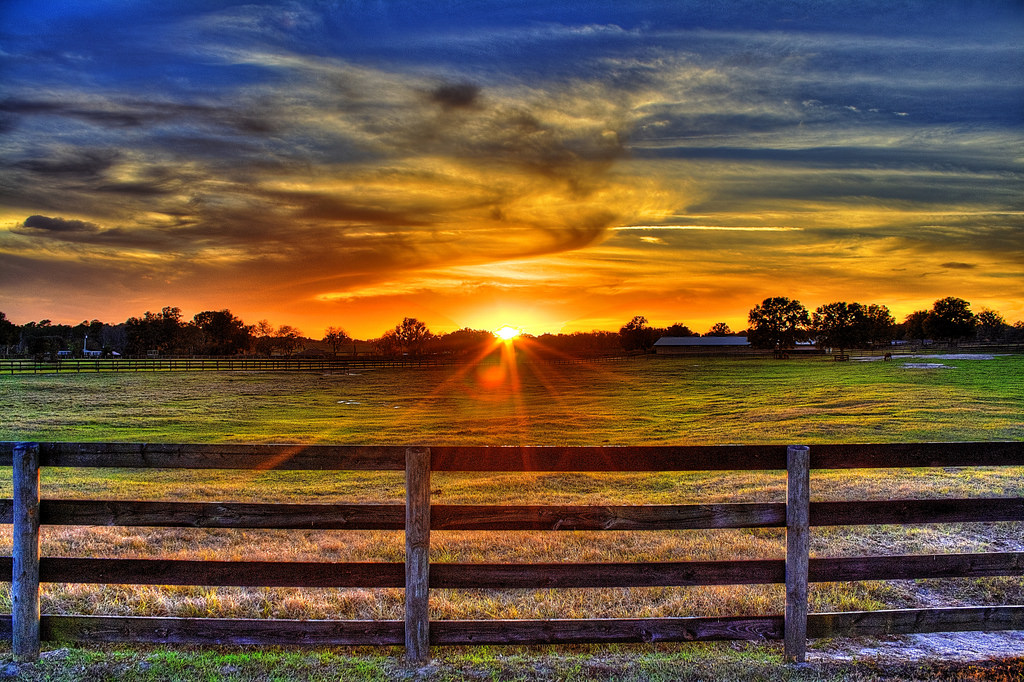 Your Guide to Country Landscaping
21/09/2018
At Evoke Living Homes, we build homes all across the state. From regional areas across the Wheatbelt, to the beautiful hill's areas of Kalamunda, Lesmurdie and the like, right the way down south to the beautiful beaches of the coast. With these different areas, not only comes a need for a different design and style of home, but also a tailored landscape that suits the natural surrounds.
Today we're exploring how to landscape for a country feel!
Know your location:
With many homes of the Wheatbelt residing on land with acres and acres, and the rest on smaller inner town blocks, its hard to know what the 'country look' really is. We recommend checking out your neighbourhood to get an understanding of the area.
For instance, many country towns have rural blocks on the outskirts, and in these areas you wouldn't be spending money on lawn to surround the acreage around the property. You would probably focus on a nice long driveway and gate feature, with big and beautiful trees to set the scenery. With blocks in the middle of town, these can differ from the older cottage style homes that all share similarities of what the town represents. Just like in Toodyay and York, where the homes are unique to the town and all seem to suit the surrounds perfectly. We also see the newer subdivisions growing like what we see in Northam, with beautiful modern houses all situated together to create a totally different space to the rest of the town.
Native Flora:
Each area has its own native plants that you will see wherever you go within that town. Whether you are in Mingenew; 'The Heart of Windflower Country', or on a quest to witness the Wandoo Wonderland of Narrogin or even down in Ravensthorpe witnessing some of the greatest wildflower displays on earth. No matter where you travel you will find flora that represents the land everywhere you look.
At Evoke Living Homes, we recommend finding local species of plants that are native to your land and using them to create a space that beams 'home'. Our top tip is to contact your local shire and enquire about their native plant scheme. Many shire's will help you out in preserving the native vegetation and increasing its distribution across the land. For instance, most local governments will provide you with a subsidised cost of plants or tree seedlings, and in some cases even plant a few trees out the front of your site at no cost.
Design your home around your landscape:
When we think of home, we think of a space that allows us to create memories with our friends and families that last a lifetime. We think of everyone hanging around the kitchen and dining room making meals together, or even sipping a glass of wine, whilst the kids are playing nearby outside. Think of open internal spaces that link to an outdoor alfresco. Why not add a barbeque area, with a nice outdoor setting to your alfresco? Teemed with some big internal sliding doors like The Belvoir or The Glades, and you have just created a unique indoor/outdoor feel that brings the family together.
Think of the flora, stonework and water features, to make for an instantly inviting space to entertain or relax when you need some alone time. By complimenting the colours of your external walls and features by little touches that are found within the garden, you can really bring your home to life. Or why not add walkways and paths from your laundry to your alfresco? This really adds a beautiful and easy feature to a once simple space.
Maybe you're still looking for the perfect land? Check out our land buyers guide that helps you find the perfect land to create your 'perfect' home upon.
Landscaping can be tricky, but by understanding where you live and what you want out of your space, you can create a truly memorable space that's there for years to come.