What Does The Bushfire Attack Legislation Mean For You?
12/04/2017
The goal of Western Australia's new Bushfire Attack Legislation is to create conditions where buildings in the line of fire have a better chance of withstanding the bushfire threat and offer greater chances of survival to the property and its occupants. If you are planning to build a new home, it is important to know how this legislation affects you.
Bushfire prone areas have been designated by the Department of Fire and Emergency Services (DFES) commissioner and can be found on the DFES website or by viewing this map. If your area falls in a bushfire prone area, you are required to complete a Bushfire Attack Level (BAL) assessment.
What is a BAL Assessment?
A BAL assessment reports on the risk of your home, and advises what necessary construction requirements are needed to meet that particular risk factor.
The assessment includes the following six steps:
Determine your area's fire danger index by measuring fire probability, the possible spread rate, intensity and difficulty to extinguish. For all of Western Australia, the FDI number used is 80.
Classify the type of vegetation on the property. The AS 3959 classifies seven types of vegetation which include: forest, woodland, shrub land, scrub, rain forest, mallee or mulga, and grassland.

Measure the distance from the building site to the edge of the vegetation. Determine the slope level of the land "under the classified vegetation", not the slope between the building and the vegetation. This is necessary because fires have a tendency to push upwards more rapidly than downwards.

Determine your BAL using the AS 3959-2009. The Australian Standard AS3959-2009 Construction of Buildings in Bushfire Prone Areas specifies the construction requirements for buildings in bushfire prone areas.

Apply the appropriate construction standard for the building or site.

Bushfire attack legislation is in place to protect people and their property from loss due to fire, but the BAL assessment process can be overwhelming for some. If that is the case, it is best to have a professional take care of your assessment requirements and put your mind at ease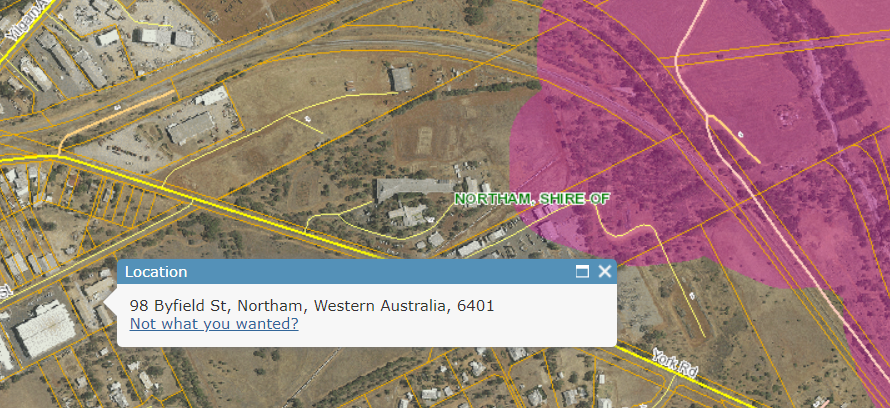 To find out if your block will require a BAL assessment click this link, enter your site address and if you notice any 'pink' covering your block then you will require a BAL assessment.
If your home is in a BAL rated area, Evoke Living Homes can help! Find out about how to build for better protection in bushfire areas by reading our article , or download the guide below.