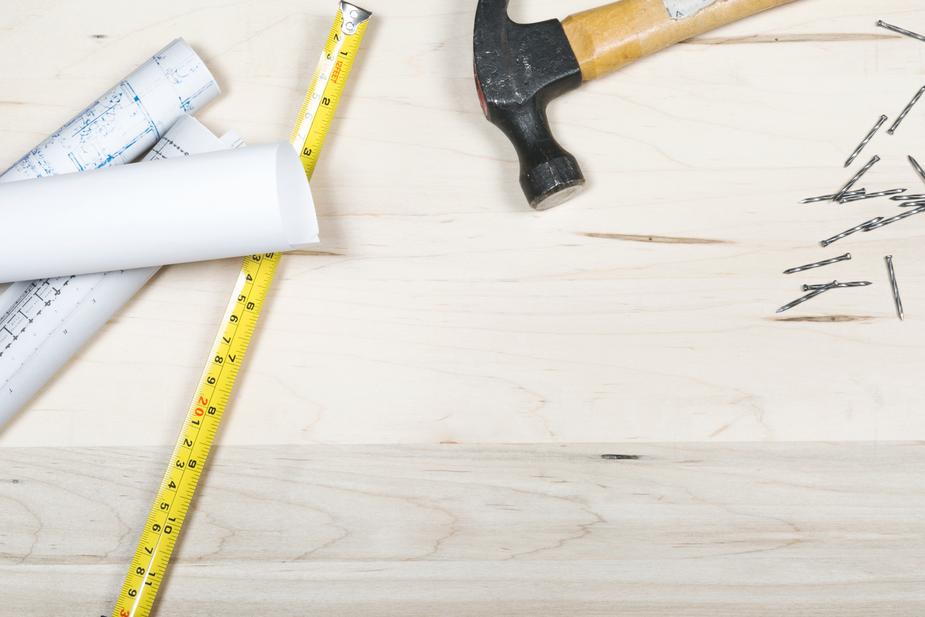 How Long Does It Take To Build a Modular Home From Start To Finish?
25/05/2017
At Evoke Living Homes we pride ourselves on our fast delivery time and are committed to our signature 15 week modular build times. Although we work to the 15 week construction time, there are other time frames that need to be accounted for.
Pre-Contract Phase
Before construction can actually begin, there will be several weeks of inspections and approvals to go through first. Whilst we take care of the approval stage, we like to keep you in the loop so you know what is going on. This phase can take anywhere from 6 to 12 weeks, depending on a range of factors, including how long it takes to get your land survey, local shire approvals, energy rating report, soil report, and bushfire attack level (BAL) assessment.
Land Preparation & Early Construction
Once all of the approval process is out the way, the early stages of construction can begin. The land preparation and facility build stages occur simultaneously, shaving off some of the wait time until your new home is ready for occupation. In the yard, the walls, sub-flooring, insulation, electrical wiring, and many other elements are prepared for your home according to your final plans. The length of this stage can vary depending on the size of your home, how far your plans deviate from standard specifications, and how many special options you choose.
Meanwhile, back on site, your earthworker will be working double-time to get the land ready. This includes excavating and levelling the land, putting a septic system in place, trenching for water, electrical and telecommunications services, putting in your driveway, and many more things.
Building the Home
Finally, your modular home is ready for delivery! Once the pieces of your modular home arrive, our experienced building team put it all together. This phase involves completing:
Connecting the modular floors together

Ensuring the home is watertight

Repairing any minor cracks from transportation to site

Erecting of any Verandahs or Decking

A full clean of the new home

And just about anything else that will turn your house into a move-in ready home
During this phase, there will be more inspections, as the builder wants to make sure everything is done right. This stage can take as little as 2 days. The last construction trucks will drive away, your electricity will be turned on, and you will be able, at last, to move into your new home.
So... How Long Does it Take?
With construction taking 15 weeks and pre approvals taking up to 12 weeks your new home from start to finish can be ready in 27 weeks!
But.. as well as committed to our speed of construction, we are also committed to providing our customers with upfront knowledge of the overall process. This means, we want to alert you to the dozens of factors that can add to the building time; plan revisions, hold-ups with shires and paperwork, special design options, extra rooms, decks etc.
Our team are dedicated to have the process run on time and as per your expectations and will alert you along the way with any potential hold ups.
Contact us
When you're ready to start your home building journey, contact Evoke Living Homes on 1300 138 653 or click here to have one of our friendly consultants reach out to you!