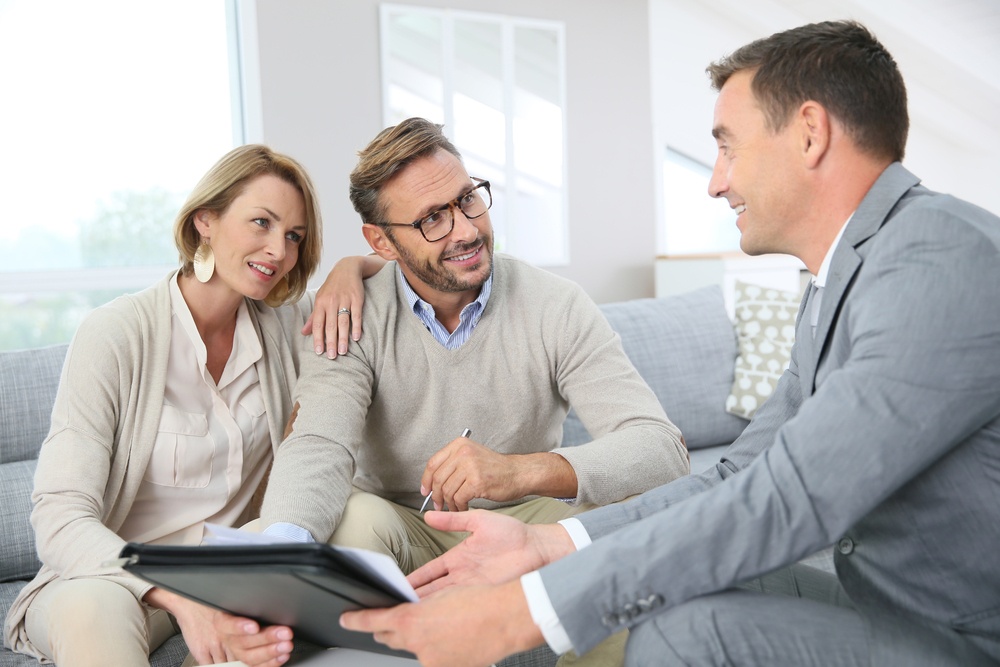 All things PPA!
01/06/2018
If you have been speaking with as sales representative, you may have heard the term 'PPA' when discussing your new home. A PPA or plan preparation agreement, is an agreement between a builder and yourself that allows the builder to commence works and essentially fast track the process!
What do I get with a PPA?
As standard, an Evoke Living Homes PPA allows us to complete the following works on your home:
Obtain a copy of your certificate of title

Arrange a soil classification report from an engineer

Arrange a site survey, obtaining site levels and features

Arrange a boundary survey if required

Provide an estimate on the total contract price

Obtain information on sewer, water, power and gas connections available

Prepare drawing set inclusive of:

Elevations (front, back and both sides)

Internal Layouts

Electrical Plan

Section & Construction Detail

Arrange and obtain engineers approval on design

Submit for planning approval to the relevant shire organisation (fees to be paid by client)

Arrange and obtain an energy assessment. This is discussed in more details in this article.
Arrange and obtain a bush fire attack level report. This is discussed in more details in this article.
Arrange a prestart consultation to begin selecting final colours and styles for your home. This is discussed in more details in this article.

Produce a formal HIA building contract.
By providing this information, we can ensure the finer detail is considered when designing your home. We believe in eliminating any potential stresses by speaking with the relevant local authorities and addressing design guidelines right from the start!
I'm interested, what's next?
If you would like to find out more information on a PPA and how to jump ahead in your home building process, get in contact today!