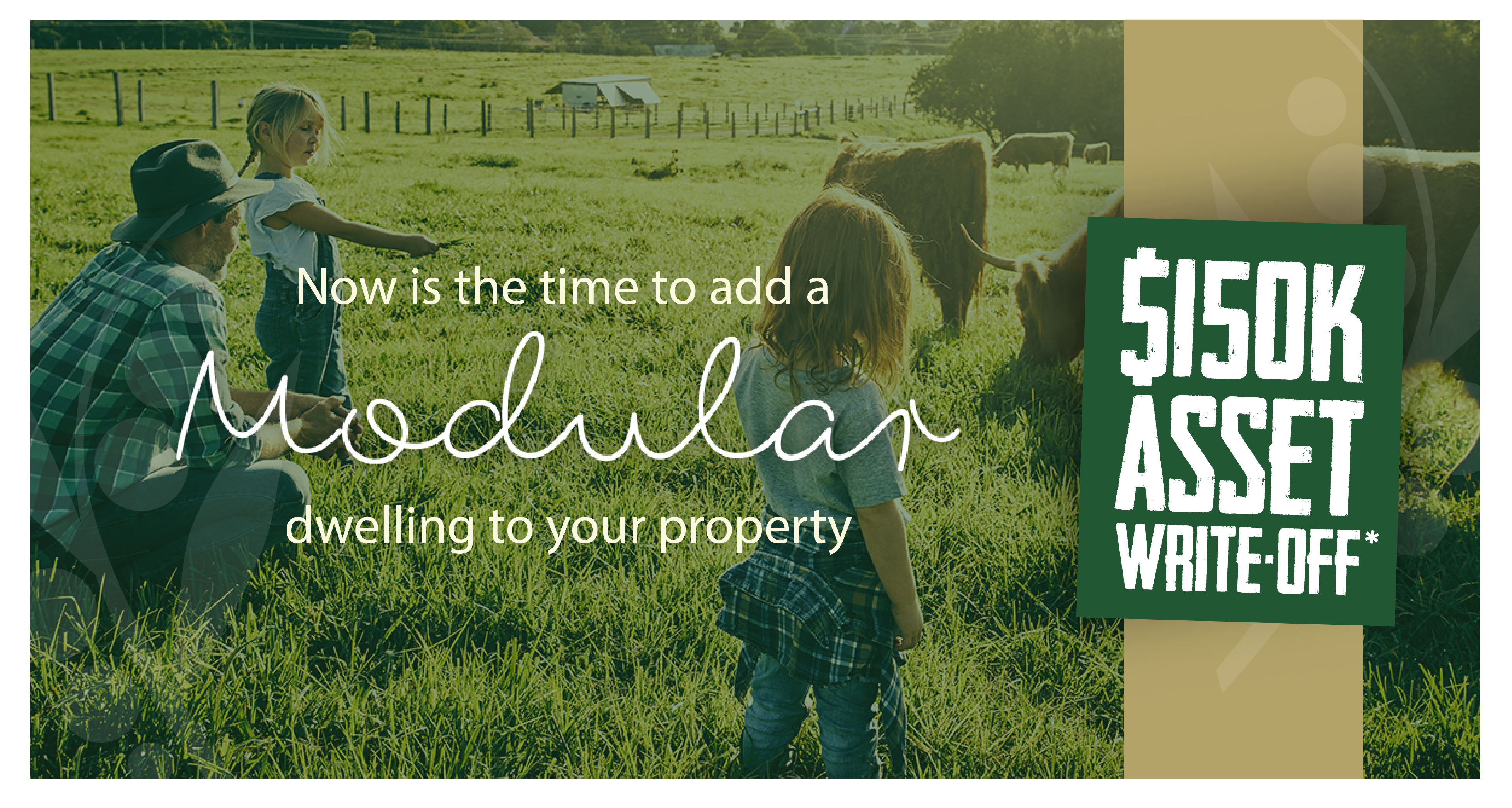 $150K Instant Asset Write-off
23/04/2020
WHAT IS THE $150K INSTANT ASSET WRITE-OFF
The Federal Government has responded to the economic impact of the coronavirus pandemic by announcing a new and improved instant asset write-off for businesses.
Increased from $30,000, businesses with an aggregated annual turnover of less than $500 million are now able to instantly write-off assets purchased up to $150,000 (excluding GST). This scheme is only accessible until the end of the current financial year, which means it includes any assets acquired before the 30th of June 2020.
Eligibility to utilise the instant asset write-off is dependent on:
Your combined turnover, which must be less than $500 million.

The cost of your asset, which must be less than $150,000 (excluding GST)

The date the asset was purchased, assets which must be before the 30th of June 2020.
For assets greater than $150,000, acquired before June 30th 2021, a 50% Instant Depreciation Write-off is available.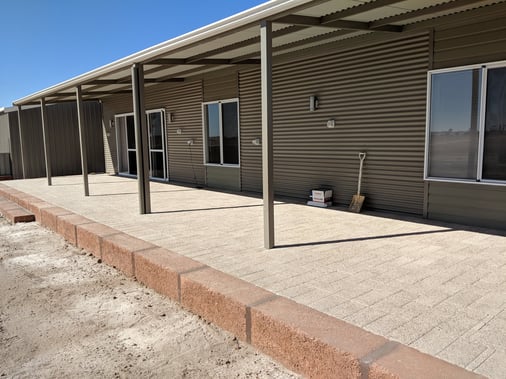 WHAT DOES THIS MEAN FOR YOU?
If you have been looking to install workers' accommodation for upcoming harvest seasons, a relocatable modular home office to assist in business operations, or a granny flat for the family to stay, or even a retreat property to make some extra income, now is the time!
The government's instant asset write-off scheme is applicable to a range of our Evoke Living housing options, making them eligible for immediate deductions.
As Rural WA's premier modular home builder, Evoke Living Home's farmhouse range is perfect for a country transportable home option, with a guaranteed construction time of only 15 weeks. The farmhouse range includes fully customisable designs of any size, suitable for any budget.
A DESIGN THAT SUITS YOU
WORKERS ACCOMODATION: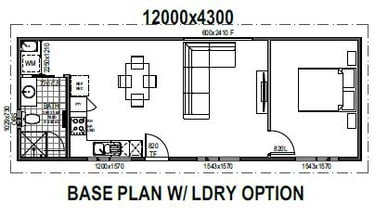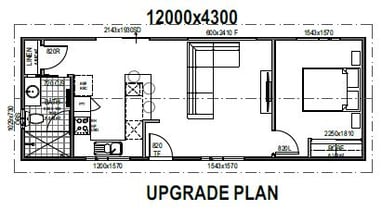 FARM OFFICE: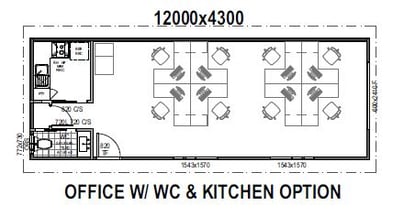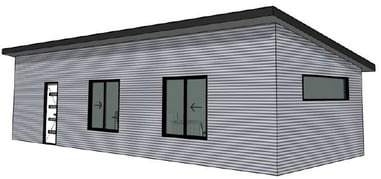 View our complete design range here
GET IN TOUCH
Contact an Evoke Living Homes consultant on 1300 135 653 to see how you can take advantage of the $150k instant asset write-off scheme. Or request a quote to get the ball rolling: Contact us today!